Using Bitcoin in digital casinos is not really new. However, this is: in the real world, two casinos in downtown Las Vegas, Nevada, are accepting digital money starting this Wednesday (22).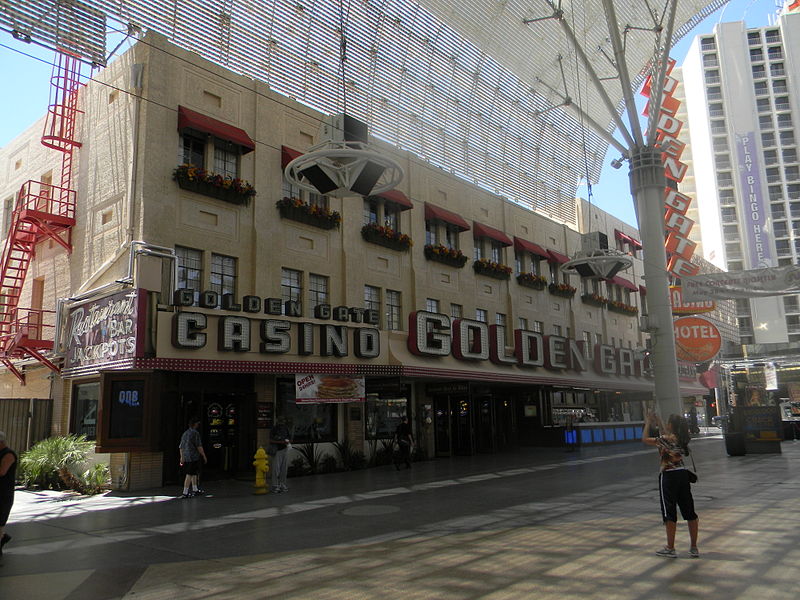 One of them is the city's oldest casino, the Golden Gate, which will accept cryptocurrency at its hotel front desk, like the D Las Vegas.
Besides paying for their rooms with digital cash, the Bitcoin-friendly guests will also be able to spend their BTC in the gift shops and restaurants inside the two buildings, totaling five places. But only that.
Derek Stevens, co-owner of both businesses, revealed he has been intrigued by Bitcoin for years now. After talking about it with some customers, Stevens decided the best way to test the idea was to accept it at the hotels and restaurants.
"I'm proud that the D and Golden Gate will be the first casino properties to accept Bitcoin", the entrepreneur said in a statement. "We're located in the growing high-tech sector of downtown Las Vegas, and like all things downtown, we're quickly adapting to new technology. The timing is right for us to launch this initiative, and I'm happy to be able to offer this to our customers", he added.
Yet, he could not give a prediction of how many patrons will possibly pay for their stay and meals with BTC. All transactions will be processed by BitPay, using tablets and other mobile devices that will be installed at each cashier station in both casinos.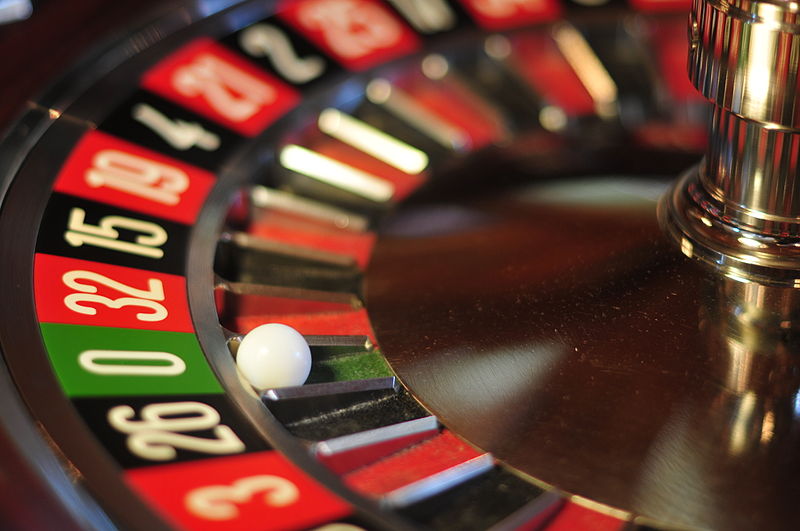 The digital coins won't be accepted on the casino floor for now due to possible violations of the state regulations.
"I don't think the [State] Gaming Control Board or [the Nevada] Gaming Commission would be prepared to deal with Bitcoin at this point. But I do know that the Gaming Commission and Gaming Control Board have Bitcoin on the radar, and are trying to evaluate what their future plans will be", Stevens told Coindesk.
Nevertheless, Stevens believes that this is just the beginning for Bitcoin in the casino business and that other Las Vegas "neighbors" will soon join the trend.
Images from Wikimedia