The Tokyo Metropolitan Police Department is reportedly going to charge Mark Karpeles, the former CEO of the fallen Bitcoin exchange Mt. Gox, with fraudulent system manipulation.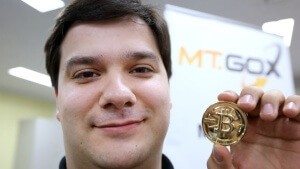 Karpeles is a suspect of fraudulently manipulating the cryptocurrency system and inflating the Bitcoin balance in bogus accounts that belonged to Mt. Gox. The information was revealed on Thursday (30th) by an official agent connected to the investigation, the site Nikkei.com reveals.
The Tokyo-based digital currency exchange was once the biggest and most important trading platform in the Bitcoin ecosystem, holding a 70% market share within the cryptocurrency market. Mt. Gox ruled the market for a long period until it collapsed in 2014 amidst rumours of foul play.
According to details revealed after the platform's downfall, around 650,000 BTC belonging to customers disappeared. However, a new report released by the Japanese group WizSec in April 2015 showed that Mt. Gox actually started leaking BTC in 2011 and was "practically depleted of Bitcoins by 2013."
Now the Japanese authorities believe Karpeles played the system for years. The Tokyo Metropolitan Police Department suspects that the CEO "misappropriated deposited funds by fulfilling received Bitcoin buy orders from fake accounts."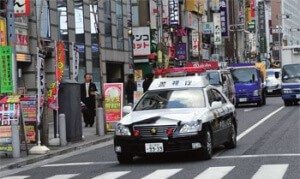 But fraudulent system manipulation might not be the only reason to arrest the French entrepreneur, as the authorities are also looking to charge Karpeles with corporate embezzlement.
After the exchange's downfall, Karpeles always maintained that the most likely reason for the collapse of the exchange was a series of external cyber attacks that led to the disappearance of the digital coins. But the new findings show it is very likely that a portion of the BTC considered to be missing was actually fake.
In February of 2014, following the exchange's downfall, the company applied for civil rehabilitation at the Tokyo District Court, which decided to kick-off bankruptcy proceedings a few months later, in April. Up to this day, hundreds of Bitcoiners are still waiting to recover the BTC they lost when Mt. Gox went down.