"'I think they will start breaking toes': Evolution Marketplace goes down in massive Bitcoin heist" – News.com.au | $263.46
Another multi-million dollar Bitcoin heist could be the nail in the coffin for the troubled cryptocurrency. Free Bitcoin Crash Course
Learn everything you need to know about Bitcoin in just 7 days. Daily videos sent straight to your inbox.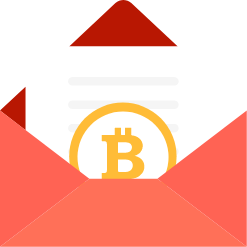 We hate spam as much as you do. You can unsubscribe with one click.