There's a new luxury mansion for sale in exchange for Bitcoins, this time in South Africa. It's the second case of a massive house available for cryptocurrency in a matter of weeks.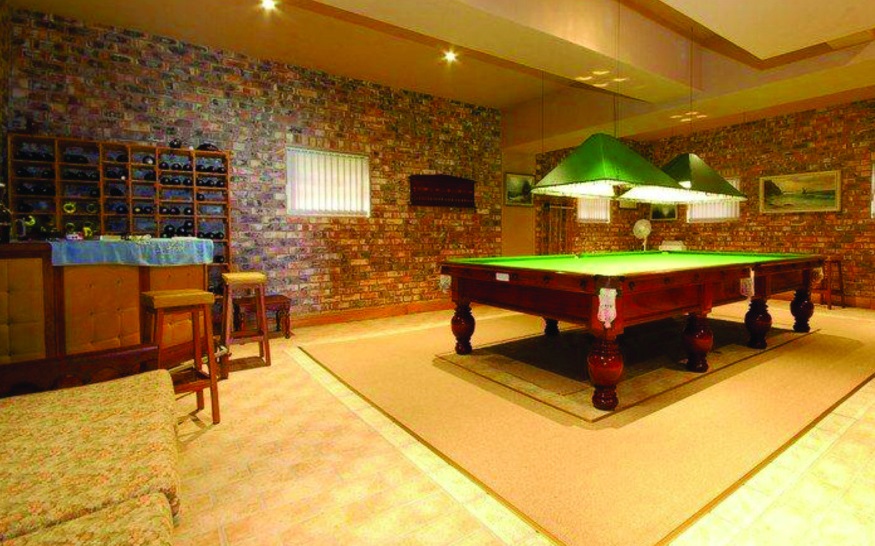 The first one to have a similar idea was the former casino owner Jack Sommer, who announced he was selling his Las Vegas house for $7.85 million in mid-December. Now, this luxurious dwelling, located in the coastal village of Blue Horizon Bay, is also on the market and the owners are accepting US dollars, Rands and digital cash.
Buying this mansion with three double bedrooms and many other high-end facilities, all completely furnished, can cost you $910,000, 9,564,941 Rands or 1,256 BTC (according to the exchange rate at the time of writing), depending on which currency you intend to use.
The price in Bitcoin, however, should be updated according to the daily and ever changing rate of the virtual coin.
Nevertheless, you can also make an offer on the real estate website that is advertising and managing the deal, through the Contact Us page. Who knows? With some luck, you can enjoy New Year's Eve on your new crypto-mansion.