'Crypto Died Today' – Twitter | $15,880.78
Crypto died today. I don't see how it recovers from this. Generational wealth evaporated. Trust evaporated.
Eulogy made by Ramp Capital
Source Free Bitcoin Crash Course
Learn everything you need to know about Bitcoin in just 7 days. Daily videos sent straight to your inbox.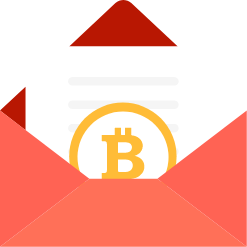 We hate spam as much as you do. You can unsubscribe with one click.