Always dreamed of "creating" your own Bitcoin wallet since cryptocurrency came around? Well, there's a project that can help you do that: Coinpunk, the open source and self-hosted 'do it yourself' Bitcoin wallet that you can run on your own server, as the project's website describes it.
Although Coinpunk is still under development, the first users and some developers, hardware wallet manufacturers and other organizations can already enjoy some of the features of its current version. But to boost the progress of the project and the building of a major new version of this project, the Bitcoin Foundation has awarded Coinpunk, which is being developed by the veteran startup founder Kyle Drake, with its second grant of 2013.
"We chose to fund the development of Coinpunk because of its contribution to the usability of Bitcoin overall, and its ability to serve as a base for a wide range of innovations in keeping with open source ideals", said the Bitcoin Foundation in the announcement of the Q2 Grant Award winner.
"I'm very happy that the Bitcoin Foundation has allowed me to continue work on the Coinpunk project. It's my hope that this project will help to improve the Bitcoin ecosystem, and improve accessibility for Bitcoin", Kyle Drake told Coindesk, adding that his plan is "to turn Coinpunk into a full-featured open source wallet service that anyone can use".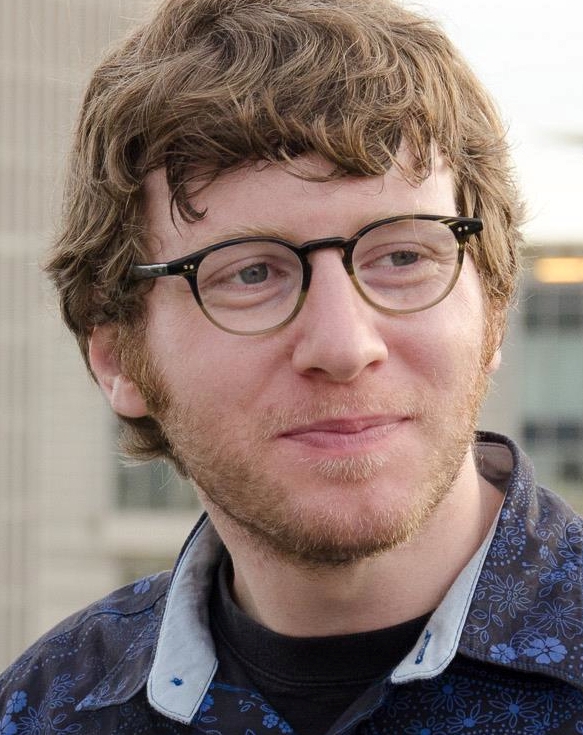 According to the founder of Coinpunk (in a press release), "the main tenet of Bitcoin is that decentralization is what drives its soundness. But what we've seen recently is an ecosystem where web wallets are run by a few US/UK based players. That's similar to the way GMail works for email, which isn't a bad thing, but it's not for everyone. If Bitcoin wants to maintain its goal of being decentralized, there needs to be a rich abundance of choices, and web wallet services need to be available to different organizations and countries".
Drake explains that the most important thing to him are the implications on banking: "instead of having big banks and financial groups control your money, you get Bitcoin owners being their own banks, investing in only the things they want to invest in, and not being charged with mystery fees or being exposed to fraud and malinvestment of funds".
As for what can come in the future for Coinpunk with this grant, the creator of the open source wallet has big plans. A major version of the initial project is already in the pipeline, as well as the option to move the security from the server to the browser side, which increases trustability. He's also focused "on building the tools developers need to make custom wallet services for solving specific problems or running exchanges in non-US countries with this technology".
"Coinpunk is going to be a fully-featured wallet service, and I hope to see people start to use it to solve real-world problems. (…) Coinpunk is the only fully open-source web wallet service available. That's its main differentiation right now, but I expect that it will stand out in other ways in the future as we start adding more functionality", the developer said to the Bitcoin Magazine.
Kyle Drake cannot give any deadlines for the project, but hopes he can release the new version by the end of late summer. According to the founder, "it's a very ambitious project that's going to affect a lot of people, and I want to make sure we get things right. We want to provide a rich set of options and developer tools, so we can enable a web wallet ecosystem for working with Bitcoin that hopefully becomes a strong community resource".
We're sure Coinpunk will continue growing, especially now with the help of the Bitcoin Foundation, which is already announcing its next grant. The deadline for Q3 proposals will be September 20th and you can find more information on the foundation's blog.