Enterprise Bitcoin payments processor Bitnet has announced their partnership with a blockchain-focused company, BlockCypher, to help Bitcoin-friendly merchants. The new service will reduce the risk of accepting Bitcoin payments.
In order to counter the volatile nature of Bitcoin's market price, payment services usually provide automatic liquidation of the Bitcoins according to the price point registered when payments are processed. But the transaction time could still be a risk factor in this case. Sometimes this operation takes up to 10 minutes longer than the client's intended transaction time. So, Bitnet will work with BlockCypher to mitigate this problem through the new 'Instant Approval' feature.
What does 'Instant Approval' offer?
First, the new feature calculates the probability of a Bitcoin transaction being confirmed by the Bitcoin network. Bitnet will accept the complete responsibility in case 'Instant Approval' fails to do so, which is highly unlikely.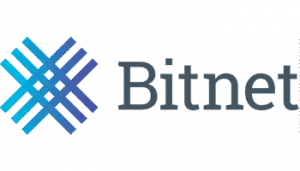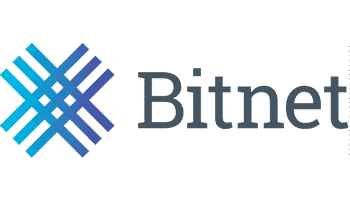 The service will also protect the merchants from double spending. Although this is not a very common mishap in the Bitcoin network – since the network already has tactical procedure to prevent double spending -, sometimes it happens. Usually the users are advised to wait for at least six confirmations processed over the network to avoid any risk.
The 'Instant Approval' system uses a double spending detection feature provided by BlockCypher and transaction propagation metrics to avoid any problem.
VP Product of Bitnet, Seamus Cushley, said:
"One of the biggest challenges for merchants wanting to accept Bitcoin is how to accommodate the delayed confirmation times into their 'real-time' checkout flows and still be assured of being funded."
According to Cushley, Bitnet wants to test out 'Instant Approval' in the market as an enterprise-level service. The key data necessary for this evaluation will be provided through the partnership with BlockCypher.
Bitnet can provide the merchants with 'Instant Approval' right away with the help of BlockCypher's subject-matter expertise.
'Instant Approval' to help the current situation
The Bitcoin community is growing tired of the increased time it takes to confirm a payment. Users are left frustrated after waiting for eight or nine minutes per confirmation period. Bitnet authorities believe that 'Instant Approval' can help merchants avoid this problem.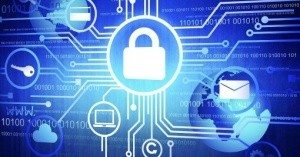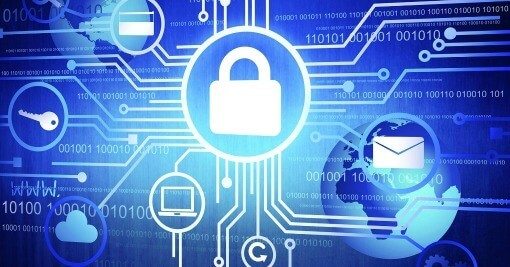 Because it takes so long to confirm a Bitcoin payment, users usually lock down the payment after just one confirmation. This might be acceptable when processing small payments, but it is not a safe option when handling thousands of transactions. In this case, it is safer to have the sort of protection Bitnet wants to offer.
'Instant Approval' makes a Bitcoin payment look like a credit card transaction. Now, while the credit card system is designed to provide Point of Sale service by receiving almost-instant authorization, you also have to worry about credit-related frauds, which is almost impossible with Bitcoin.
So, all in all Bitnet wishes to provide the merchants with a top-class service of 'Instant Approval' that can provide two advantages at once: a fast and smooth payment service with a strong safety guarantee that covers any Bitcoin transaction. The new service is being offered at no extra charge and as part of Bitnet's current payment processing solution.