"Bitcoin to Die – It's Unavoidable" – Arduino Tronic | $228.08
The Bitcoin is dead. Or is it? Well, not yet. But it will be very, very soon. Free Bitcoin Crash Course
Learn everything you need to know about Bitcoin in just 7 days. Daily videos sent straight to your inbox.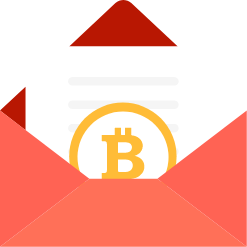 We hate spam as much as you do. You can unsubscribe with one click.