There is great news from Australia in a very special day for Bitcoin. While the cryptocurrency has surpassed the $1,000 mark on Mt. Gox yet again, the point of sale system BitPOS was finally and officially launched in the country.
"We've redesigned our website and have added an affiliate program for people to share in our success", Jason Williams, the creator of the software, told 99Bitcoins. The Sydney-based platform is hoping to contribute to a growing merchant awareness, a field that has greatly improved since the beginning of 2013.
One of the best features of the new system is its ability to scale. "We can really ramp up our merchants with little to no performance loss on any of the functionality. It's still very early days for us and we got our eyes on a couple of different products we're fleshing out now, such as web merchant functionality (similar to BitPay)".
Besides, the founder of BitPOS highlights the partnership with BitScan, a location app that tells the users where to find the Bitcoin-friendly merchants. "We've partnered with them, so anyone that signs with us gets a free listing with Bitscan".
We aim to have a nice rounded out product portfolio that will let brick-and-mortar, as well as e-merchants, accept Bitcoin with no fuss.

Jason Williams
The team at BitPOS, which also comprises the lead developer Alex Taylor and the business administrator Matt Allen, sees Bitcoin as the future of money. And, according to Williams, Sydney should now have around 20 Bitcoin-friendly merchants who agree with this perspective. Overall in Australia, his rough estimate stands at about 100 merchants.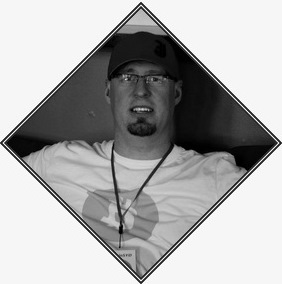 "I personally canvassed some of the more well-known parts of Sydney and the response has been largely positive.  On launch day, we had quite a few people sign up to become affiliates in Sydney and also Melbourne, which is great. I've been telling people this year is the year of Bitcoin retail. Not only are we signing up merchants, we have a competitor in Melbourne who is set to launch in January, as well.  It's going to be a big year for us", he added.
For now, the BitPOS team is making the most of the platform's success by opening up a funding round.
However, the team that created the new point of sale system is also working on "a secret project", Williams revealed.
"The current state of play in Australia is that it's relatively difficult to get Bitcoins. Unfortunately, you can't get them as easy as you can get traditional currency. I can't share too many details at this stage, but the idea is that we want to make it as easy as traditional currency", the cryptocurrency expert discloses, adding that "we've got a pretty good idea how to do this and have a great business model behind it.   I'll be able to reveal more details behind our projects the closer we get to a trial".
Work at the association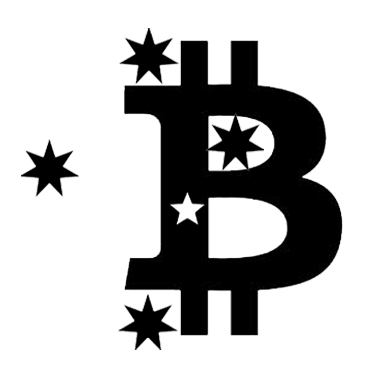 Jason Williams, who is also the president of the Bitcoin Association of Australia, also talked about the work that is being developed by the entity in the meantime.
"We've started to get quite a few emails asking for official positions on some issues like tax policy (which is set by the Australian Tax Office) and whether or not there is an Australian equivalent of a money transmitting licence", he said, revealing that there are also some "very embryonic plans for conferences", but nothing concrete so far.