The Bitcoin Foundation decided to write a letter addressed to the United States senator Joe Manchin, who recently said Bitcoin should be banned in the country. The controversial statement was part of another letter, this one sent by the senator to the Treasury, Federal Reserve and multiple financial regulatory agencies and fermented numerous reactions from different Bitcoin supporters, such as the former congressman Ron Paul.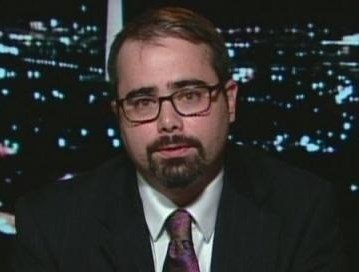 "I urge the regulators to work together, act quickly, and prohibit this dangerous currency from harming hard-working Americans", Manchin wrote. Faced with the senator's request, the Bitcoin Foundation decided it was time for a proper reply.
The letter – signed by Patrick Murck, a member of the foundation's General Counsel – was published on the organization's blog and preceded by a short opening.  "We agree with Members of Congress and US federal agencies that testified that the US should foster the benefits of Bitcoin while mitigating the risks", the foundation claims.
"We do not believe that this is the right time in US economic history to turn away from innovations that offer improvements in the jobs picture and the economy. If Bitcoin does not flourish in the United States, it will flourish elsewhere, and the United States will cede leadership to the countries with the more foresighted approach to innovation and economic progress", Murck wrote.
The General Counsel representative goes on to say that "there is a lot to learn about Bitcoin, how it works, and what its effects on US society will be. There is no need to fear Bitcoin or overreact to the challenges that accompany its huge potential benefits" before inviting Manchin – who is also a member of the Senate Committee on Banking, Housing, and Urban Affairs – for an educational meeting.
The senator's letter infuriated some members of the cryptocurrency community. A group of Bitcoiners is now demanding Manchin's resignation via an online petition. The document demands the politician's "immediate resignation from the Senate banking committee, for acting in a highly unstable and disruptive manner that is dangerous to our economy".