When it comes to truly enjoying life, the thing that most people wish is to be able to travel the world. While some people get to do it for business reasons, others exclusively travel just for the sake of exploring the four corners of the earth.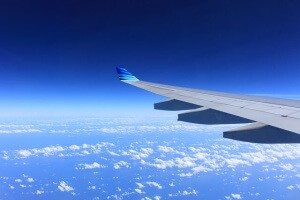 Market researcher IBISWorld estimates that the global tourism market brings in almost $1 trillion annually. This is a huge market and one that is likely to come under Bitcoin's umbrella.
Cryptocurrency's global nature makes it perfect for travelling purposes, and although adoption is slow in some countries, it will eventually happen. Felix Weis is currently travelling the world for one year using only Bitcoin (and sometimes cash bought only by trading BTC with locals). The 27-year-old documents his journey on his blog, where he shares interviews with Bitcoin enthusiasts around the world in addition to helping merchants accept Bitcoin.
The reason why most people are still not using Bitcoin to pay for their travel expenses is because they are not aware of the currency's potential benefits. And there are so many.
[tweet_box design="box_08″]Bitcoin's global nature makes it perfect for travelling purposes.[/tweet_box]
The currency conversion dilemma
Currency conversion is still a big hassle for tourists. Frequent travelers have a hard time converting their local currency every time they travel. This is neither cost effective nor time efficient. One has to convert the currency when entering the country and then before leaving: these unnecessary pit stops can be avoided by using Bitcoin.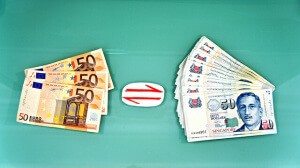 The number of merchants around the world that accept Bitcoin is steadily growing and this means that cryptocurrency-friendly travelers can avoid currency conversation charges. The other great benefit is that carrying a lot of cash becomes needless, which can be very convenient when travelling in a foreign country.
The bank fees
You're probably aware of the horrendous fees associated with withdrawing money from an ATM and using credit cards in a foreign country. Most ATMs around the world charge a fixed fee between $1 and $3 along with three to four percent of the amount being withdrawn. These entire fees quickly add up to an insane amount, which you can nearly avoid by using Bitcoin.
The other big problem that most tourists have to face is the unavailability of ATMs that support their cards. With so many payment methods used globally, sometimes it is hard to find the right device.
Bitcoin ATM's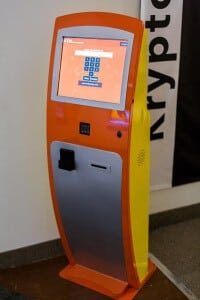 If you're travelling in a country that has Bitcoin ATM's, this just makes the whole travelling process a breeze. All you have to do is go up to a Bitcoin ATM and withdraw the desired amount in the local fiat currency. The fees associated with using a Bitcoin ATM will be almost nothing compared to other traditional services.
Cryptocurrency ATMs have so much potential that Greece is all set to receive 1000 devices as the locals there have lost trust in the banks. It seems that the European nation might finally go for full-scale Bitcoin adoption.
CEO of payment processor ZipZap, Alan Safahi, says that if Bitcoin were to be adopted to facilitate tourism, then the scenario described below could become the norm.
Going to a Bitcoin ATM and scanning a phone. Then having a map on the phone that shows every business that accepts Bitcoin.
Safahi sees a lot of potential in Bitcoin when applied to the travel industry. He suggests that Bitcoin ATMs should be installed in public places, such as airports and train stations, to facilitate tourists' lives.
Unstable local currencies
There are many countries in the world currently suffering the consequences of inflation and economic crisis. This is obviously bad for these nations, but also a big threat to tourism.
When tourists convert their money or their BTC into local currency, they can lose money and economic power. The best solution would be to search for a Bitcoin-related option, which are spreading across the world on a daily basis.
But there's more. Using Bitcoin could actually have more advantages since some merchants are willing to give discounts to customers paying with the digital currency.
Avoiding fraud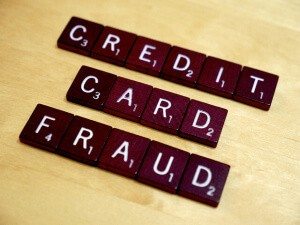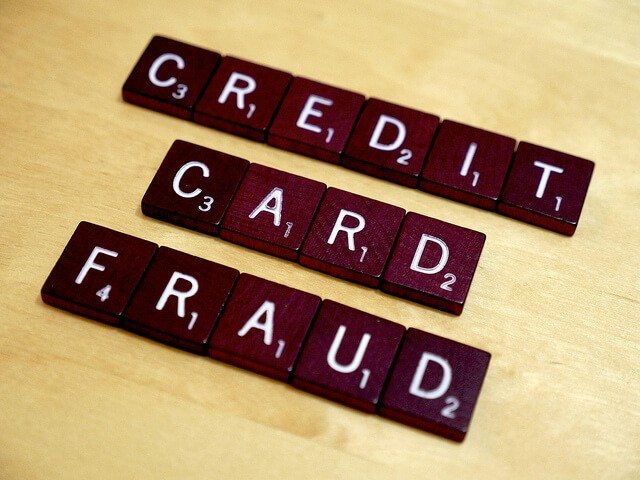 When paying with credit or debit cards, you're forced to share your payment information with merchants, and at times these merchants can't be trusted with your banking information. There is also the risk of such information being leaked either intentionally or unintentionally.
In any case, it can result in criminals getting hold of your information and stealing your hard-earned money, and nothing is worse than losing all your money in a foreign country. This huge security threat in itself should be enough to convince people to use Bitcoin, as cryptocurrency is relatively safer.
On the other side, one thing that worries most travelers is Bitcoin's volatility. However, it is important to understand that this feature can also work in your favor by allowing you to grow your digital travel pocket money. In case it doesn't, then you can always exchange Bitcoins for the local currency.
Every few months a new airline or travel agency starts accepting Bitcoin and this trend is only going to propel cryptocurrency forwards. Merchants only have benefits when accepting Bitcoin: it costs almost nothing and can add instant value to their business by allowing the growing Bitcoin community to buy their products or services.
For instance, Spanish online travel agency Destinia recently revealed that Bitcoin-friendly customers tend to spend $18 more than credit card paying customers. Maybe it's because they don't have to pay the fees associated with credit cards. Some of the other travel agencies that accept BTC include Webjet, CheapAir, Expedia. It's companies like these that have made it possible for travelers to pay for everything using Bitcoin.
From plane tickets to hotel reservations, everything can now be bought using Bitcoin (or sometimes using other altcoins like Dogecoin and Litecoin).
Adopting Bitcoin would mean an even bigger growth to the travel industry while making life easier for tourists. Doing so will solve many of the problems tourists face and, therefore, will result in increased business for travel agencies and other companies that provide services to the travelers.