Update: This page is no longer updated. All affiliate programs mentioned are suspended.
Other than supplying top quality products, 99Bitcoins is also a known and respectable brand in the Bitcoin community. We offer a variety of ways you can help us grow as an affiliate. Every program has a different pricing module and payment terms so please make sure to choose the one that is best for you.
"My Dirty Little Bitcoin Secrets" ebook affiliate program
My Dirty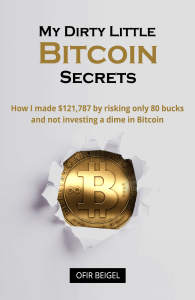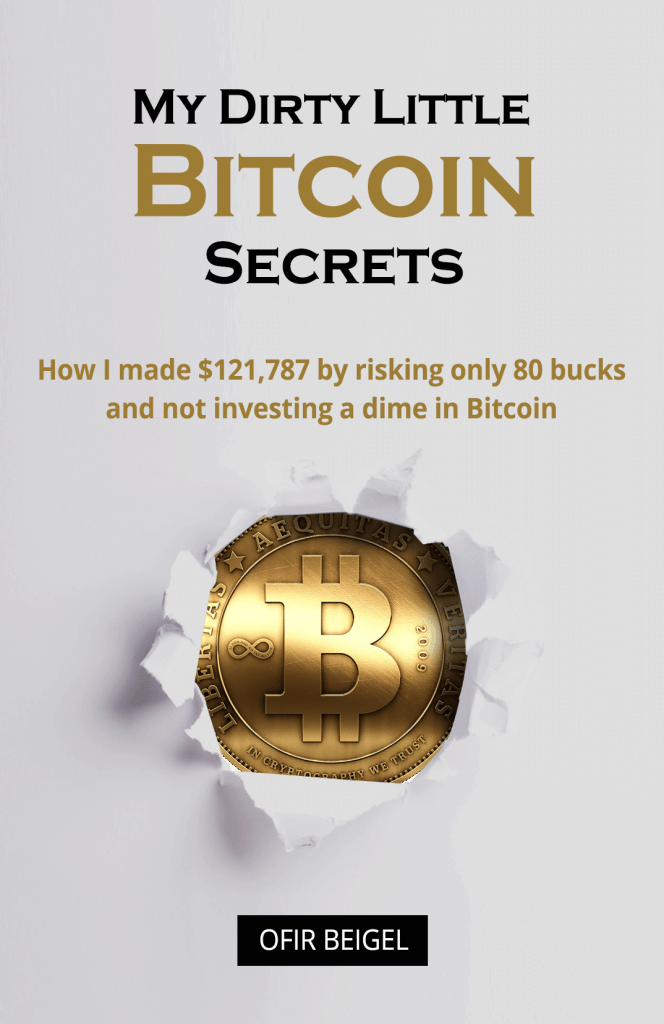 Little Bitcoin Secrets (or MDLBS) is one of the most popular Bitcoin ebooks around. It currently sells for $27 on the site and you are eligible for a 75% commission on every sale you bring in. You can find the affiliate program details for MDLBS in this Clickbank page. In order to promote MDLBS you need to be a Clickbank affiliate.
Our Udemy course affiliate program
MDLBS also has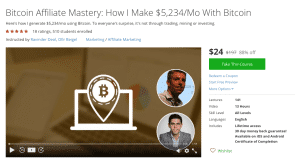 a video version which is sold on Udemy. As a Udemy affiliate you receive 40% commission for each sale you bring in. To check out the Udemy affiliate program click here.
Advertising on 99Bitcoins affiliate program
Finally you can become an advertising affiliate on 99Bitcoins by bringing in advertisers to the site. For each new paying advertiser you bring in to 99Bitcoins you will receive $50. 99Bitcoins is one of the largest Bitcoin information websites around and you can learn more about our advertising options here. If you want to sign up for our advertising affiliate program use this link.
Earn up to 85% referral commissions on Milli
Milli is 99Bitcoins' faucet. If you're into micro-earnings you can refer your friends to Milli and receive up to 85% commission from their payouts. Just use this link http://milli.io/?r=Your_Address (and replace "Your_Address" with your own Bitcoin address).
If you have any questions or comments on any of our affiliate programs feel free to contact me using this form. Thank you for your interest in 99Bitcoins.