In order to get started with your Bitcoin Beginner's Course you'll need to go to this link.
Find the "redeem coupon" link on the right side and enter the coupon "99bitcoins".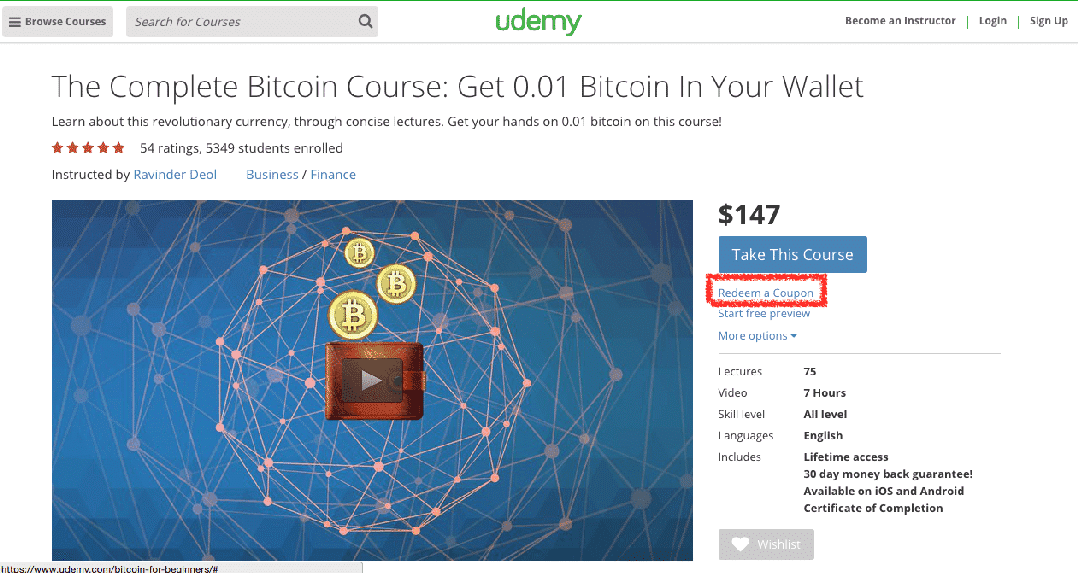 This will allow you to view the course free of charge since you've already paid the discounted price.
The course will be delivered through the Udemy platform which will require a free signup before you can view it.
Please don't hesitate to shoot me an email if you have any questions.
Have a great day!
Ofir