The global payment network ZipZap has been paying attention to Bitcoin since 2012, but the company recently announced in London that is now adding cryptocurrency to its business model. The revelation was made during the conference BitcoinExpo, which happened last Saturday (30).
According to information published on Bitcoin's sub-Reddit, ZipZap's new project intends to transform the way people exchange their fiat currency for Bitcoin and the other way around.
During the conference, a spokesperson for the network said that, thanks to ZipZap's decision, 25,000 shops in the United Kingdom and 240,000 establishments in Russia will become small cryptocurrency exchanges.
The implementation of Bitcoin is supposed to happen during the second week of January 2014 and means that every store now performing money exchange operations or other actions through ZipZap will be automatically able to operate within the Bitcoin ecosystem.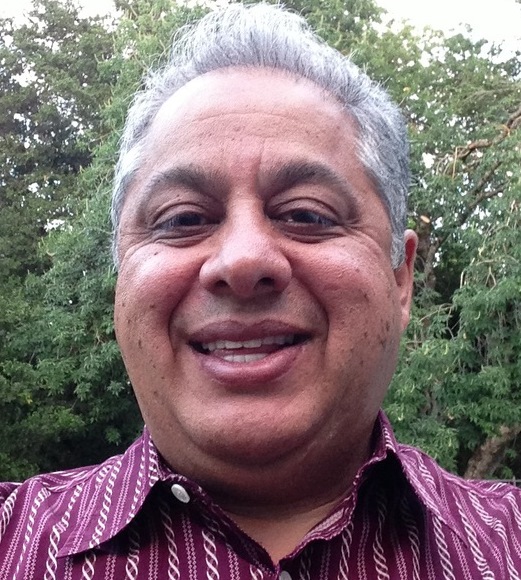 Although this would be amazing news for the digital currency community, the information is not official and is yet to be confirmed by the company. However, this decision wouldn't be surprising: ZipZap has previously talked about Bitcoin and its possibilities. In June 2013, Alan Safahi, the CEO of ZipZap, wrote the following message on the platform's blog:
I believe banks will start offering Bitcoin as a currency in the same way they now sell fiat currencies, travelers checks, money orders and prepaid cards.

 This mass distribution through retail bank branches will be the final act signaling the arrival of Bitcoin to the mainstream.