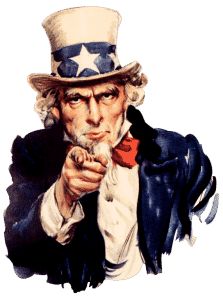 Would you like to contribute to 99 Bitcoins ?
I'm always looking for new interesting, funny and controversial points of view about Bitcoin and the world of  Cryptocurrency. If you'd like to write for 99Bitcoins please contact me with the following:
A brief description of your topic –  laid out in bullet points.
A description of yourself and your connection to Bitocin.
Examples of stuff you wrote around the web.
Keep in mind I do not pay people to write on my website but I will give you full recognition including a link to your website / profile on the article.
Of course not all submission will be accepted so I suggest that instead of writing a full blog post and sending it to me it's better to start out with just the overview and bullet point of what you want to write about.
Hope to hear from you :)
Ofir