If Canada was already the country with the biggest number of Bitcoin ATMs, then that number is about to get even bigger. Winnipeg, the capital and largest city in the Manitoba province, will get its own machine on February 15.
The local startup BitTeller plans to launch the device during CoinFest, an international event that helps educate people about Bitcoin and promote its growing economy. "This event will be an exciting launching point for the Winnipeg Bitcoin economy", reads CoinFest website.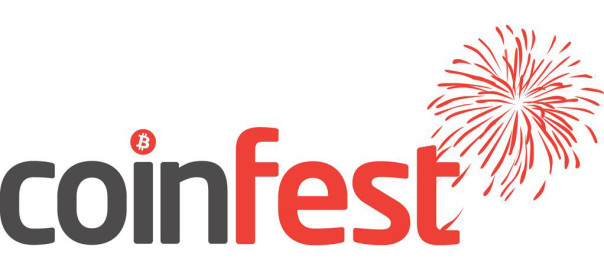 The event will be held at the restaurant Santa Lucia Pizza lounge, on St. Mary's Road, during the afternoon. This pizzeria, along with the local sponsor Best Sleep Centre, will also be accepting Bitcoin payments starting February 15 in order to boost the local cryptocurrency market.
Like other Bitcoin ATMs in Canada, the one in Winnipeg is called BTM and is produced by the Canadian company BitAccess, allowing the users to buy Bitcoin with fiat currency and also to turn cryptocurrency into cash.
Could February also be London's month?
While Winnipeg's ATM is a confirmed deal, in London there are still three startups competing to install the city's first Bitcoin machine. All companies are waiting for deliveries from Robocoin and Lamassu, the two biggest producers of cryptocurrency ATMs.
The three businesses claim to have already chosen a place to plant the devices, but are keeping it a secret until an official announcement can be made.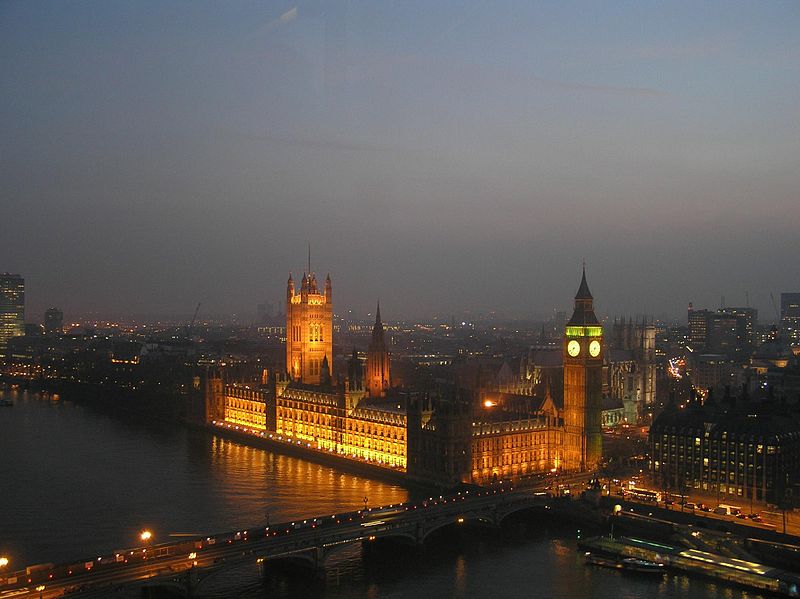 Coindesk points out that the company with the most ambitious plan is Global Bitcoin ATM. The startup, which has a high street location in mind for its Robocoin unit, plans to install five machines per month in the United Kingdom, starting in London and spreading across the country. Their growth plan even predicts leaving the UK and eventually install machines globally.
Global Bitcoin's first ATM is set to arrive in the country in February, but the company has already paid for two more.
One of their competitors is Joel Raziel, a boutique real estate developer, who is also waiting for the delivery of his Lamassu ATM during the next month. Raziel has also found a location for the machine, in East London.
However, both operators didn't reveal how much they are planning to charge for fees. The only one to talk about it was the startup Satoshipoint, which will collect a value between three to five percent for each transaction. The firm announced it has two Robocoin machines on the way, but they should only be delivered in early March.
Satoshipoint will install its Robocoin ATMs on Oxford Street and in Notting Hill, two highly popular tourist destinations in London.