With the fallout of the deep web's biggest online black market, most customers of Silk Road are now lost and don't know where to put their Bitcoins. But are they really? There are at least two alternatives standing out on the horizon that are already enjoying the shut down of Silk Road by getting new customers and new sellers.
1. BMR or BlackMarket Reloaded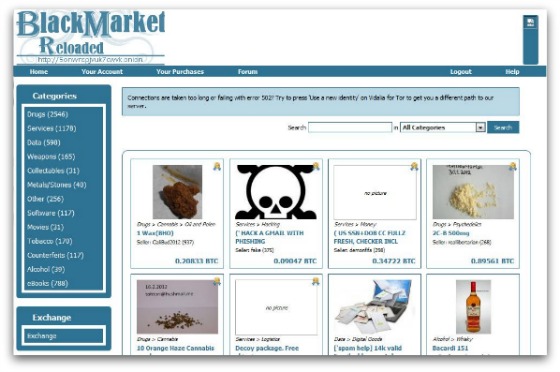 Drugs, porn and several other illegal items. Very much like Silk Road, this is what you can find at BlackMarket Reloaded. This is already a massive platform, with almost 3,000 products only in the narcotics category, but according to an article published by the website Digital Trends, some users are saying that dealers who sold on Silk Road have now migrated to BMR, making it even bigger.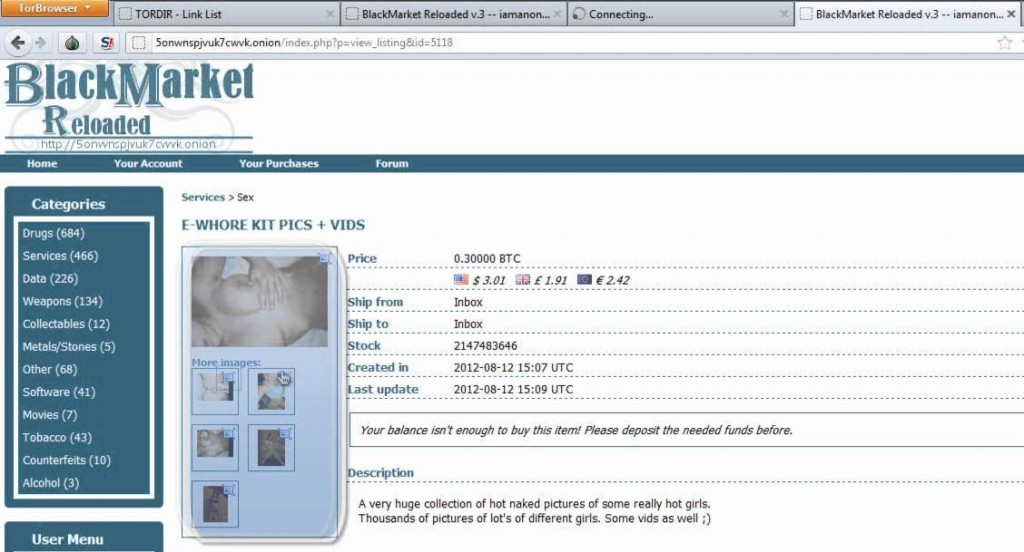 This marketplace features a Bitcoin escrow, like Silk Road also did, used to prevent scams.
2. Sheep Marketplace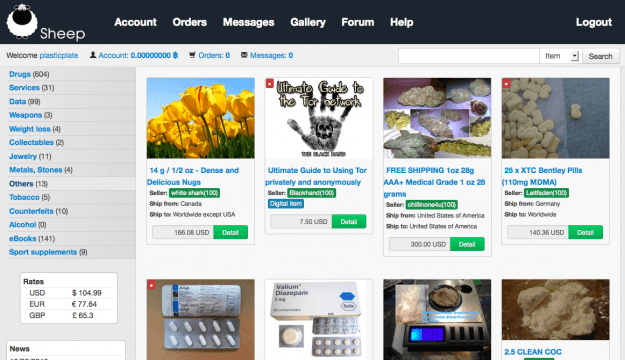 Sheep Marketplace is one of the newest marketplaces on the deep web. It's also smaller than BMR, boasting 14 categories of goods users can buy. The drugs section has over 850 different products available and has grown significantly since Wednesday (2), when Silk Road shut down, adds the article published by Digital Trends. There are also other services and product available among data and jewelry.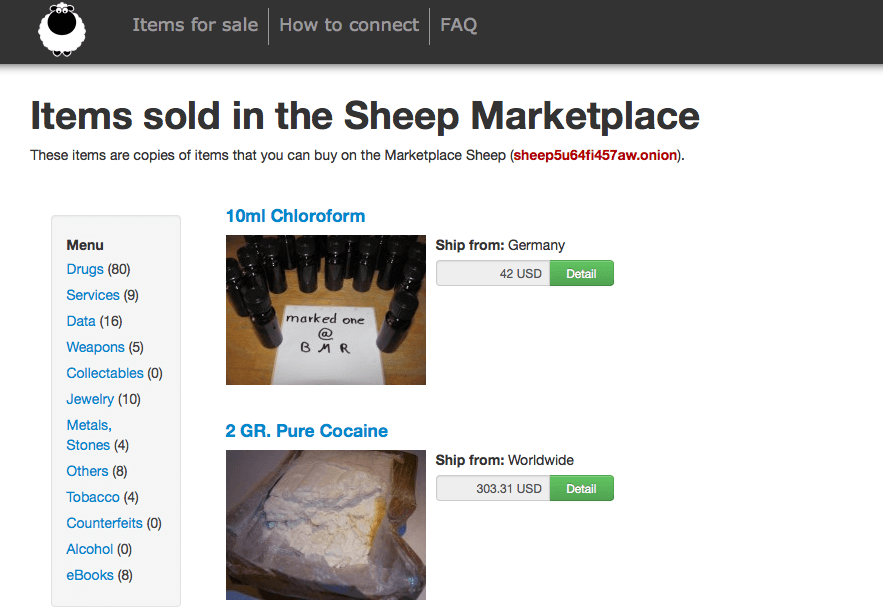 However, some users are prudent when it comes to Sheep Marketplace because the place is fairly new and that could mean the authorities are behind it and also because the site doesn't feature the Bitcoin escrow yet, which prevents scams by holding the buyers' cryptocurrency until the vendor delivers the ordered goods.