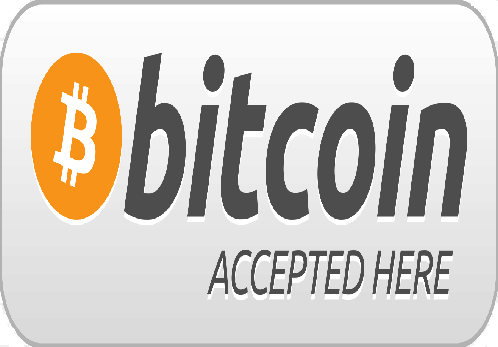 What to do with Bitcoins : Where to Spend Bitcoins? You are not limited to simply selling your bitcoins. You have other options as well! You can use your bitcoins to purchase items like gift cards, electronics, spend bitcoins in a number of online stores buying a number of products or donate your bitcoins to charity and help the world (if you're into that sort of thing).
We have compile a list of online bitcoins stores, merchants, gift cards and charity where you can spend or donate your bitcoins online. We assumed you already have some bitcoins so we're not going to bore you with more info about bitcoins. But in case you need a little more info about bitcoins, see the 'what is bitcoin' video below, then move to move to 'Where to spend bitcoins' section.
What is Bitcoin

Video credit: weusecoins
Where to Spend Bitcoins
Bitcoin Merchant Directories
Coinmap – Here you will find a list of bitcoin merchants in your neighbohood
Bitpay – Merchant directory with over 12,000 businesses and charities accepting bitcoins.
Bitcoin Gift Cards – Buy bitcoin gift cards from Gyft.com that can be spent at the following stores:
Bitcoin Stores – Buy almost anything from electronics to professional photography with your bitcoins online
Laptops
Televisions
Home Appliances
Everything else
Donate Bitcoins to Charity
Bitcoin Foundation – the original bitcoin foundation. They help promote Bitcoin cryptographic and acceptance
 BitGive – deals with environmental and public health causes
Bitcoin Development Fund – promoting the development of bitcoin as open source