The Bitcoin community is increasingly changing the way it measures the power of its favorite virtual currency. With the digital coin conquering its own "personality", lots of users stopped thinking about how many US dollars a Bitcoin is worth. Now, it's a matter of real purchasing capacity and that is obvious when you check the latest Bitcoin-related index out there: Sean's Outpost Meal Index.
This simple page, announced by the redditor 'ryepdx' here, is one of the first steps to start seeing Bitcoin as a unique cryptocurrency, without comparisons to fiat.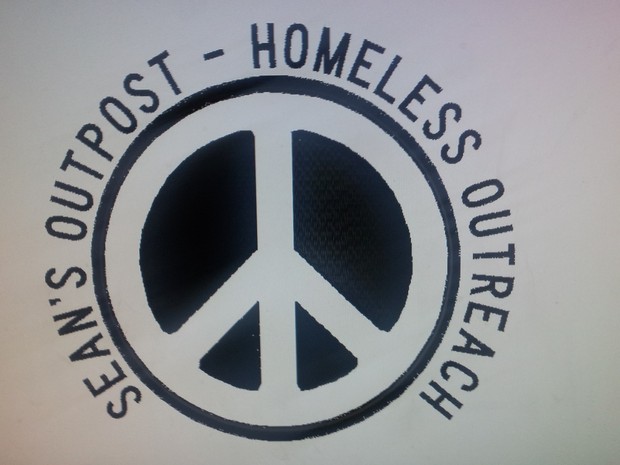 Basically, it tells you how many meals can Sean's Outpost, the Pensacola Homeless Outreach, buy with 1 BTC according to Coinbase's updated exchange rate. Each meal has an average cost of $1.25, already with all the production and delivery expenses included.
At the time of our visit to the page, 1 BTC could pay for 234 meals that would later be offered to homeless people in the region of Pensacola, where the Satoshi Forest is located, a nine-acre sanctuary for people without a home.
For all the Bitcoiners out there interested in the creation process, 'ryepdx' published the code here.