This is Bitcoin Examiner's latest weekly round up. Check out the most important news of the week.
"Collector" that leaked celebrities' pictures expected more BTC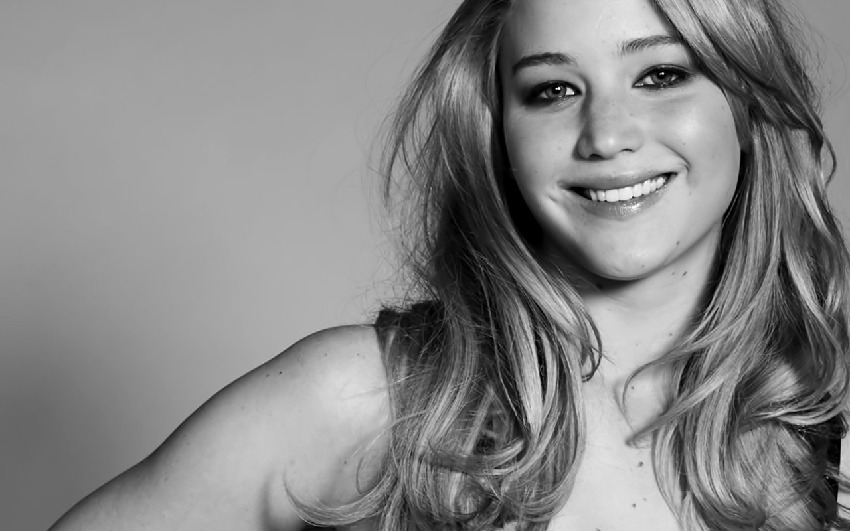 The internet is on fire due to the results of the latest major hack, which targeted accounts based on Apple's iCloud. The hacker responsible for the attack stole dozens of private images belonging to several celebrities such as the actress Jennifer Lawrence or the model Kate Upton. Most pictures show the celebrities naked and in intimate situations.
Following the hack, the images were allegedly bought with Bitcoin by a "collector", who expected to make more money by publishing samples and then selling the pictures online. The suspect first published the pictures during last weekend on the controversial website 4chan, but it didn't take a long time until the images were copied and distributed around the web.
US Survey: 43% of young respondents likely to purchase Bitcoin
Bitcoin has come a long way. Decentralized currency is still largely stigmatized and rarely fails to confuse beginners. But interest has expanded quite a bit since it only touched the radar of skeptical cryptography mailing list readers. According to a fresh national-wide survey from the Conference of State Bank Supervisors (CSBS), 6% of respondents are 'very likely' and 12% are 'somewhat likely' to purchase Bitcoin. 17% said they weren't sure.
Yet, younger voters averaged much higher. 43% of 18-24 year old participants indicated they were 'very likely' or 'somewhat likely' to purchase Bitcoin while only 8% of respondents older than 55 said the same. Of course, older generations tend to be less inclined to touch new technologies.
"Bitcoin is really fragile", says core developer Mike Hearn
When you read about Bitcoin on the internet, you will most likely find two opinions constantly fighting each other. The first one is bullish about cryptocurrencies. These people think it is only a matter of time before Bitcoin takes over the world and fiat money will perish. The second opinion thinks the complete opposite. They believe Bitcoin is another bubble, ready to pop in the faces of all its believers. As always, the truth is not at all that spectacular and both sides make some valid points.
In a recent interview with Successcouncil, Mike Hearn expressed his thoughts on the protocol he dedicated his life to several years ago.
University of Zurich tests Bitcoin payment solution
Switzerland's biggest university, located in Zurich, is setting the example when it comes to open-minded education institutions by testing a new Bitcoin payment solution in one of its cafeterias.
The trial will happen during the next two weeks. Throughout this period, the students will be able to use the innovative service CoinBlesk, a mobile payments platform based on two-way near-field communication (NFC) technology that was created by nine local students and teachers.
FinTech manifesto: Government should make UK Bitcoin-friendly
More than 150 startups and venture capitalists have backed a new manifesto outlining a number of recommendations for the UK's FinTech industry that include Bitcoin-friendly legislation.
The 'Startup Manifesto' was published by the Coalition for a Digital Economy (Coadec) this week, and was authored by Guy Levin, the coalition's executive director. Notable investment firms backing the proposal include Index Ventures, King and Seedcamp.
Indonesian Bitcoiners can buy BTC at 10,000 Indomaret stores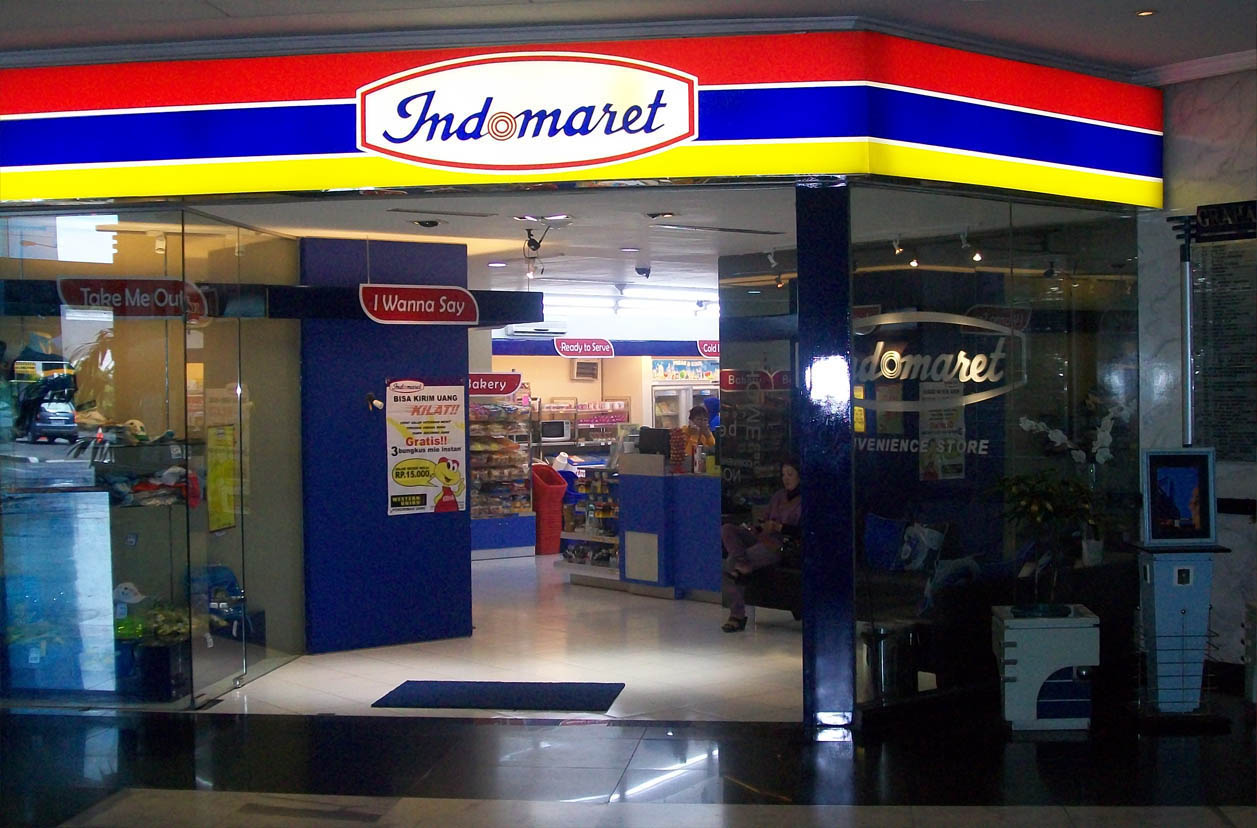 It was never this easy to buy Bitcoin in Indonesia. The local Bitcoiners can now purchase cryptocurrency in more than 10,000 brick and mortar locations, thanks to a deal established between Bitcoin.co.id, the country's main Bitcoin exchange, and the chain of convenience stores Indomaret.
The partnership will allow Indonesia's 238 million residents to easily buy BTC with Indonesian Rupiah at the many Indomaret locations spread across the country, funding their Bitcoin.co.id accounts.
Top US colleges begin offering Bitcoin courses
Two top-ranked US universities, New York University and Duke University, are offering courses on cryptocurrencies for the first time. Professor Geoffrey Miller taught the first class of NYU's new course, "The Law and Business of Bitcoin and Other Cryptocurrencies", yesterday. 35 students attended the session – the first in a series of 14 – which covered the fundamentals of money.
Miller, a faculty member at NYU's law school, teaches the course with Professor David Yermack, who is on the faculty of the university's business school.
Father's Day in Australia: Gift ideas for every Bitcoiner's dad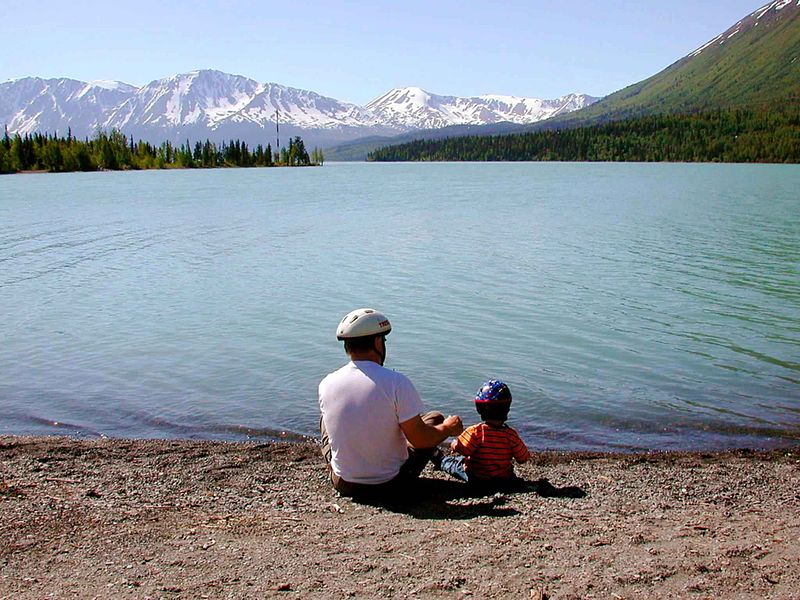 Most people are lucky to have a very special hero in the world, someone they call father. There's no saying how much our dad has done for us, as we become who we are largely thanks to our parents. With Father's Day in Australia approaching fast (7th September), the inevitable question looms: What do you get your dad for a present on Father's Day (or on any other day)?
And if you happen to be among the people who take an active part in the Bitcoin adoption movement, you might wonder, what kind of a present can you buy your dad this year with the world's most popular cryptocurrency.
Don't worry, we've researched the subject and come up with a bunch of different gift ideas and activities to suit all kinds of fathers!
Low-cost Firefox phones could bring Bitcoin to developing world
Mozilla, the company behind the Firefox web browser and Firefox OS, recently launched its first smartphones in India for the affordable price of $33. The phone is known as the Intex Cloud FX, and it could do more for Bitcoin adoption in the developing world than any of the high-profile startups in Silicon Valley.
After all, how are these people who are in desperate need of access to banking, online commerce, and hedges against inflation supposed to use Bitcoin if they aren't connected at all times? Although Bitcoin is already available to feature phone users through text messaging, these new phones from Mozilla allow individuals to have more control over their Bitcoins.
BitInstant's founder Charlie Shrem pleads guilty to Silk Road charges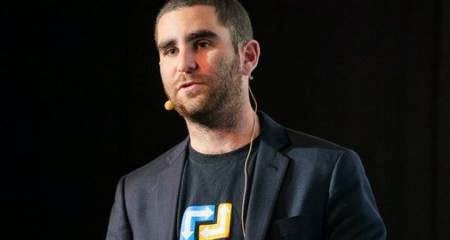 Charlie Shrem, Bitcoin entrepreneur and founder of the exchange BitInstant.com, has pleaded guilty this week to helping the dealer "BTCKing" with the illegal sale of $1 million in BTC to Silk Road customers. The case goes back to the controversial bust of the Dark Web illegal marketplace where clients could anonymously purchase and sell drugs and guns.
Shrem, who accepted the deal in New York, could now be sentenced to five years in prison. However, the deal allows the Bitcoiner to avoid a long and nasty trial or even more serious charges of money laundering and violations of the Bank Secrecy Act.
Safello announces social media-inspired Bitcoin wallet
Safello is now allowing users to request invitations to its newly launched Bitcoin wallet service. For the release, the Sweden-based bitcoin services company will leverage Blockchain's API, though its wallet service will build upon Blockchain's basic offering, adding an additional social layer that will allow users to easily search for other users with whom they've previously transacted.
The news was released during a panel session at Sthlm Tech Fest, a Sweden-based conference featuring top talent from the payments world such as Stripe and iZettle alongside Bitcoin companies such as Safello, Blockchain and KnCMiner.