Welcome to Bitcoin Examiner's latest weekly roud up with the most important news of the last seven days.
Bitcoin platform Cex.io announces pause in cloud mining due to low profits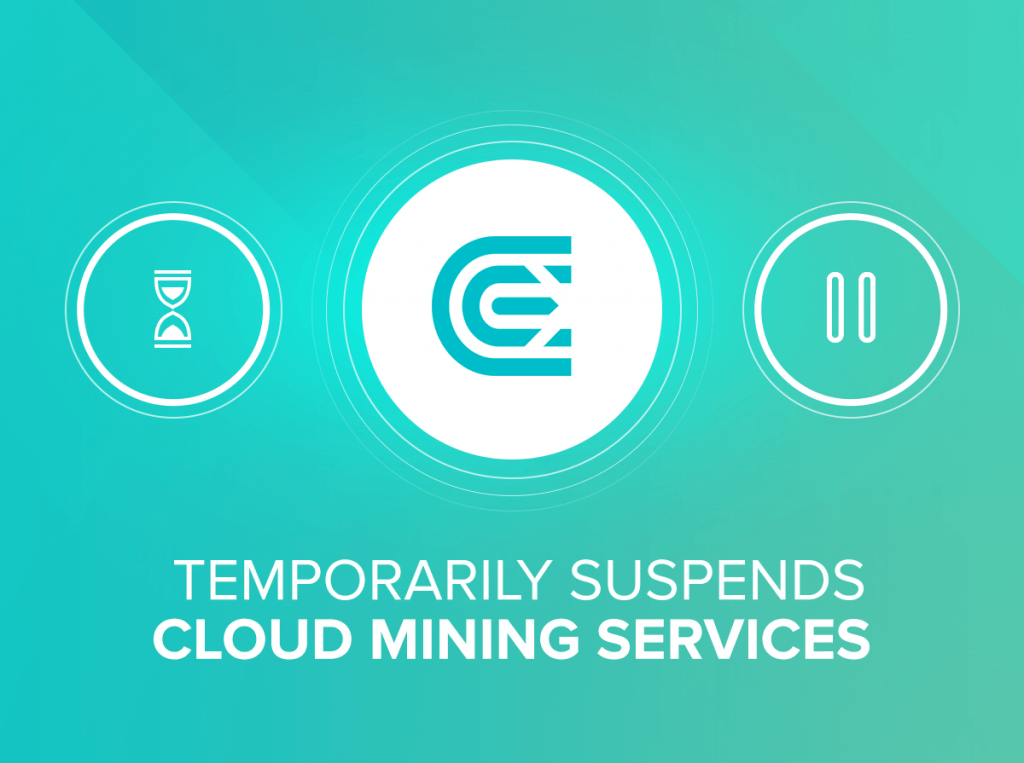 The chief information officer of the Bitcoin exchange and provider of mining services CEX.IO has announced that the company is pausing cloud mining due to the low profits that are being generated at the moment.
Jeffrey Smith said on Twitter that "taking into account the Bitcoin price drop, and the increase of difficulty,we will pause cloud mining after the next difficulty increase". The price of the world's most famous cryptocurrency was a bit over $268 at the time of writing.
New Bitcoin embassies in Asia bring world total to 17
Two new Asian 'Bitcoin embassies' opened last week in Seoul and Tokyo, with a shared mission to bring Bitcoin's message to a more general audience.
There are now 17 such advocacy centres worldwide, in all major regions except Africa. However, the organization behind the movement is currently in negotiations to set up embassies both there and in the Middle East.
UK may attempt to end anonymity in Bitcoin transactions
A proposed UK bill could end anonymity in Bitcoin transactions by logging of all content accessed via UK ISPs. This will leave only services such as DarkWallet as truly anonymous options, placing them firmly in the sights of UK lawmakers seeking "the legal power to break into the encrypted communications of suspected terrorists."
Speaking in the wake of the Paris terrorist attacks at the Charlie Hebdo offices and a kosher supermarket, UK Prime Minister David Cameron has called for further powers to assist the police and intelligence services to track and monitor online and mobile communications in the UK.
Russian watchdog blocks Bitcoin sites to stop "growth of shadow economy"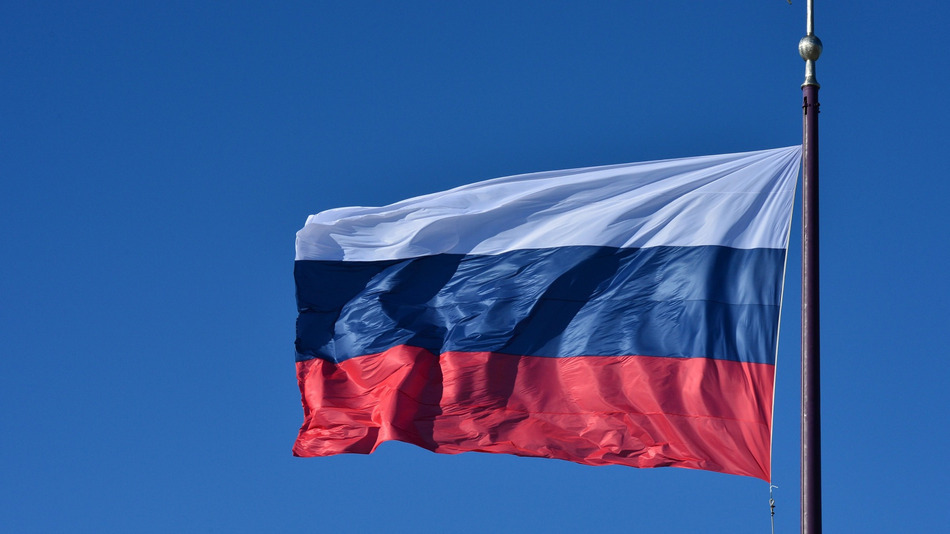 Five Bitcoin websites have been blocked in Russia by the country's telecommunications regulator Roskomnadzor. The media watchdog ordered the local Internet service providers to restrict access to these five sites following a court order issued in September of 2014.
The Russian authorities are fighting to stop the spread of cryptocurrency, which reportedly "contributes to the growth of the shadow economy". The statement is included in the original court's decision, which was published on TJournal.ru.
Next US Marshals Bitcoin auction could be held in Q1
The US Marshals Service (USMS) has revealed that its next Bitcoin auction could take place in the first quarter of 2015. The federal agency tasked with managing assets seized during criminal investigations has to date auctioned off nearly 80,000 BTC confiscated in the FBI's shutdown of now-infamous online black market Silk Road.
The USMS did not reveal further details about the timing to CoinDesk, stating only: "We do anticipate that we will hold another Bitcoin auction in the first quarter of this year.
Bitcoin Foundation to boost core development through new series of events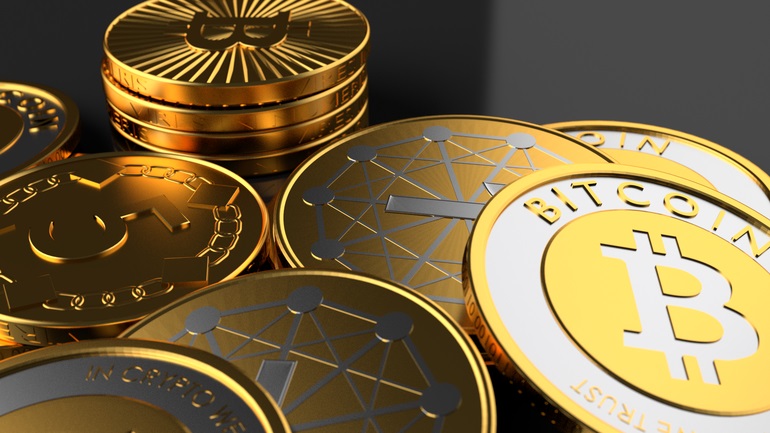 The Bitcoin Foundation is launching a new series of events to support the future development of the cryptocurrency's core. The first event for developers happens in Boston (United States) on 11th February.
DevCore Boston is inviting "all developers interested in deepening their technical expertise to support the future development of Bitcoin core". The meeting will take place at Boston's District Hall from 8:30am to 4pm (EDT).
Tim Draper, Nas back Bitcoin API maker BlockCypher in $3M round
BlockCypher has raised more than $3m in a seed-funding round that will allow it to expand its operations in Europe and Asia. Tim Draper and Yahoo co-founder Jerry Yang's AME Cloud Ventures are among the many that invested in the round. Other participants included Boost VC, 500 Startups, Crypto Currency Partners, New Enterprise Associates (NEA), hip-hop artist and VC Nasir Jones, Jesse Draper and Shawn Byers.
With this latest round of funding Blockcypher said it can now seek to provide customers deeper analytics while continuing to build services and invest in scaling and security. The round coincides with the company's release of an open-source block explorer that will showcase four different cryptocurrencies – Bitcoin, Litecoin, Dogecoin and BlockCypher Testnet.
Russia's Bitcoin users are angry about censorship
On January 13, Russia's regulatory body for media and mass communication Roskomnadzor ?added five cryptocurrency websites to its list of banned websites in the country. Among these was the popular and widely-used website Bitco?in.org. According to Igor Chepkasov, chairman of the Crypto Currencies Foundation in Russia (CCFR), which promotes the use of Bitcoin and other cryptocurrencies in the country, "the owners of the websites did not receive any warning from the authorities".
The decision refers to a court ruling from 30 September — taken in the very remote city of Nevyansk in the Sverdlovsk region — which stated that using virtual money "contributes to the growth of the shadow economy and cannot be used by citizens and legal bodies on the territory of the Russian Federation".
Coinplug to roll out world's biggest convenience store Bitcoin scheme
South Korean Bitcoin services company Coinplug is rolling out a pre-paid Bitcoin purchasing service to around 24,000 convenience stores across the country, with 8,000 7-Eleven stores already participating.
The company says its 'okBitcard' service will be on sale in other major chains by the end of January. With those numbers, it will be the most widespread distribution of its kind in the world to date. Physical cards will be printed at the end of February with fiat values of 10,000, 30,000 and 50,000 South Korean won (approximately $10, $30 and $50). To protect against theft and deal with Bitcoin's unpredictable price, the cards are activated only at point-of-sale.
Bitcoin payment processor Egopay freezes fund amidst rumours of foul play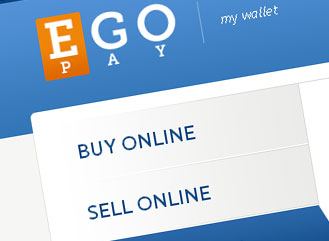 Bitcoin payment processor EgoPay has frozen funds belonging to several clients following a string of problems that started in December of last year.
Some of the accounts now frozen belong to big names in the crypto-industry like Bitmarket.pl and BTC-e. The latter actually denounced this Thursday (15th) that EgoPay is withhelding funds, denying BTC-e access to $80,000. The exchange told Coindesk that EgoPay had placed this sum in a "frozen wallet".
Mt Gox Bitcoin baron: I was not Silk Road boss Dread Pirate Roberts
Mark Karpeles, the boss of collapsed Bitcoin exchange Mt Gox, has denied he is, or was, Dread Pirate Roberts – the anonymous mastermind of the online drugs bazaar Silk Road. The surprise allegation, that Karpeles operated the illegal website, surfaced during the ongoing trial of Ross Ulbricht – who is charged with running Silk Road, an underworld souk hidden away in the Tor network where narcotics were swapped for Bitcoin.
In a surreal twist on Thursday, US Department of Homeland Security special agent Jared Deryeghiayan confirmed to a court in New York that Karpeles was investigated in 2012 as a possible administrator of Silk Road: a warrant was even sought to search his Gmail account as it was believed Karpeles was operating Silk Road to boost the value of Bitcoin and thus his exchange, Mt Gox,journalists covering the trial report.