Welcome to Bitcoin Examiner's weekly round up, where we gather the most important headlines of the past week.
Japanese giant Rakuten will "probably" accept Bitcoin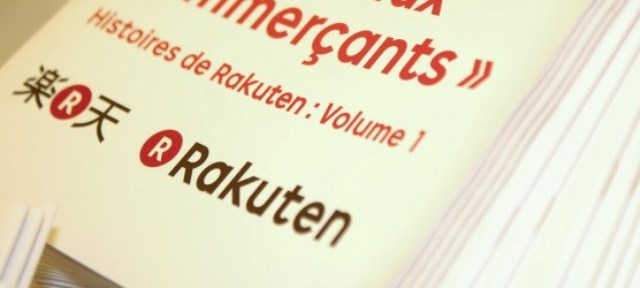 It looks like not even debacles like the Mt. Gox downfall, a massive Bitcoin earthquake with epicenter in Japan, have been able to demote big Japanese companies from investing in or adopting cryptocurrency.Rakuten is the latest major business to consider accepting BTC as a payment option.
The e-commerce and Internet company based in Tokyo might soon adopt Bitcoin, according to founder and CEO Hiroshi Mikitani. The entrepreneur, one of Japan's richest men, hinted at the possibility during the Rakuten Financial Conference, which happened this weekend.
Full article on Bitcoin Examiner
Coinbase gets a stamp of approval from NYSE and BBVA
The sliding Bitcoin price has provoked a fair amount of schadenfreude recently. But it hasn't done much to dampen the spirits of the start-up investors flocking to the market.
A case in point: Coinbase has just raised $75m in what is the biggest publicly disclosed funding round yet for a Bitcoin company. Also notable is that the backers this time include the New York Stock Exchange, BBVA and former Citigroup CEO Vikram Pandit.
Ben Lawsky: Bankers need to be held accountable for crimes
New York Department of Financial Services Superintendent Ben Lawsky is well-known in the bitcoin community due to his creation of the BitLicense, but in fact he has to deal with much more than just cryptocurrency during his normal working hours. Lawsky delivered some remarks at Columbia Law School yesterday, and his three main areas of focus were Wall Street accountability after the financial crisis, the prevention of money laundering, and cyber security.
The most interesting aspects of Lawsky's remarks came while he was discussing accountability for financial crimes. It was during this part of the talk that the superintendent made it clear that regulators should be targeting individuals rather than corporations if they want to scare the banks straight.
Fidor Bank partners with Bitcoin.de to offer instant Bitcoin transactions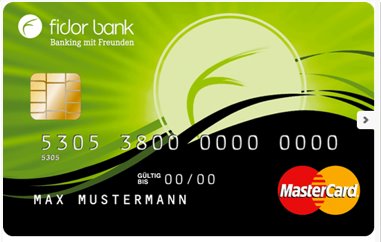 Some banks fear Bitcoin, some even try to prevent its clients from dealing with cryptocurrency, but not Fidor Bank. The Munich-based bank has partnered with the German Bitcoin exchange Bitcoin.de to offer a new "Express Trade" option to its customers.
This feature will allow the bank's customers to buy and sell BTC instantly on the exchange. Fidor customers with a 'Smart Giro Account' can now "conduct a Bitcoin trade on Bitcoin.de within a matter of seconds. Via their 'Express Trade' system, Fidor and Bitcoin.de offer the fastest option in Europe of buying and selling Bitcoins," the companies announced in a press release.
Full article on Bitcoin Examiner
Ex-Goldman, Paribas execs launch Bitcoin derivatives exchange
A new Bitcoin derivatives trading platform called Crypto Facilities has launched in London, backed by a pair of co-founders with longtime experience in the City's traditional financial markets.
Crypto Facilities currently lets customers trade just one instrument, a forward contract on the Bitcoin price. It currently offers the contract with three expiry dates. A trader can lock in the price of a Bitcoin by selling or shorting a forward.
Bank of England reveals investigation to issue digital currency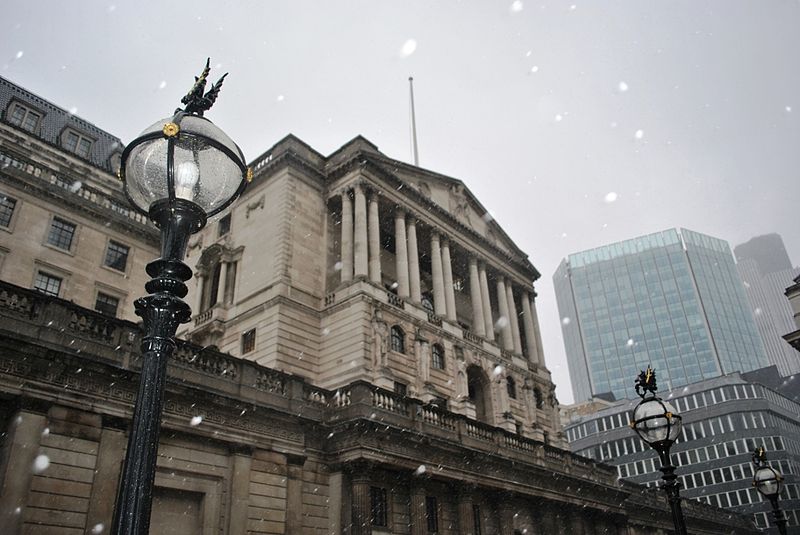 The Bank of England believes electronic currencies like Bitcoin could fundamentally change the payments industry across the world. 
According to The Telegraph, the bank has been analysing cryptocurrencies and the results are now part of its One Bank Research Agenda. One of the main conclusions unveiled is that Bitcoin has the power to revolutionise the way Britons pay for goods and services, comparing the arrival of digital money to the advent of the Internet.
Full article on Bitcoin Examiner
WordPress: We haven't given up on Bitcoin
WordPress co-founding developer Matt Mullenweg says his company hasn't given up on Bitcoin, despite its disappearance from his platform's checkout page. Speaking to CoinDesk, Mullenweg said the decision to axe Bitcoin came as a result of resource constraints during WordPress' push to streamline its five-year-old payments system – not a change of heart.
"It is simply a matter of development resources, which are especially scarce for us right now as we're trying to keep up with growth," he said, adding that his team are still "big fans" of the digital currency.
J.P. Morgan goes hunting for disruptors and Bitcoin experts
Attention disruptors: You might not be interested in J.P. Morgan Chase but it is interested in you. A recent job posting on its website highlighted the challenge facing Wall Street firms looking for cutting-edge technologists: They need people who aren't eager to work for them.
The job title is a typical corporate bromide: "new product development product delivery manager-Associate/VP."
Source: The Wall Street Journal
Texas-based SXSW Festival 2015 lets Bitcoin shine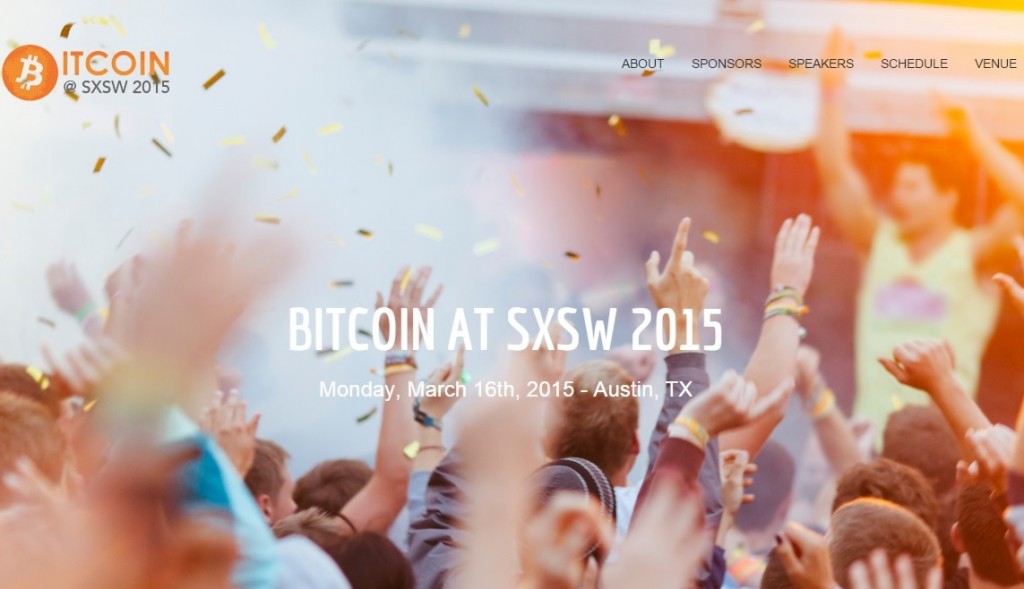 It's not every day that Bitcoin gets to take center stage at one of the most important tech events in the world. But that is bound to happen in March at the 22nd SXSW Interactive Festival.
Between 13th and 17th March, the city of Austin, in Texas (United States), will host the annual showcase and conference dedicated to emerging technologies. The event will include a 'Bitcoin day', on 16th, as part of the festival's Startup Village.
Full article on Bitcoin Examiner
Russian lawmaker: Bitcoin is a CIA conspiracy
A lawmaker from the Liberal Democratic Party of Russia is speaking out against Bitcoin and other digital currencies on the grounds the technology is part of a US plot to undermine the country's efforts internationally.
The comments, made by MP Andrei Svintsov, came during remarks addressing the ongoing debate in Russia over whether Bitcoin and digital currencies should be banned as part of a broader effort to stop capital flight.
CEO of Bitcoin exchange Independent Reserve dies in Thailand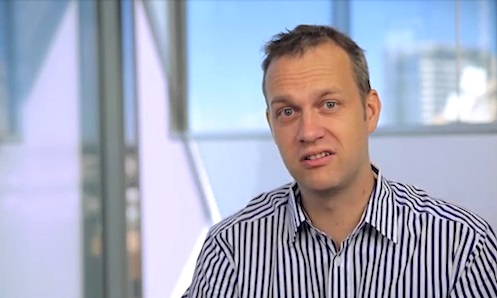 Adam Tepper, the CEO of the Australian Bitcoin exchange Independent Reserve, has died in Thailand in a motorcycle crash.
The body of the 34-year-old man from Melbourne was found in Sai Yuan Junction, on Wiset Road, near a destroyed traffic sign and about 30 metres away from his motorcycle, The Phuket Gazette reported.  The local authorities confirmed Adam Tepper, who was in Thailand on holiday, died immediately following the crash.
Full article on Bitcoin Examiner
Bitcoin soon to be part of entrepreneurship education program