This is Bitcoin Examiner's latest weekly round up. Welcome!
Greenpeace USA is now accepting Bitcoin donations via BitPay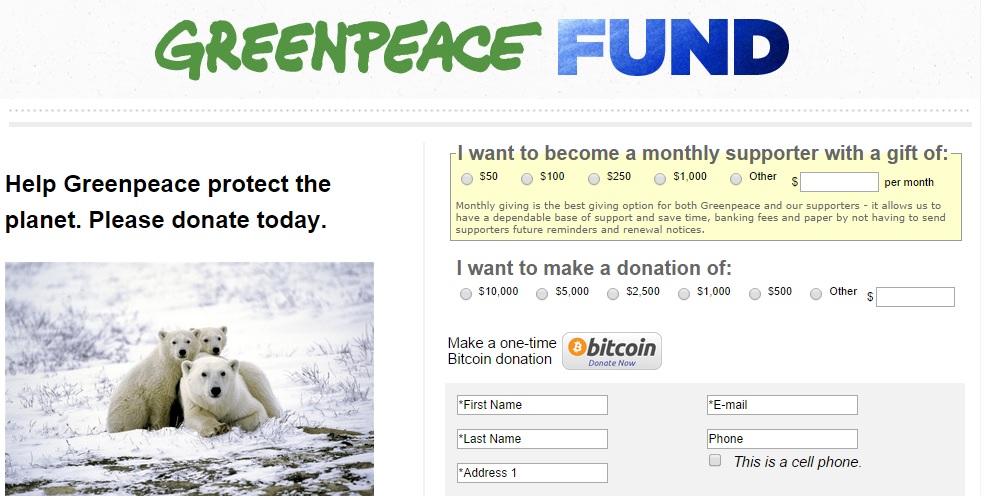 The major environmental organization Greenpeace has announced their American operation has started accepting Bitcoin donations as of today. This means the cryptocurrency ecosystem conquers yet another big name in the world of charity, one of the most important so far.
Greenpeace – a giant organization with offices in 40 different countries and a $200 million budget – has teamed up with the payment processor BitPay. The Atlanta-based company will be responsible for handling all the donations and converting them into fiat currency.
BitOcean releases two-way Bitcoin ATM to compete with market leaders
BitOcean Technology Development Co Ltd has released China-developed and made Bitcoin ATMs with a feature list designed to compete with popular existing products. The new machines – the second generation developed by the Beijing-based company – are two-way kiosks, meaning they enable users to buy and sell Bitcoins, with multi-currency support and compliance capabilities to comply with regulations in various jurisdictions.
BitOcean founder and CEO Xiaoning Nan told CoinDesk the company is involved in discussions with several buyer-operators: "our major market is Asia now, because in this region we can provide the best tech support for all our customers and partners. But we would like to sell the BitOcean ATM all over the world".
PayPal Hub integrates Bitcoin payment option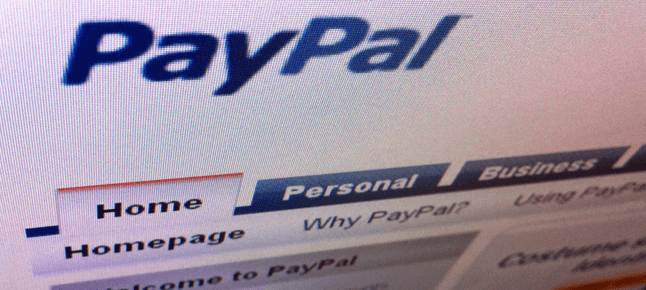 PayPal has finally decided to end the rumours. The company announced this week that it has integrated Bitcoin as a payment option, but only via PayPal's Payments Hub, the company's alternative payments platform for digital goods.
The payment processor BitPay says PayPal customers with a Bitcoin wallet are now able to pay participating merchants in cryptocurrency when purchasing games, music, videos, news, ebooks and other forms of digital content.
Netagio: the first Bitcoin exchange to attain ISAE 3000
British Bitcoin Exchange Netagio has become the first Bitcoin exchange to attain assurance for their Bitcoin storage with an international standard known as the ISAE 3000. ISAE stands for International Standard on Engagement: it is an internationally recognized standard issued by the International Auditing and Assurance Standards Board, IAASB. A handbook provided by the IAASB explains that the ISAE standard deals with assurance engagements other than audits or reviews of historical financial information.
In bringing this definition of the ISAE to the present case, it means that Netagio would open its processes to scrutiny on how well the company measures up in the management and storage of their customers' Bitcoins. The scrutiny was conducted in the form of an audit by BDO LLP, a professional services firm based in the UK. The audit measured the quality of assurance work, including report verification, corporate governance, internal compliance and other areas key to corporate responsibility.
Butterfly Labs shut down by the FTC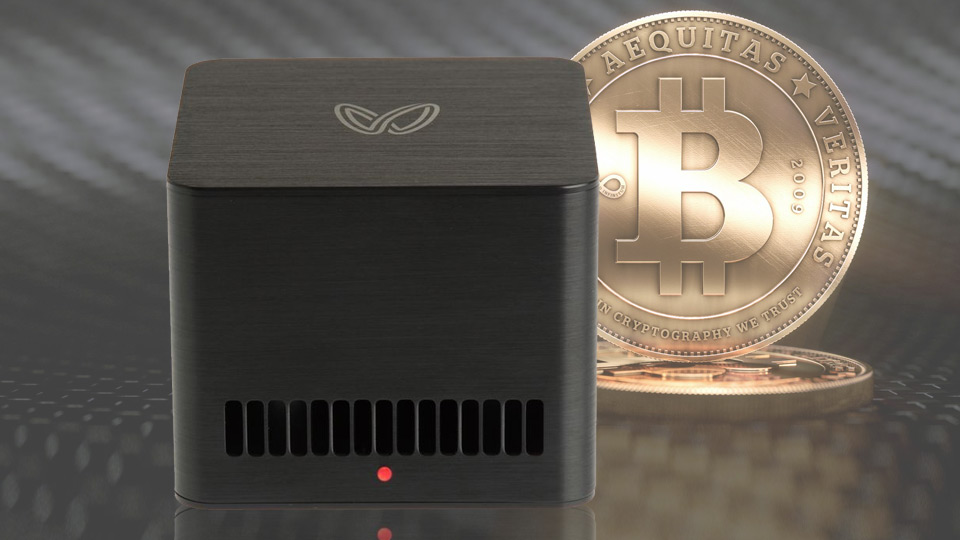 The Kansas-based operation run by the Bitcoin mining equipment manufacturer Butterfly Labs has been shut down by the Federal Trade Commission. The United States authority revealed in a statement published online that the action was carried out following an order issued by a court in the Western District of Missouri.
The action – connected to a civil lawsuit started by the FTC against the manufacturer – puts an end to the rumours that became viral last Saturday (19th), spreading the news that Butterfly Labs was being raided by US Marshalls.
Belgian tax body: Bitcoin trades not subject to VAT
Belgium's Federal Public Service Finance (FPS) has issued a new statement finding that certain domestic digital currency transactions are not subject to value-added tax (VAT). The ruling from the tax body was revealed in an email to local digital exchange Belgacoin, which was concerned it would need to pay VAT on digital currency trades.
An FPS spokesperson confirmed that Bitcoin trading transactions are currently exempt from the country's VAT Code, as Bitcoins are not a legal means of payment. However, the agency did suggest that this exemption may only be temporary.
GMO and BitFlyer: 48,000 Japanese merchants able to accept Bitcoin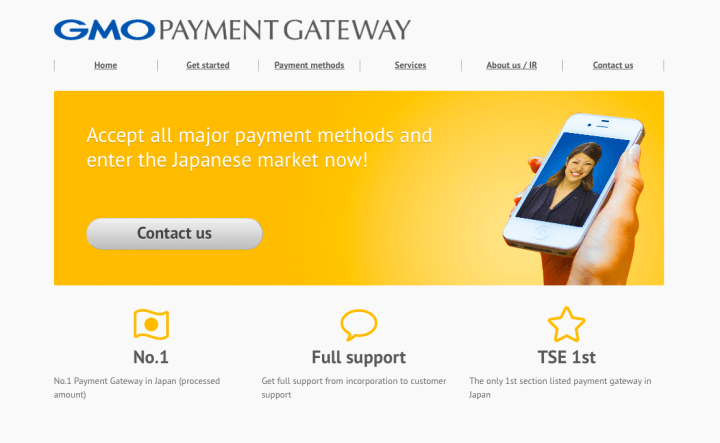 The 48,532 Japanese merchants that currently use GMO Internet's payment processing solution, the GMO Payment Gateway, will be able to accept Bitcoin from their clients in the near future. The BTC payment option will go live in November, according to the company, which is considered the largest credit card processing platform in the country.
In order to add Bitcoin to their other payment options – credit card and bank transfer options at the moment – GMO Internet is teaming up with the local crypto-exchange BitFlyer, Japan's biggest Bitcoin company at the moment. The platform was launched in January 2014 by former Goldman Sachs trader Yuzo Kano in an attempt to repair the image of digital money in Japan after the Mt. Gox debacle and bankruptcy scandal.
Vietnam exchange adds Bitcoin wallet with off-chain transactions
Vietnam's premier exchange Bitcoin Vietnam Co Ltd has added wallet functionality in a bid to make storage simpler and encourage day-to-day digital currency spending in the country.
Notably, users of Bitcoin Vietnam Wallet will be able to send Bitcoins to others on the platform in instant 'off-chain' transactions using recipients' Bitcoin or email addresses. Off-chain transactions occur near instantly, outside the Bitcoin block chain with its delayed confirmation times. Users will also be able to sell the Bitcoins in their wallets directly on the Bitcoin Vietnam exchange, without needing to switch between them.
Bitcoin donations help to develop anti-cancer compound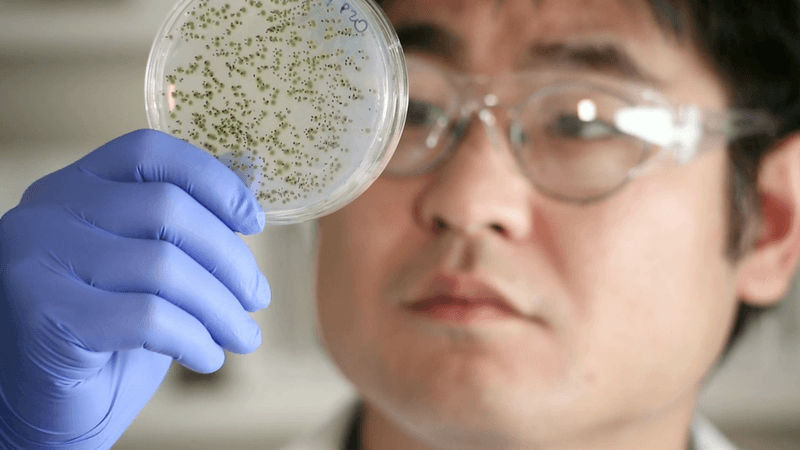 The Bitcoin community can now support an amazing project with a noble goal: to effectively fight or even cure cancer. Isaac Yonemoto, a chemist and recreational programmer, is the man behind the project that intends to bring the research project 9-deoxysibiromycin (9-DS) back to life.
Yonemoto has recently relaunched the patent-free program online, turning it into a crowdfunded project that accepts Bitcoin donations. The chemist wants to raise both digital money and fiat currency to keep developing the anti-cancer compound called 9-DS, a promising substance that could provide a treatment for melanoma, kidney cancer, and breast cancer according to early tests. Due to various reasons, the project was abandoned several years ago.
Kryptoradio successfully broadcasts Bitcoin over Finnish television network
Technology that could enable Internet-less Bitcoin transactions is no longer merely theoretical. A team of programmers is successfully piloting Kryptoradio, the experimental software that broadcasts Bitcoin over a national Finnish television network. "We have received many listener reports around Finland", project lead and Koodilehto developer Joel Lehtonen told Cryptocoins News, "so the signal is transmitted correctly in all regions of Finland".
Developers received official approval from Digita TV, a national network, and launched the plan in July. Kryptoradio attracted the eyes and ears of the community, partially because of the hope that it would enable Bitcoin transactions in regions with patchy Internet service.
Swedish Central Bank research proves Bitcoin hasn't affected the economy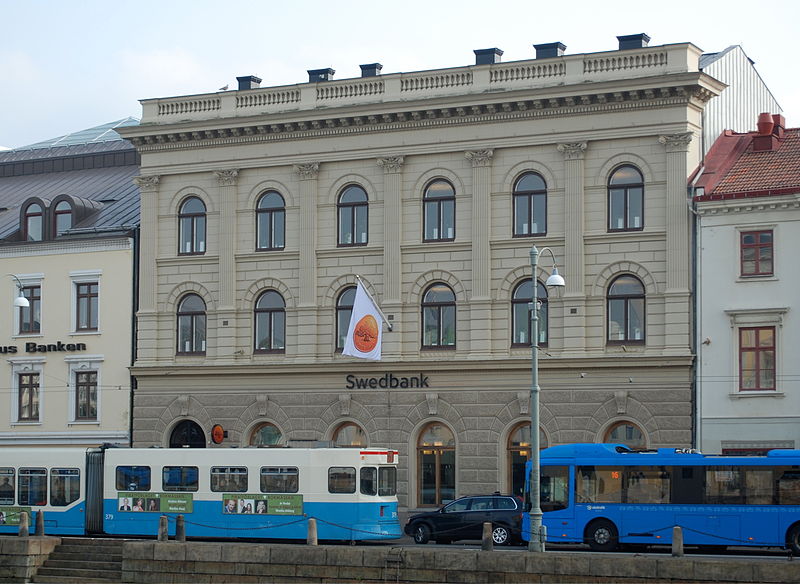 A new research recently published by the Swedish Central Bank shows that Bitcoin's growing popularity hasn't affected the stability of the country's economy. The conclusion is part of the article "What is Bitcoin", published on the latest issue of the Sveriges Riksbank Economic Review and written by Bjorn Segendorf, a member of the bank's Financial Stability Department.
Besides analysing Bitcoin use in Sweden and the nonexistent consequences to the local economy, the article also includes an overview of the cryptocurrency protocol, mining and price movements. Segendorf says that retail payments that accept Bitcoin in Sweden are still scarce, more precisely around 30 businesses in Sweden as of mid-August.