Welcome to 99Bitcoins' latest weekly round up. We have gathered the most important news of the past week so you can keep up to date without wasting time.
Investors to trade cryptocurrency via Noble Markets using Nasdaq's technology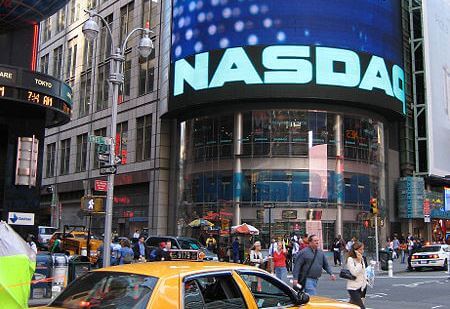 The Nasdaq OMX Group has teamed up with New York-based cryptocurrency startup Noble Markets in order toallow institutional investors to trade digital currency assets.
The American multinational financial services corporation that owns and operates the NASDAQ stock market, as well as eight European stock exchanges, will provide core trading technology to Noble Markets, a new company created to allow financial firms and institutional investors (like hedge funds) to trade BTC and other cryptocurrency-related assets.
LHV Bank partners with Bitcoin exchange CoinFloor
Estonian Bank LHV has made further links with the digital currency space, having partnered with UK exchange Coinfloor to handle user deposits. LHV has been increasingly active in Bitcoin, signing a deal with Coinbase in September to bring the company's bitcoin buying and selling services to 13 european countries.
Andres Kitter, head of retail at LHV Bank, said: "Services based on blockchain have the potential to change the world. We are very glad to start working with the Coinfloor team and helping them with reliable financial services in exploring this potential."
Launch of Libra Business and Libra Pro – Partnership with BitPay
Legitimizing the widespread adoption of digital currencies such as Bitcoin and Ripple, Libra, makers of Bitcoin tax-accounting service LibraTax, today announces the release of two new services to help businesses and CPAs account for digital currency transactions in 2014, the year when the IRS gave guidance that virtual currency is classified as a capital asset and taxable as property (rather than currency).
The services – Libra Business and Libra Pro, the latter for CPAs and accounting firms with Bitcoin clients – expands on just capital gain/loss tax reporting by introducing familiar reports used for bookkeeping and monthly reconciliation. The software is unique because it interfaces with the 'blockchain' itself, the public ledger of all bitcoin transactions. Soon, it will also integrate with Xero, QuickBooks, and other traditional accounting platforms.
Source: LibraTax.com
New Jersey school district's computer network held hostage for Bitcoins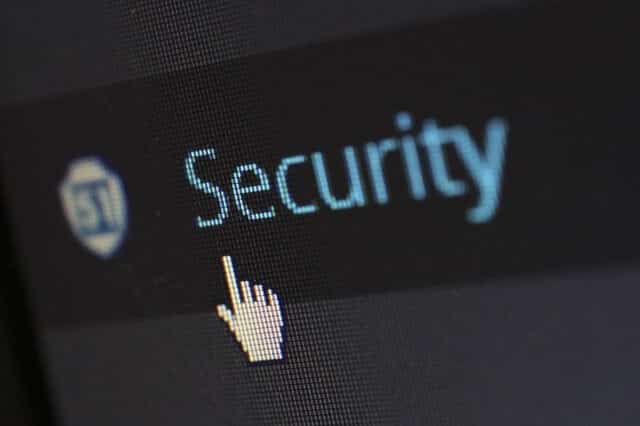 The computer network operated by the New Jersey school district, in the United States, has been hijacked by hackers. The digital criminals, who took over the network on Saturday (21st), are asking for a ransom of 500 BTC.
The Swedesboro-Woolwich School District, headquarters of four elementary schools located in Gloucester County, had to postpone the PARCC exams. The school district is trying to resume the exams as soon as possible, but the network was still being held hostage as of last Tuesday (24th).
Survey: 9% of Americans 'puzzled' by Bitcoin logo
9% of Americans were left feeling "puzzled" or "confused" after being shown the Bitcoin logo, according to a recent survey by The Digital Currency Council (DCC). The survey, which asked 504 people across the United States to provide a one word response to the logo, also found that 7% felt "nothing".
Approximately 5% of those surveyed recognised that the image had something to do with either "money" or "wealth", whilst 3% noted that it represented Bitcoin.
Coin.co CEO: Bitcoin's impact on society will rival the Internet
Bitcoin is praised by those who have benefited from the digital currency, but not everyone agrees that it will last. Alex Waters, CEO of Coin.co (a Bitcoin payments company), recently told Benzinga about his grand vision for the cryptocurrency.
"I think [it will] rival the Internet as far as how widely it could affect the world in a positive way," said Waters, whose company is among those that are competing in the Benzinga Fintech Awards. "I could say that the Internet has enabled things like email and social networks and personal websites, blogs. In many of the same ways, Bitcoin enables (as a platform) decentralized organization and tokenization of securities and commodities and a whole bunch of really compelling things that are built on top of a platform."
Payment processor Neteller changes company policy to add Bitcoin option

Neteller, the well-known global payment solutions provider, has announced the integration of a new Bitcoin deposit feature.
The decision represents a fundamental change in Neteller's policy, the site Coindesk reports. The payments processor and prepaid card provider had previously changed its terms and conditions to prohibit "trade, exchange, purchase or sale of Bitcoins, or any other virtual currency."
Sheep Marketplace owner arrested
According to a report in archiv.ihned.cz,  The owner of Sheep Marketplace Thomas Jiřikovský – who was responsible to one the biggest exit scam in Dark net history of around $40M at the time (when the Bitcoin value was extremely high)  was arrest for money laundering after purchasing a luxury house and trying to launder the stolen money, after converting it from BTC, using fake companies and transferring it to his girlfriend account.
Virtual money a reality for some Ohio State students
While Columbus seems to be gradually getting interested in Bitcoin, an Ohio State student's Bitcoin startup has been operating out of a Silicon Valley business accelerator. Bitcoin is a digital cryptocurrency system developed by a secretive programmer in 2008. It's an alternative to federally recognized currencies like the U.S. dollar.
Bitcoins can be earned by solving equations with a computer, a process called mining. When a computer mines successfully, it's rewarded with bitcoins, like when a miner finds gold. The reward is programmed to decrease at intervals until no new bitcoins are generated, so mining has become less profitable over time.
New report suggests that Bitcoin blockchain could be used to spread malware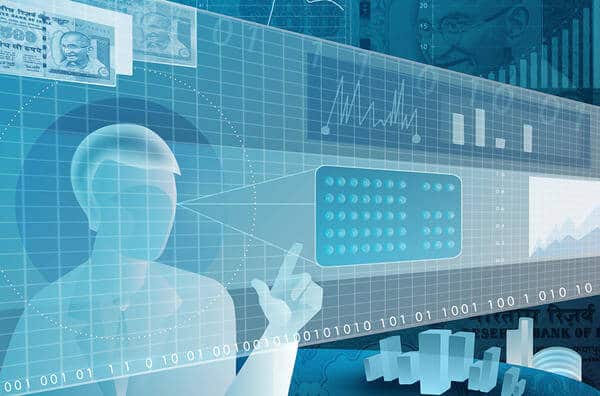 A new report released by the Interpol at the Black Hat Asia conference shows that the Bitcoin blockchain could be easily used by hackers to spread harmful and dangerous malware among the cryptocurrency community.
The Interpol's investigation was conducted in partnership with digital security firm Kaspersky Labs in the new Research and Innovation unit at Interpol's Global Complex for Innovation (IGCI). According to the report, the core of the Bitcoin system – which keeps a decentralized list of all BTC transactions ever made – can be used to store malware or facilitate access to illegal content like child pornography.
Pirate party of Finland may end up in court for collecting too many Bitcoins
To fund their election campaign Pirate Party Finland (PPFI) is accepting Bitcoins. Finnish law states that you are allowed to collect up to 1,500 Euros annually in anonymous donations. Since there is no precedent on Bitcoin donations and it's not recognized as a currency in Finland, the police have informed the party that "they have little idea on how Bitcoin donations should be handled".
The press spokesperson, Jonna Purojärvi, confirm that they have already reached over 1,500 Euros in anonymous Bitcoin donations. This means that there might be a pending court-case around these donations which will establish a precedent in the legality of Bitcoin donations in Finland. PPFI is hoping to gather enough Bitcoins to challenge this in court.
Source: PirateTimes.com
Could the Bitcoin Lightning Network solve blockchain scalability?
The blockchain's increasing size continues to raise concerns about its ability to accommodate transaction growth. But, could a decentralised system where transactions are sent over a network of off-blockchain micropayment channels solve the ledger's scalability problems?
Joseph Poon and Thaddeus Dryja, the developers behind the Bitcoin Lightning Network, think so. Although still in its nascent stage, the Lightning Network – based on a recent white paper – aims to solve the scalability issue by implementing hashed timelock contracts between users.
New report suggests that Bitcoin blockchain could be used to spread malware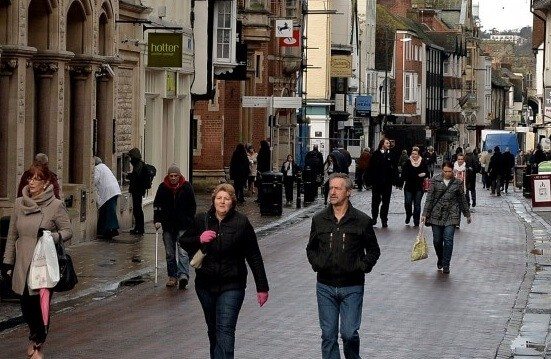 First, an official submission. Now, a report. The British Banking Association (BBA) is not happy about Bitcoin's growing popularity and is not afraid to show it.
"Digital Disruption: UK Banking Report" is the title of the document recently released by the association, which looks "at the challenges and opportunities from the digitisation of banking". The report includes a section dedicated to cryptocurrencies and how this technology is changing how people see money transactions and fiat currency.
Bitcoin for international petroleum trade?