Welcome to Bitcoin Examiner's latest weekly round up!
18% of Brits say they would use Bitcoin in the future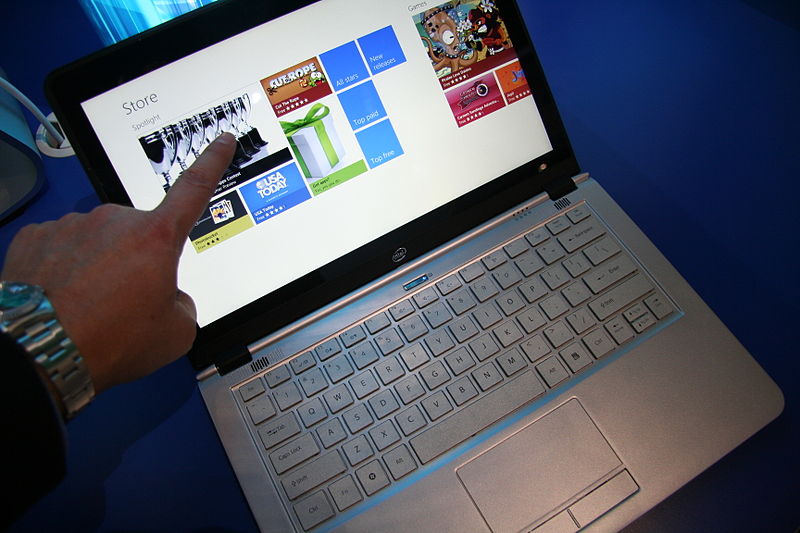 A research produced by Populus for Clarity Communications determined that 57 percent of the British online shoppers are aware of Bitcoin's existence and 18 percent would be willing to use it in future.
The recent survey polled 2,065 online shoppers in the United Kingdom and revealed that the awareness regarding the cryptocurrency is higher among men than women, with 69 percent against 45 percent, respectively.
Penn State students launch Bitcoin club with grand ambitions
The Penn State University Bitcoin Club has been recently created by six ambitious young students with a strong positive vision for the future of bitcoin. According to Coindesk, the club was co-founded by Patrick Cines and Ryan McCabe, both investors in Bitcoin and Litecoin, who met on Reddit.
Harvard's powerful 'Odyssey cluster' illegally used to mine Dogecoin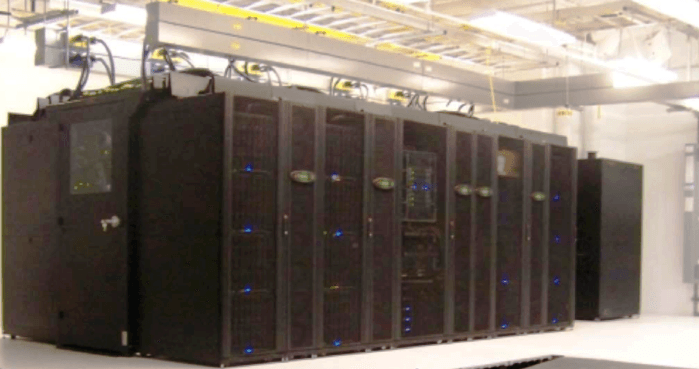 The identity of the suspect that was using Harvard's powerful computing resources to mine Dogecoin is still unknown, but he or she is definitely in trouble with the university. The cryptocurrency miner was permanently banned from using the institution's research computing facilities.
The offending Dogecoin fan was using Harvard's 'Odyssey cluster', which combines the power of 14,000 processing cores, to mine the meme-powered digital coin. He or she was discovered in no time, but probably ended up walking away with a high amount of Dogecoins. A couple of hours using the powerful computing cluster would result in a considerable amount of cryptocurrency.
Australian government tracks every AUD conversion into Bitcoin
The Australian Transaction Reports and Analysis Centre (Austrac), the Australian government agency responsible for countering money laundering and the financing of terrorism, is able to track each conversion transaction from bitcoin into or out of Australian dollars, ZDNet reported this week.
"Australia is very fortunate among its international counterparts, in that we are one of the few countries which currently collects all international funds transfers, into or out of Australia", said John Schmidt, CEO of Austrac.
BtcChina lowers trading commission fees to 0.1%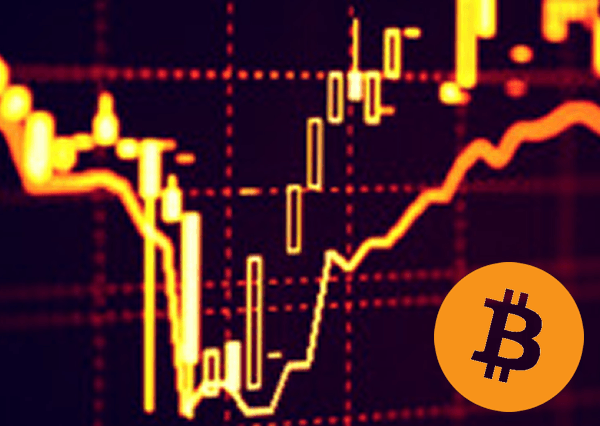 The Chinese exchange BtcChina announced it was lowering its trading commission fees from 0.3% to 0.1%. The measure is active since last Monday (24). This new fee of 0.1% "will be applicable to all trades executed after this time, regardless of when the order is placed".
Besides, the company is also announcing additional support measures for market-makers who place limit orders that add to market liquidity. "They will be exempt from the trading commission, and will additionally get a 0.1% market-maker rebate", the exchange adds.
BitGive Foundation launched fundraising campaign for the water project
The BitGive Foundation announced its newest project of a fundraising campaign for The Water Project, Bitcoin Magazine reported. How incredible that one can send BTC to help provide fresh water to those truly in need!
Spain gets almost 100 Bitcoin ATMs in the next three months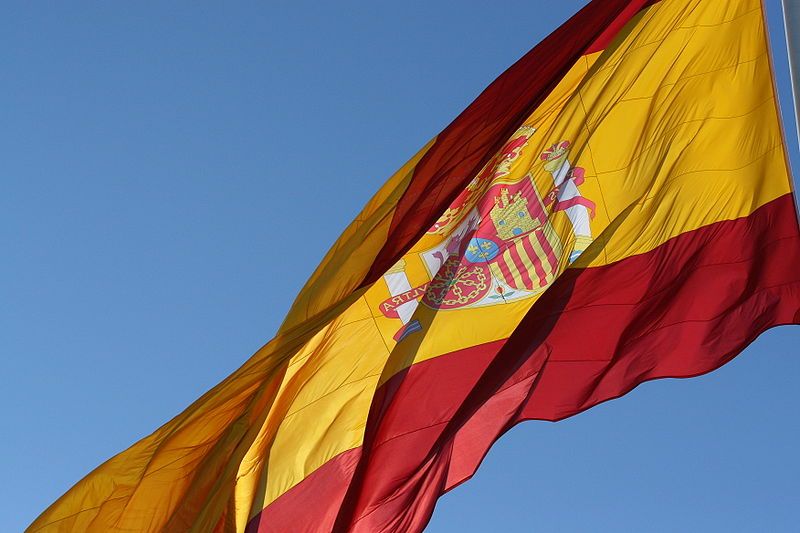 The Spanish Bitcoiners can thank their government, as the lack of national regulation regarding cryptocurrencies has made it a lot easier for companies like PayMaQ and Bbank to produce and install their very own Bitcoin ATMs. These two businesses are planning to spread 100 machines around the country in the next three months.
Bitcoin ATMs operating in Spain – the first one already installed in Barcelona included – are regulated by the same laws as vending machines, which means companies don't need a special permit or license to install them.
Larry Summers optimistic about Bitcoin amid huge thefts
"I think Bitcoin has the potential to be a very, very important development", recently said Larry Summers. The former Treasury Secretary showed he has an optimistic view when it comes to Bitcoin, The Wire reported.
Erik Voorhees loses 550 BTC due to Mt. Gox's downfall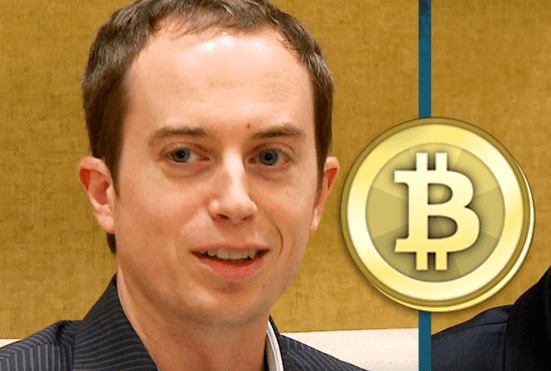 Erik Voorhees, founder of the Bitcoin gambling platform SatoshiDice and a famous personality in the Bitcoin ecosystem, wrote a letter to all the other Mt. Gox customers that lost hope this week, after the website was shut down.
Voorhees, who lost the 550 BTC he had stored at the Japan-based exchange and has definitely lost all hope to get his digital coins back, published a long statement on Reddit.
Playboy Plus is now accepting Bitcoin
Playboy, the iconic media company that publishes Playboy magazine, is now accepting Bitcoin payments for its adult entertainment content through at least one of its web properties. According to Coindesk, the payment option is currently live on the Playboy Plus website and is available to those purchasing one-month, six-month and lifetime memberships through Georgia-based merchant processor BitPay.
Central Bank of Cyprus says "Bitcoin is not illegal"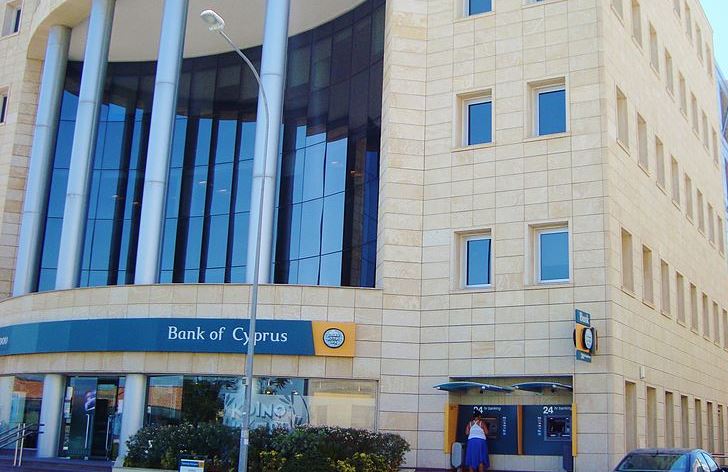 Bitcoin still belongs to a "grey area" in many countries when it comes to regulation and Cyprus is not an exception. However, and still after recent signs of disapproval, an anonymous source from the Central Bank of Cyprus announced that "Bitcoin is not illegal" in the country.
According to the same sources, digital currency isn't "subject to control or regulation", so the same rules can't apply.
Something has definitely changed since the bank's last statement, issued on 7th February, when the institution publicly said that Bitcoin was not considered legal tender. This meant the central bank could not "authorise any activity falling within its mandate unless legal compliance is ensured".
Nearly 150 breeds of Bitcoin-stealing malware in the wild
A new study by security researchers shows just how quickly the cottage industry in Bitcoin theft is evolving: nearly 150 types of malware are actively stealing Bitcoins, more than a hundred of which were created in just the last year, Forbes reported this week.
At the RSA conference in San Francisco, researchers from Dell's SecureWorks security division released a new paper tallying those strains of cryptocurrency-focused malware, based on their own clients' infections and other antivirus data feeds.
Manchin demands a ban on Bitcoin;
Paul asks for "no interference"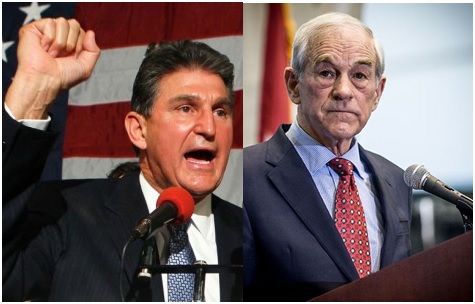 The US senator Joe Manchin recently said cryptocurrency should be banned for good. In a letter addressed to the Treasury, Federal Reserve and multiple financial regulatory agencies, the Democrat publicly admitted he considers Bitcoin "disruptive" to the country's economy, highlighting the cryptocurrency's  potential when used by criminals.
However, Manchin's words had little effect so far in the cryptocurrency community. The market is recovering and handing out positive signs to all the Bitcoiners around the world. And then we also have Ron Paul, whose words usually appease the collective spirit. In this case, when it comes to digital money, the senator and the former Republican congressman from Texas are definitely on opposite sides of the table.
Ukraine protestors turn to Bitcoin to ease cash crisis
"The dust is yet to settle on the recent, often violent protests in Ukraine that began last November and saw at least 82 people killed and hundreds injured, many seriously. President Viktor Yanukovych was removed from office and has gone into hiding", Coindesk recently reported.
This week saw a new campaign to raise funds directly via Bitcoin. Photos are beginning to appear online with protestors holding up QR code signs, as part of a co-ordinated effort to collect donations from anywhere in the world, in any amount, in an instant.
Japan wants international cooperation to develop regulatory framework for Bitcoin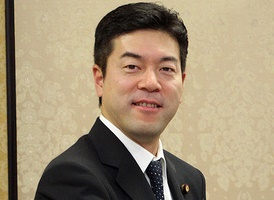 The Mt. Gox debacle is causing a change in the way Japanese authorities see Bitcoin. The vice finance minister Jiro Aichi said the development of any regulation addressed to the world's most famous cryptocurrency should involve international cooperation.
The goal, is to avoid loopholes. While commenting the Mt. Gox case, Aichi claimed the Japanese finance ministry would respond to the problems "if necessary", but it would firstly have to investigate what was happening.
Bitcoin exchange Mt. Gox files for bankruptcy protection
After several hectic weeks and numerous problems, Mt. Gox has decided to file for bankruptcy protection in Japan with a debt of $63.6 million. The news was announced this Friday (28) during a press conference held in Tokyo.
The exchange blamed the denouement on the actions carried out by hackers who attacked Mt. Gox's faulty system during a long period of time, which led to the loss of a massive amount of BTC worth around half a billion dollars. The value of a Bitcoin was $140 on Tuesday (25th), when Bitcoincharts.com stopped registering the exchange's price.
Bitcoin Foundation replies to Manchin's letter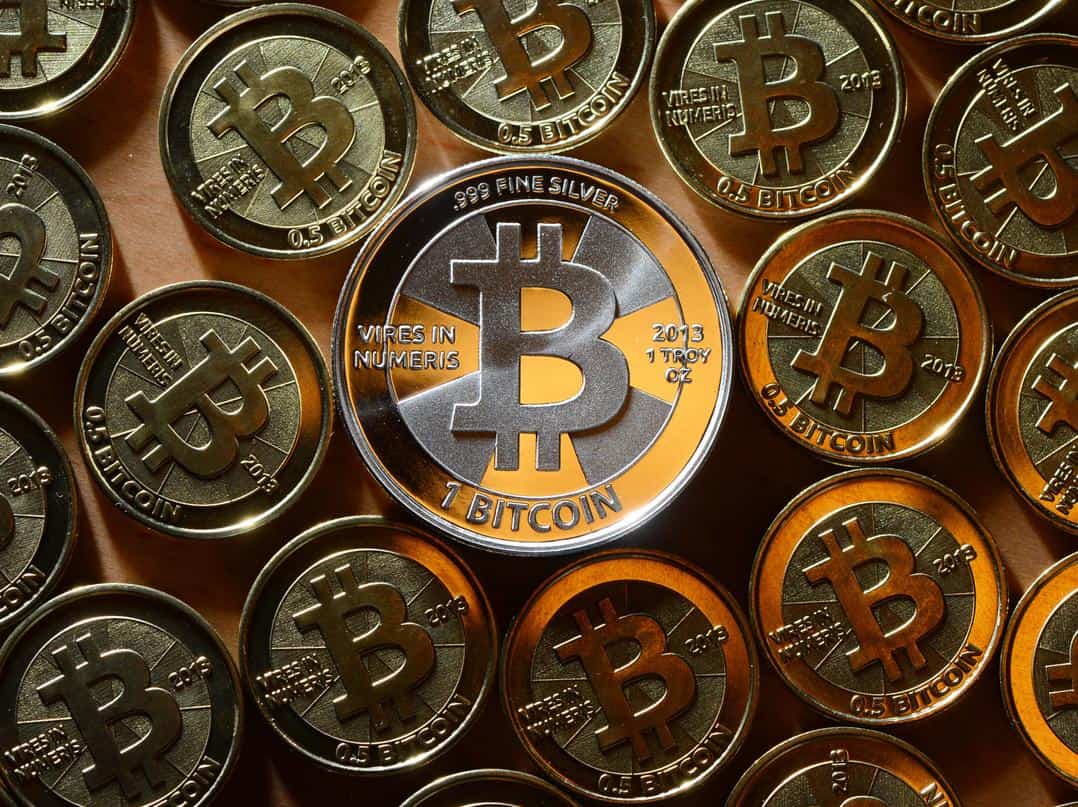 The Bitcoin Foundation decided to write a letter addressed to the United States senator Joe Manchin, who recently said Bitcoin should be banned in the country.
The controversial statement was part of another letter, this one sent by the senator to the Treasury, Federal Reserve and multiple financial regulatory agencies and fermented numerous reactions from different Bitcoin supporters, such as the former congressman Ron Paul.
The letter – signed by Patrick Murck, a member of the foundation's General Counsel – was published on the organization's blog and preceded by a short opening.  "We agree with Members of Congress and US federal agencies that testified that the US should foster the benefits of Bitcoin while mitigating the risks", the foundation claims.
Coinbase passes 1 million consumer wallets
Coinbase announced a new milestone this week, according to the The Next Web: over one million consumer wallets, up from just 13,000 at the start of 2013. The company also revealed it is now seeing more than 25,000 merchants using its platform to attract new customers and more than 4,000 Bitcoin applications created using its API.
Vietnam issues warning against Bitcoin; uses Mt. Gox's example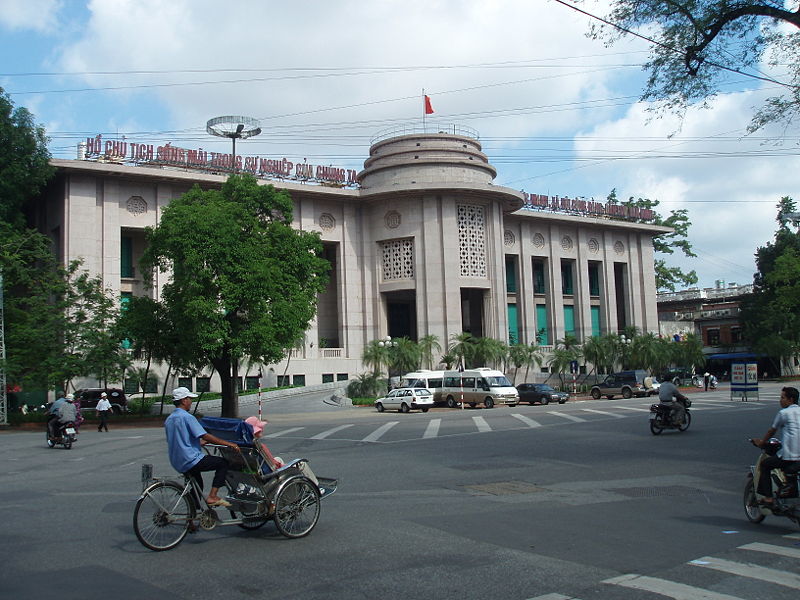 The State Bank of Vietnam just issued another warning against cryptocurrency and decided to cut all the potential connections between Bitcoin and the country's credit institutions. These businesses are forbidden to offer any Bitcoin-related services from now on.
Bitcoin and other cryptocurrencies are not classified as legal tender or considered a means of payment in Vietnam and credit institutions are not allowed to use digital currencies to provide services to customers. The official warning refers the recent collapse of Mt. Gox and also lists other hacking attempts that have previously affected exchanges like Bitstamp.