Welcome to the latest weekly round up brought to you by Bitcoin Examiner.
La Maison du Bitcoin hosts first French Bitcoin hackathon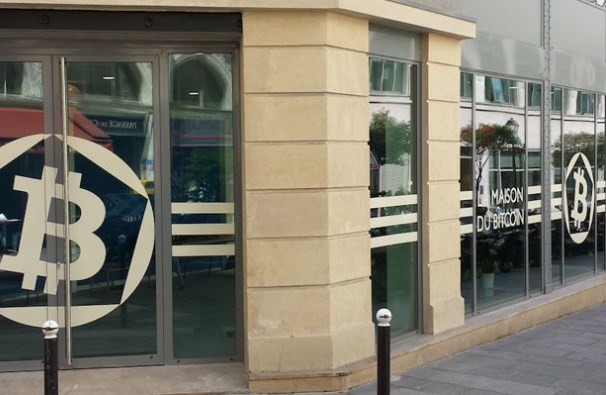 With so many French Bitcoiners and cryptocurrency entrepreneurs thinking about developing software and services connected to the world of digital money, it's no surprise that La Maison du Bitcoin decided to host the first ever French Bitcoin hackathon, which is being held this weekend.
The new center located on 35 rue du Caire, in Paris, could be the place where micropayment-based applications, smart contracts and hardware applications are born. "All ideas are welcome. You just need to build on the Bitcoin ecosystem", reads the Maison's website.
Bank of England deputy governor says Bitcoin is "interesting"
Bitcoin is an "interesting" technology, says newly appointed Bank of England deputy governor Ben Broadbent. Speaking before the Treasury Select Committee (TSC), Broadbent said that "the payment technology is interesting" but that the idea that it is a proper currency is "much less clear".
Now responsible for monetary policy, Broadbent said that the first lesson he was taught in monetary economics was that money should be a "store of value". He expressed concerns that if a currency's value can move by 10 per cent in one day, then it's probably not a great store of value, and that it was backed by no central bank.
First Bitcoin ATM arrives in Israel thanks to BITBOX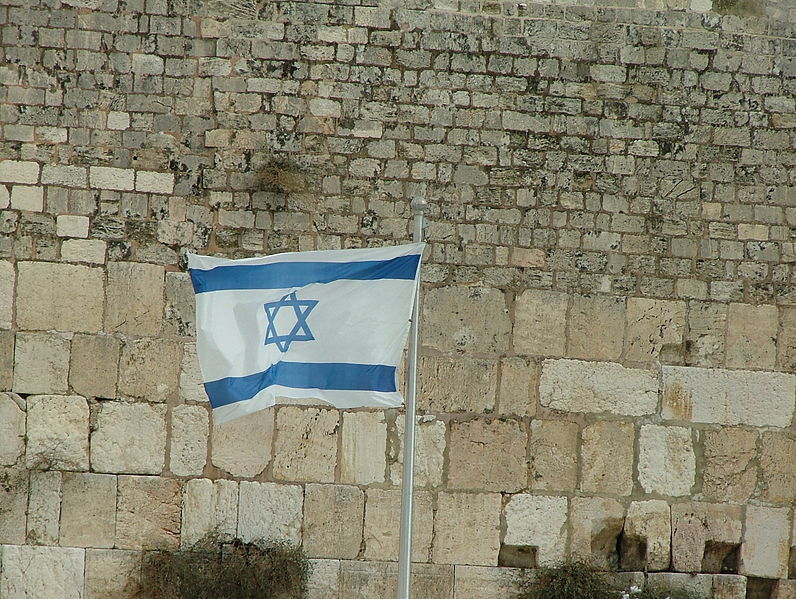 Tel Aviv welcomed a special event this week. The company BITBOX is getting ready to launch Israel's first Bitcoin ATM, a Robocoin machine that will allow the users to buy and sell cryptocurrency on the go.
The device will be installed in the lobby of the Town-House TLV hotel, located on Yavne Street, at the corner of Rothschild Boulevard.
Google joins Yahoo in offering Bitcoin prices
Google Finance has launched a Bitcoin price tracker, offering market information across several major fiat currencies as well as access to breaking news in the digital currency world.
Users can access prices in BTC/USD markets, as well as prices in pound sterling, yen, euro, renminbi, Australian dollar and Canadian dollar markets. The tool also enables review of historical prices dating back to June 2013.
A spokesperson from Google said: "We added a number of currencies to Google Finance, from the Icelandic króna to the East Caribbean dollar to Bitcoin. We're always working to provide more of the financial data people are looking for".
Mastodon offer new album for Bitcoin, premiere "High Road" video
Turns out 50 Cent isn't alone in embracing our new Bitcoin overlords. Mastodon announced this week they will accept the cryptocurrency for their new album "Once More 'Round the Sun" once it's released later this month. The band is partnering with BitPay for the setup, making Mastodon the first major label band to offer their album through the service.
"We're excited to work with fellow Atlanta-natives BitPay for our new album", the band noted in a statement. "We want to give our fans as many options to buy our new album as possible and are happy that bitcoin can be one of those choices".
Want to book a hotel room? Expedia is already accepting Bitcoin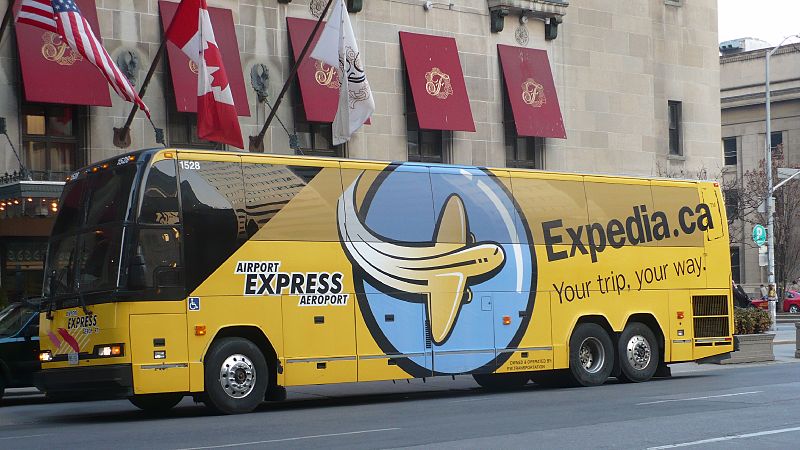 Another big company just decided to accept Bitcoin as a payment option: we are talking about Expedia, the travel-booking platform based in Washington (United States). Starting this week, Expedia's customers can already book a hotel stay and pay for their reservation with cryptocurrency.
The new payment option is available during the check-out stage, but it is restricted to the hotel-booking section for now. Selecting Bitcoin will lead the users to a separate online page where they can complete the transaction using their digital wallet. Finally, the customers will be directed back to Expedia's main website to confirm the operation.
US Marshals Service to auction off $18 million in BTC
The federal government of the United States plans to auction $18 million worth of virtual money for cold, hard cash later this month.
The 29,000 virtual Bitcoins to be auctioned were seized from the Silk Road website last fall. The anonymous website was a major sales point for illegal drugs and other underground goods. The US Marshals Service posted an announcement of the auction during this week.
Charlie Shrem to announce major hotel chain piloting Bitcoin
TigerDirect, Overstock.com, Expedia.com. What do they all have in common? They're huge and they accept Bitcoin. And according to Charlie Shrem, another big company is planning to get in on the fun — but not quite in large scale.
Shrem says that a major hotel chain with more than 3400 locations will be running a Bitcoin trial at a single location — New York City, to be precise. But don't ask who it is, because Shrem won't be divulging the information until this Sunday (15th) at the NYC Bitcoin Fair (which is being hosted by the Hester Street Fair).
Growth of BTC pool Ghash.io raises new concern over possible '51% attack'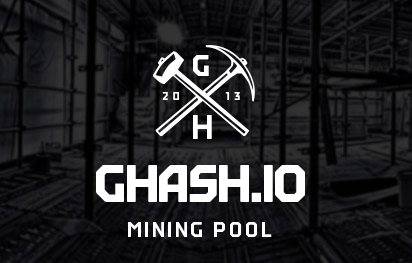 The Bitcoin mining pool Ghash.io is involved in controversy for the second time in a year and for the same reasons: with the pool harnessing more miners and more power over the last few weeks, the possibility of a theoretical '51% attack' is getting bigger.
The first time the Bitcoin community worried about this possibility was back in January, but several warnings spread across the web were enough to stop a possible attack. At the time, the pool's representatives claimed they were not trying to provoke the attack. However, the situation repeated itself with the pool conquering 50 percent of hashing rate this Friday (13th).
Chinese association wants banks to identify, eliminate Bitcoin activity
A new report from Chinese financial news agency Caixin says the authorities could be gearing up for another examination of third-party exchange funding methods.
This latest article reports claims of a statement from the Payments and Clearing Association of China (PCAC), a national non-profit organization operating under the business guidance and oversight from the People's Bank of China (PBOC).
The PCAC recommends stricter enforcement of exchange funding rules, particularly those concerning third-party voucher systems most exchanges employed in the wake of bank account closures in May. Technically, even these methods are not permitted.