Here is Bitcoin Examiner's weekly round up!
BTC-e allows users to withdraw Bitcoin funds through MasterCard and Visa Cards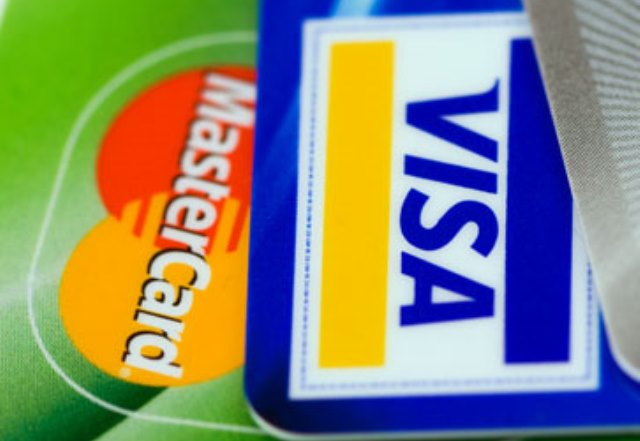 BTC-e's new feature could be a game changer. The Bitcoin exchange is now allowing its users to send funds to almost all Visa and MasterCard debit and credit cards. There are some exceptions, but this means cards issued almost in any country and connected to pretty much any currency.
Each request takes two to four business days to be completed and comes with a five-percent fee.
New Polish Bitcoin exchange Bitmarket.pl is launched
With digital currencies becoming increasingly popular, a new Bitcoin exchange called Bitmarket.pl was launched this month in the country. The company said the exchange aims to lure traders with high levels of security and a fast turnover of transactions, according to Coindesk.
Cryptocurrency exchange Vircurex halts all withdrawals to avoid insolvency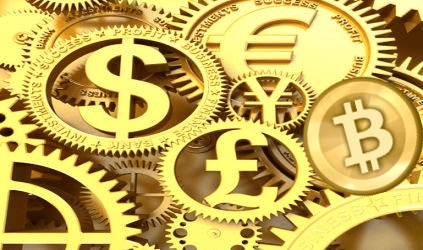 The Beijing-based Bitcoin exchange Vircurex has halted all "BTC, LTC, FTC and TRC" withdrawals in an attempt to solve serious financial issues caused by two attacks that happened in 2013.
To avoid insolvency – and the path "chosen" by the bankrupt Mt. Gox – the platform has also decided to freeze all the existing users accounts.
Ireland to host debut Bitcoin conference
Ireland is to hold the first ever Bitcoin finance conference in July when promoters of the digital currency will discuss how it could change the world, the Irish Examiner reports.
Founder of Bitfin conference, Fergal Murray, said that the conference will aim to address the main questions raised by the emergence of the digital currency.
BitPay is the newest Gold Member of the Bitcoin Foundation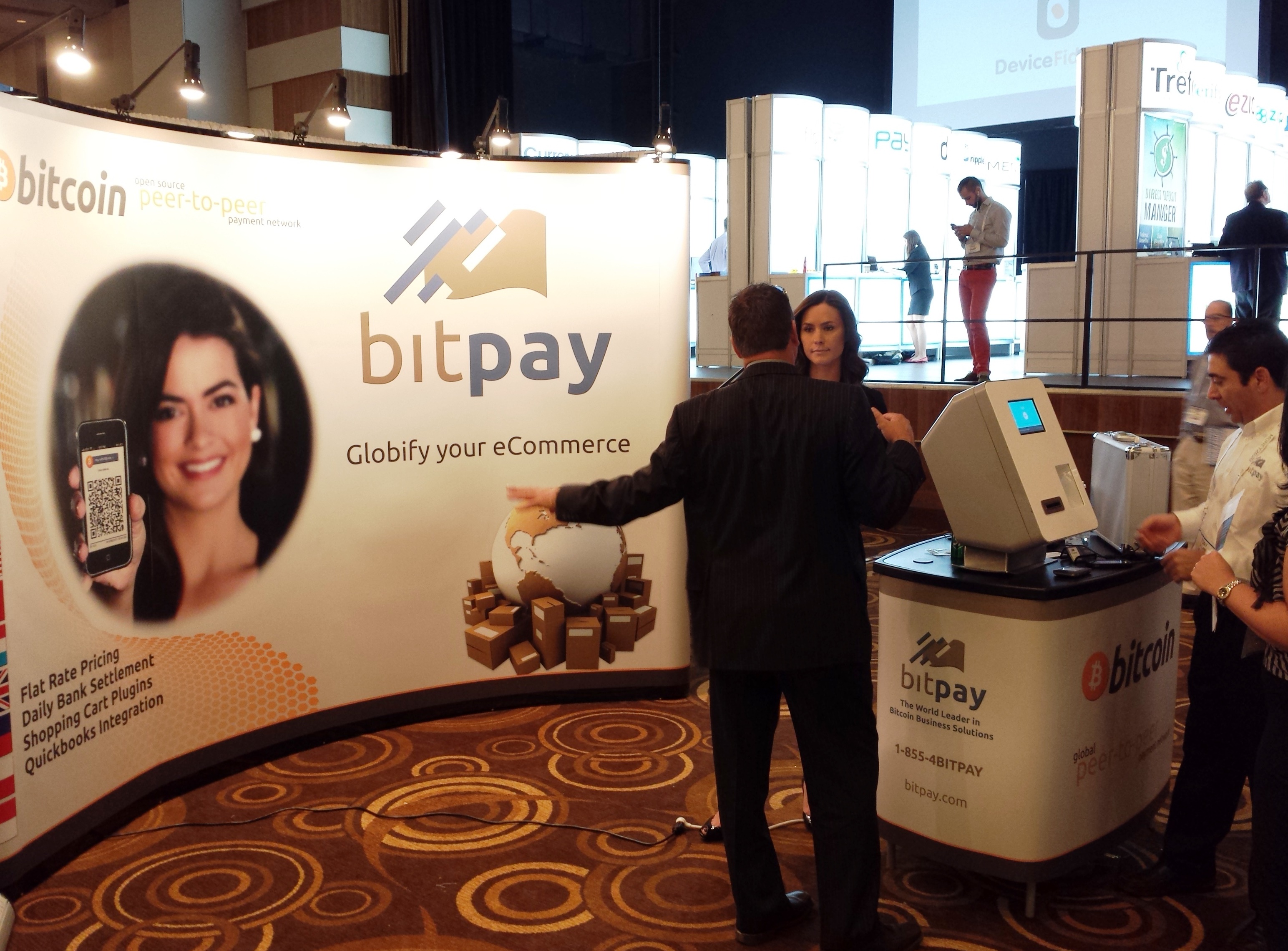 The Bitcoin Foundation has recently welcomed a new gold member: we are talking about the well-known payment processor BitPay, founded in 2011 by Anthony Gallippi and Stephen Pair.
The company – considered the world's largest payment service provider specializing in e-commerce, B2B and enterprise solutions for Bitcoin – currently works with 26,000 merchants across the world. This group includes famous brands like TigerDirect and the NBA's professional team Sacramento Kings.
Google yanks two Bitcoin mining Android apps from Play store
Researchers have found two popular apps in Google Play that surreptitiously mine several cryptocurrencies for their makers, potentially over-heating devices and shortening their lifespan, according to ZDNet.
It's not so surprising to hear of new malware for Android these days, especially when it comes to non-Google app stores, but it appears some of it is now sneaking onto Google's own Play store.
Australian law firm adopts BitPOS to accept Bitcoin payments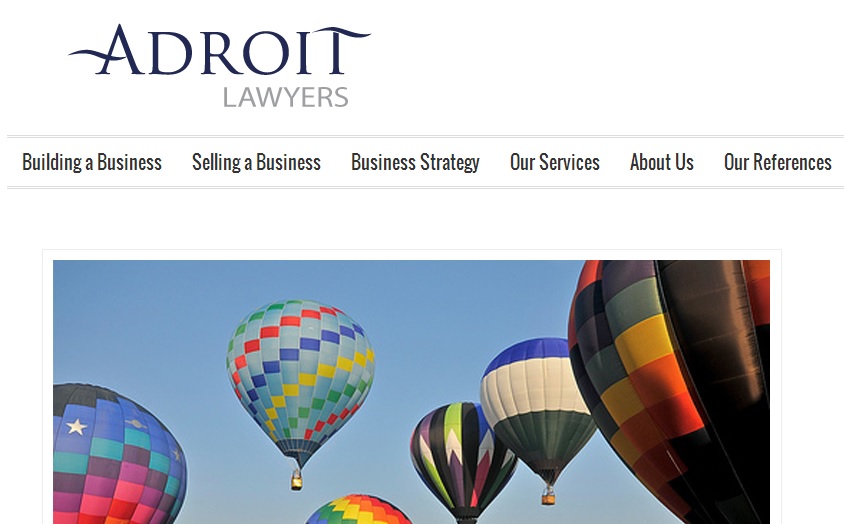 Adroit Lawyers has turned into one of the first law firms in Australia to accept Bitcoin as a payment option. The company, a founding partner in the Bitcoin merchant services provider BitPOS, is based in Sydney and specializes in providing corporate and commercial advice to the manufacturing, IT, media and services sectors.
The decision was encouraged by the firm's legal director. Mark Toohey believes that cryptocurrency "will soon graduate from the 'early adoption' phase and become a commonly used form of secure online payment".
New active trading Bitcoin fund seeks UK investors
A new Bitcoin investment fund, which will actively trade the Bitcoin markets, will soon launch in London. According to Coindesk, the Bitcoin Superfund will use a combination of algorithmic and human trading to achieve a higher rate of return than a simple 'buy-and-hold' strategy, its founders claim.
Gyft teams up with retail giant Walmart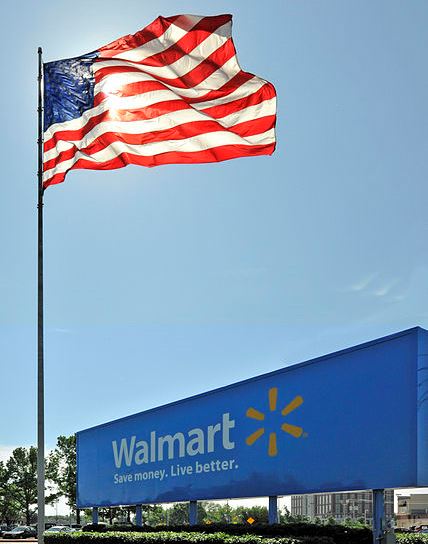 "We are so so so so excited to announce that Walmart is finally on gyft! Enjoy Gyfters!". These were the words chosen by Gyft to announce its newest commercial partner: the retail giant Walmart.
Bitcoiners in the United States can now buy gift cards between $25 and $500 with cryptocurrency and spend their digital money on groceries, gas, electronics, appliances and several different products.
Court grants order to freeze Hashfast's Bitcoin wallets
A court in Fort Worth, Texas, has granted a temporary restraining order to freeze the Bitcoin wallets of ASIC mining hardware manufacturer HashFast Technologies LLC and HashFast LLC, after a customer claimed it failed to deliver hardware on time or negotiate a refund, Coindesk reported this week.
The TRO was part of a wider lawsuit filed against HashFast on 27th March by Cypher Enterprises, who claim it ordered and paid HashFast for several items of bitcoin mining hardware in early October last year. The complaint says HashFast failed to meet its promised delivery date later that month, prompting Cypher Enterprises to cancel its orders.
IRS declares Bitcoin as property in the US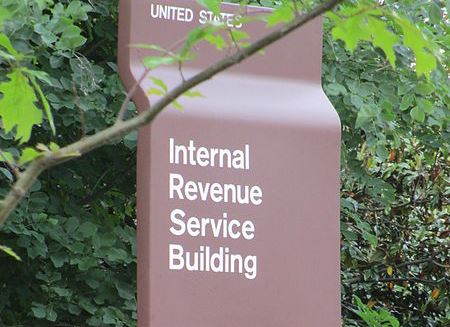 The Internal Revenue Service (IRS) of the United States has declared Bitcoin is now considered a form of property, at least according to the authority's point of view revealed in a recent statement.
Although the IRS recognizes that "virtual currency may be used to pay for goods or services or held for investment", the entity doesn't see the digital coin as a form of currency.
Bitcoin gets another boost as Circle Internet raises $17 million
Circle Internet Financial has raised $17 million in a Series B round of funding and just launched a limited release of its first products. The company is intentionally vague on what those products are, declining to disclose little more than that it is engaged in the same cloak and dagger security measures as its new generation of peers. The news was published by TechCrunch.
In its attempt to establish the company as the new name in secure bitcoin finance, the Boston-based company resembles another recently financed bitcoin vault startup, Xapo.
Seattle businessman buys Kuno Goda's artwork "200 Bitcoins"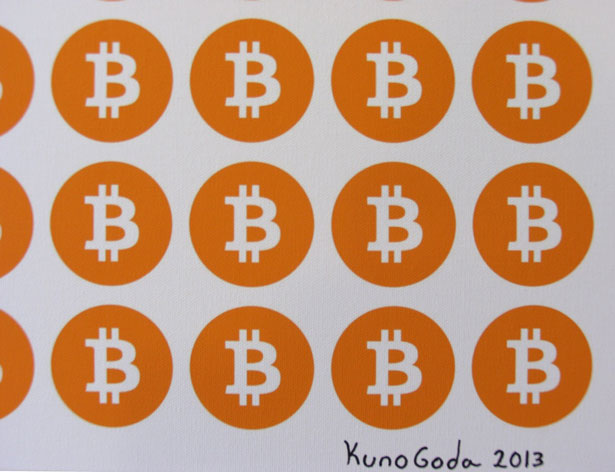 A unique work of art inspired by Bitcoin and created by the German artist Kuno Goda in 2013 was recently bought by a tech entrepreneur from Seattle. The piece, entitled "200 Bitcoins" and already compared to Andy Warhol's "200 One Dollar Bills", was sold for approximately $125,000.
Goda sold the artwork for Bitcoin, but the exact amount of digital money involved in the deal has not been disclosed yet. The only information revealed in a press release published this week is that, at the time of the transaction, the price was close to $125,000.
Mt. Gox used client money for operations and extravagances
Mt. Gox allegedly spent money from its clients' deposits on operating expenses including extravagances as early as two years before it went bankrupt, according to new claims by employees, quoted by Coindesk.
The small group of anonymous current and former Mt. Gox employees claim to have approached CEO Mark Karpeles about their concerns in early 2012, but their requests to view the company's financial records were rebuffed.
First Vietnamese Bitcoin exchange could launch in April with Israeli support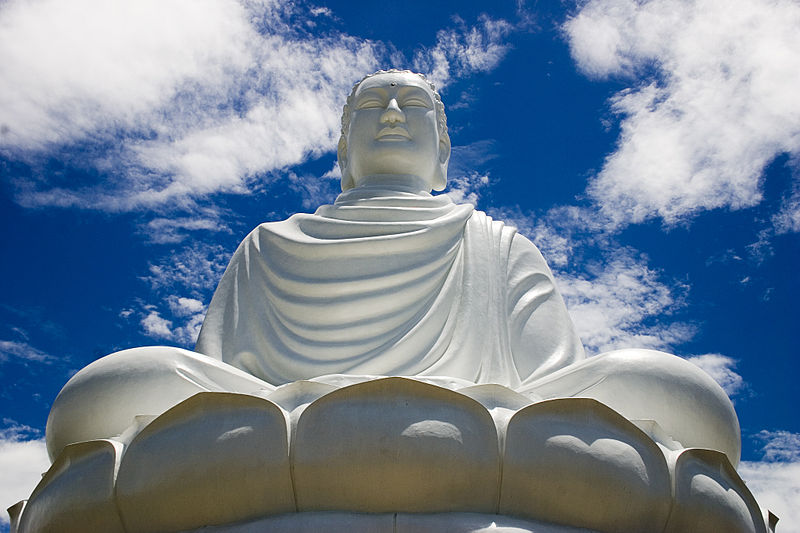 There is a new partnership under development in the Bitcoin world that intends to open Vietnam's first online Bitcoin trading floor. With the Israeli Bitcoin exchange Bit2C teaming up with the platform Bitcoin Vietnam, VBTC could be a reality before the end of April.
The creators of the project intend to go ahead even after the country's State Bank rough warning against cryptocurrency. A contract has already been signed between the two partners.