The Bitcoin community closely followed China's recent revelations about Bitcoin during these last seven days. From the meetings of BtcChina's CEO with regulators to the decision announced by the People's Bank of China, a lot happened in the country.
Although not all the news is completely positive, the week started with a golden number: the total transactions performed by BitPay within Bitcoin Black Friday, which was a smashing success. This was also a golden week for other reasons: for the first time, Bitcoin was worth more than gold, as you can see here.
And among new businesses now accepting cryptocurrency, a special announcement was made by the small music label Monstercat. It's now possible to buy their music with Bitcoin. So put a record on and get ready to remember what happened during these last days with the help of Bitcoin Examiner's Weekly Round Up.
Division of China Telecom accepts Bitcoin for Samsung phone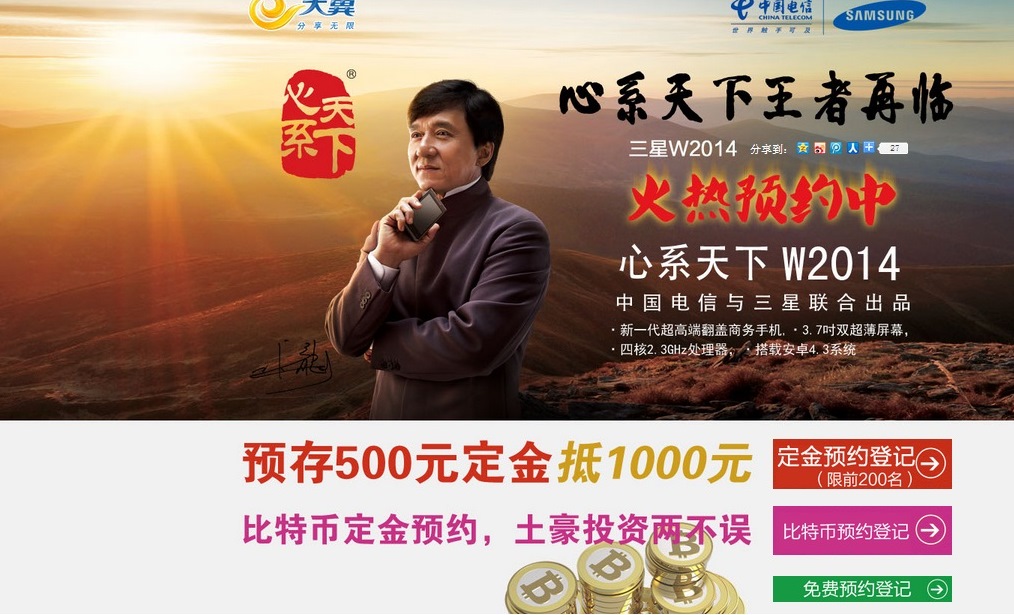 Jiangsu Telecom, the subsidiary of China Telecom operating in the eastern province of Jiangsu, announced this week that its clients can pre-order the new clamshell Android phone from Samsung using Bitcoin, instead of yuan.
Although the details about this decision are still scant, Jiangsu Telecom's website is now sporting the Bitcoin symbol, right below the image of the actor Jackie Chan. It might be just a publicity stunt, as many are saying, but it's an important one to the market because it reflects the faith that an important public company (or one of its divisions, in this case) puts into cryptocurrency.
Multi-purpose nio Card gets Bitcoin functionality
A British startup called Bluenio has revealed the world's first Bitcoin payment smartcard, which will start to be shipped in March, the site GigaOM reports.
Bluenio is already in the middle of a Kickstarter campaign for the nio Card, which was initially pitched as a security chain to cut down on the loss of smartphones and wallets. But the company said it would also function as a Bitcoin wallet-slash-payment-card that can transfer money "in a single tap" using near-field communication (NFC) technology.
Boston might get a Bitcoin ATM in the beginning of 2014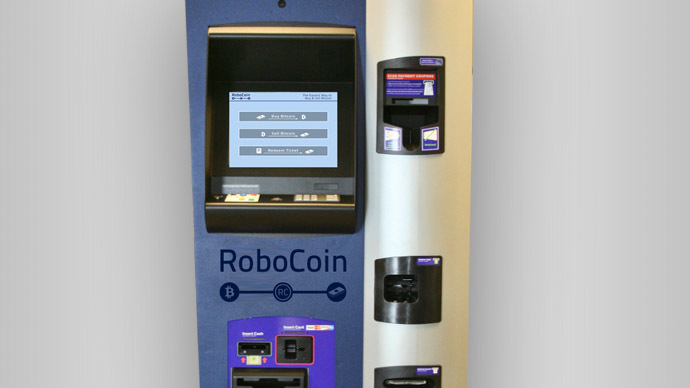 After Vancouver and other Canadian cities, a new Bitcoin ATM produced by Robocoin might be arriving in Boston (United States) in the beginning of 2014. The device will allow the city's cryptocurrency community to exchange fiat for Bitcoin and the other way around.
The man behind the plan of bringing this different ATM to Boston is Alex Peterson, a Bitcoin adopter and local entrepreneur that is now looking to become a fully licensed money transmitter in order to properly manage the machine. Peterson is currently trying to decide where to place the device within the Cambridge and Harvard Square area.
Chinese journalist reveals the secrets of ASICMiner's mining facility
The journalist Xiaogang Cao was recently invited to visit ASICMiner's immersion cooling mining facility, in Hong Kong, and shared his experience on the Bitcointalk.org forum, where he published several pictures. The structure has existed since August 2013, when ASICMiner's founders "purchased the best cooling machines and pumps from China".
According to Cao, the mining facility is located in an industrial area and is "composed of dozens of standard racks you can find in every common data center. Each rack contains three sealed liquid glass tank, blades are all operating quietly in the liquid, while switchers hanging above".
CoinJar secures first major investment in Australia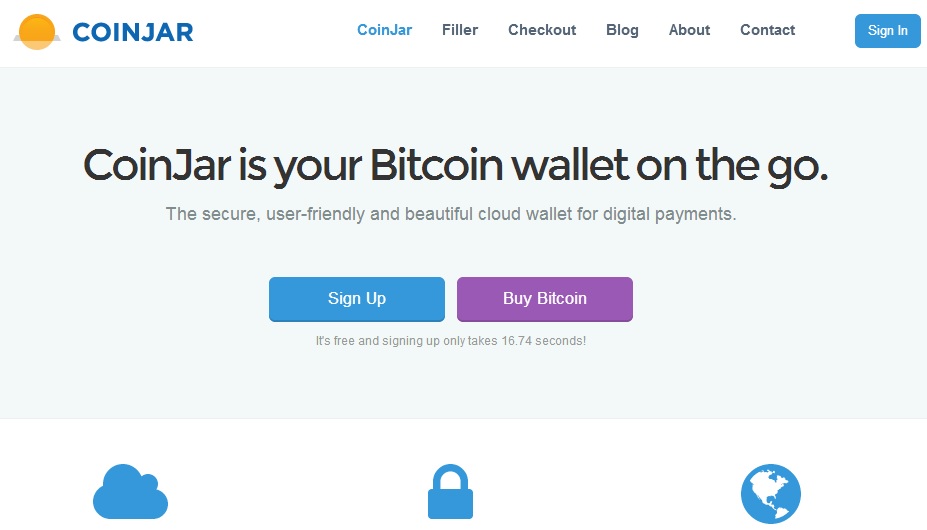 The Bitcoin exchange and wallet service CoinJar just secured a round of equity investment, worth $500,000 AUD, granted by several prominent Australian technology investors.
The platform, managed from Melbourne and created by Asher Tan and Ryan Zhou, allows users to buy and sell Bitcoins, making transactions easier and also helping merchants to accept cryptocurrency. But this investment promises to boost CoinJar services and make every Bitcoin-related transaction more simple.
Dutch Rabobank blocked Bitcoin for "ethical reasons"
Rabobank, Netherlands' third-largest retail bank, blocked its customers' transfers to Bitcoin exchanges for "ethical reasons", according to customer reports and bank documents leaked to Dutch news sites.
According to Coindesk, when questioned about the blocks, Rabobank apparently told some customers there were "technical problems" with the transfer, but told others the bank's own internal Ethics Commission had ruled to disallow Bitcoin trading. A document published on Publeaks confirms the Ethics Commission advised its branches not to facilitate Bitcoin trading for customers.
British island wants to be world's first Bitcoin center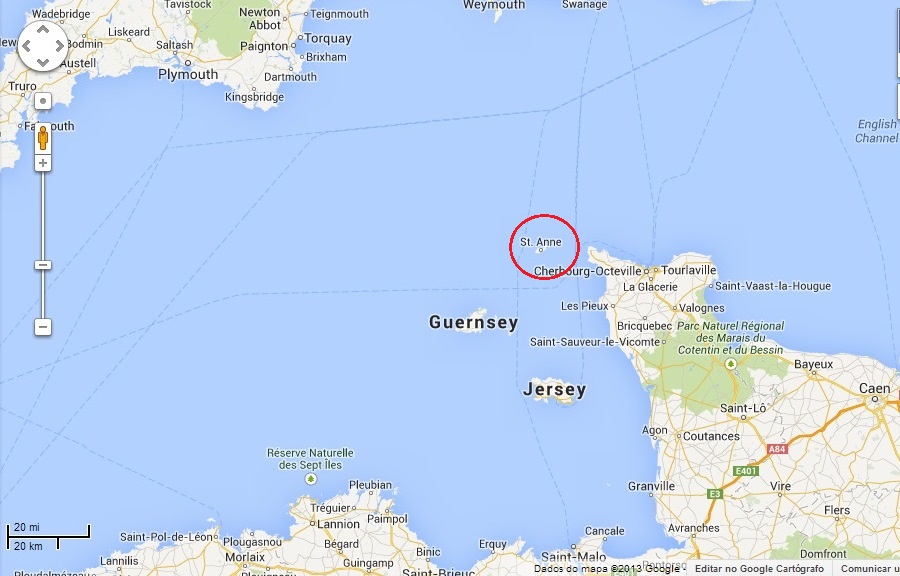 The small island of Alderney, in the English Channel, wants to become a Bitcoin center and the world's top destination for Bitcoiners.
The  tiny British island, with an extension of three miles and only 1,900 habitants, recently announced its plan of becoming the first jurisdiction to mint physical Bitcoins.
Alderney has been talking with the UK's Royal Mint since the summer about this possibility.
BitPay processes 6,296 Bitcoin transactions during Bitcoin Black Friday
Bitcoin Black Friday was responsible for the highest record of cryptocurrency transactions ever. The merchant platform BitPay processed a record of 55,288 Bitcoin merchant transactions in November, which represents an increase of 165 percent from October.
During last Friday's (29) special event alone, the payment processor handled 6,296 Bitcoin transactions. The numbers make this day the most busy date in the history of cryptocurrency commerce so far. As stated by BitPay, on November 29, more than six percent of all transactions on the Bitcoin network were spent on goods and services through this platform.
Auburn student gets 22 BTC by waving Bitcoin sign on TV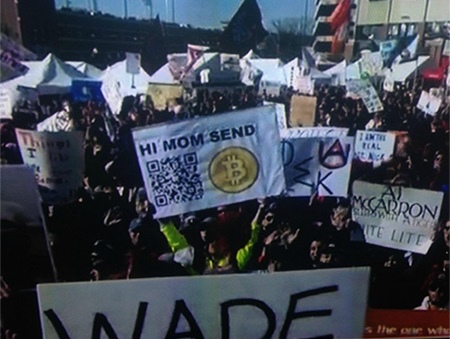 A college student at Auburn University, in Alabama, became the star of  the most recent ESPN's College GameDay, a college  football show that is filmed at a different college campus each week. He simply waved a Bitcoin sign on TV that said "Hi Mom, Send [Bitcoin]" with a Bitcoin logo and a QR code representing his wallet address. In a few hours, he received 22.33 BTC.
After the guy appeared on television, some Redditors enhanced the QR code from the screen and identified his wallet. Soon, the image became viral and got to Reddit's front page, encouraging people to donate Bitcoins. Total, the college student got more than 100 transactions.

Tween authors launch "Bitcoin for Kids" book series
The Sabra sisters – 13-year-old JuJu Sabra, 12-year-old GiGi Sabra and 10-year-old JoJo Sabra – are living proof that alternative currencies could have a lasting impact on the world, Coindesk reported this week. The sisters, who were already authors of other nonfiction titles, created the book series "Bitcoin for Kids", which will soon be sale on sale at Amazon's Kindle, Barnes and Noble's Nook Book and more.
BtcChina talks with regulators for Bitcoin's recognition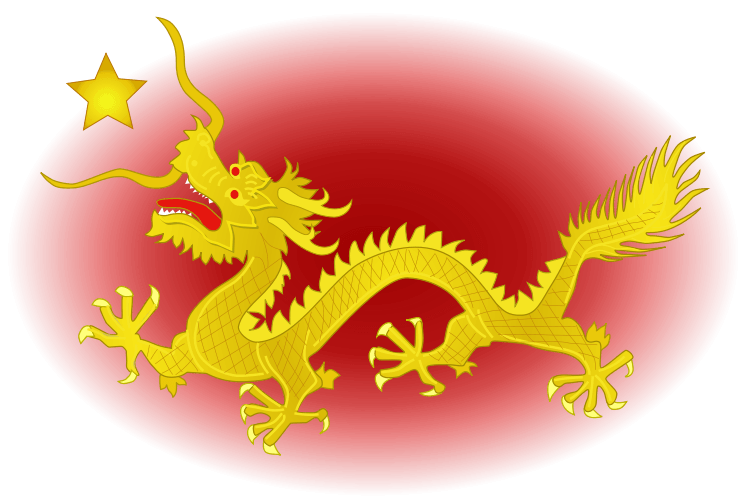 The world's largest Bitcoin exchange wants to change the way the authorities see Bitcoin, at least in China, where cryptocurrency could become a legal form of payment for goods and services. That is why BtcChina has had low-level discussions with regulators in order to seek recognition of the digital currency.
The exchange has recently talked with representatives from the People's Bank of China, the China Banking Regulatory Commission and the China Securities Regulatory Commission in Shanghai. However, BtcChina's CEO, Bobby Lee, is still looking to arrange high-level meetings with the directors of these agencies.
ZipZap might turn 265k stores in the UK and Russia into exchanges
The global payment network ZipZap recently announced in London that is now adding cryptocurrency to its business model. The revelation was made during the conference BitcoinExpo, which happened last Saturday (30). ZipZap's new project intends to transform the way people exchange their fiat currency for Bitcoin and the other way around.
During the conference, a spokesperson for the network said that, thanks to ZipZap's decision, 25,000 shops in the United Kingdom and 240,000 establishments in Russia will become small cryptocurrency exchanges.
Satoshi could be elected The Guardian's Person of the Year 2013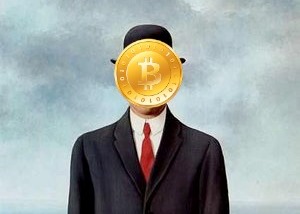 The newspaper The Guardian is organizing a new edition of its Person of the Year election and there's a familiar name among the candidates: Satoshi Nakamoto, Bitcoin's creator. The list has only eight personalities, suggested by the newspaper's writers, but the readers can still submit their proposals.
The group of nominees is mainly composed of people that made the news during the year and were relevant in their fields. In this case, Satoshi Nakamoto, the still anonymous "father" of cryptocurrency, was nominated by Charles Arthur, The Guardian's technology editor.
Trezor to ship physical Bitcoin wallets in January
Hardware wallet manufacturer Trezor has confirmed it will deliver its first batch of wallets next month, following a successful crowdfunding campaign that began in June, Coindesk reported this week.
Trezor had previously promised to deliver its first orders in October, but decided to add more features to the device and delayed the fulfillment date to January. Pavol Rusnak, Trezor's co-founder, now revealed that pre-orders are closed.
KnCMiner sells $8 million worth of mining gear in just 24 hours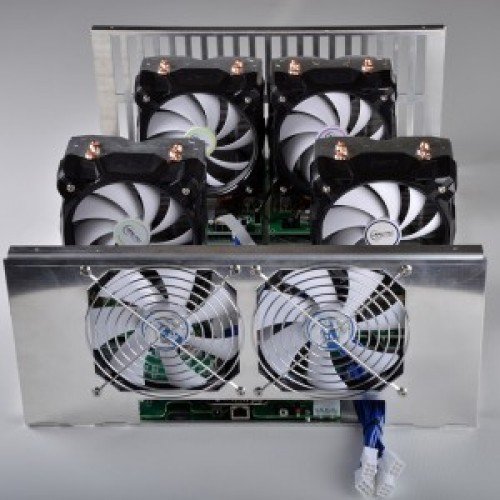 The Sweden-based Bitcoin mining gear producer KnCMiner established a new record in the cryptocurrency world: the company sold $8 million worth of their new Neptune devices during 24 hours, last Wednesday (27).
During the first five hours selling the new unit, the manufacturer made $5 million, selling each rig for $10,000. That's one million per hour, in case you didn't notice. The customers will now have to wait until the second quarter of 2014 to receive their mining devices.
China forbids banks of dealing with cryptocurrency
The People's Bank of China has issued an official document this Thursday (5) regarding the statute of the cryptocurrency in the country. The regulator announced that although it doesn't consider Bitcoin a threat to the country's financial system and it won't forbid the trading made by "ordinary people", it still believes Bitcoin carries risks to financial institutions.
Based on this, the authority decided to forbid any connection between digital currency and the Chinese banks and other similar institutions. In a document published on the People's Bank of China's website, it's possible to read that, "at this stage, financial and payment-processing institutions are not allowed to trade Bitcoin".
Small American city to pay police chief's salary with Bitcoin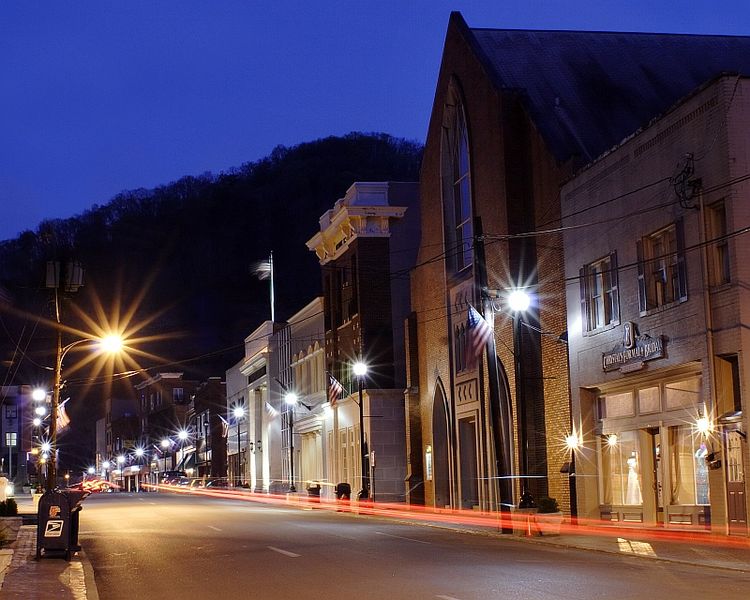 The Hazard Police Department, in the north-american state of Kentucky, is breaking boundaries: the city commission recently approved a new measure that will allow the local police chief, Tony Vaughn, to get his salary in Bitcoins.
The leader of the city commission in Vicco, Claude Branson, confirmed that the local officials had to do their homework and do some research about Bitcoin. Hiwever, Branson said there doesn't appear to be any logistical or legal issues regarding the change.