This is Bitcoin Examiner's weekly round up with the most important headlines of the past week.
Bitcoin Investment Trust to become first publicly traded cryptocurrency fund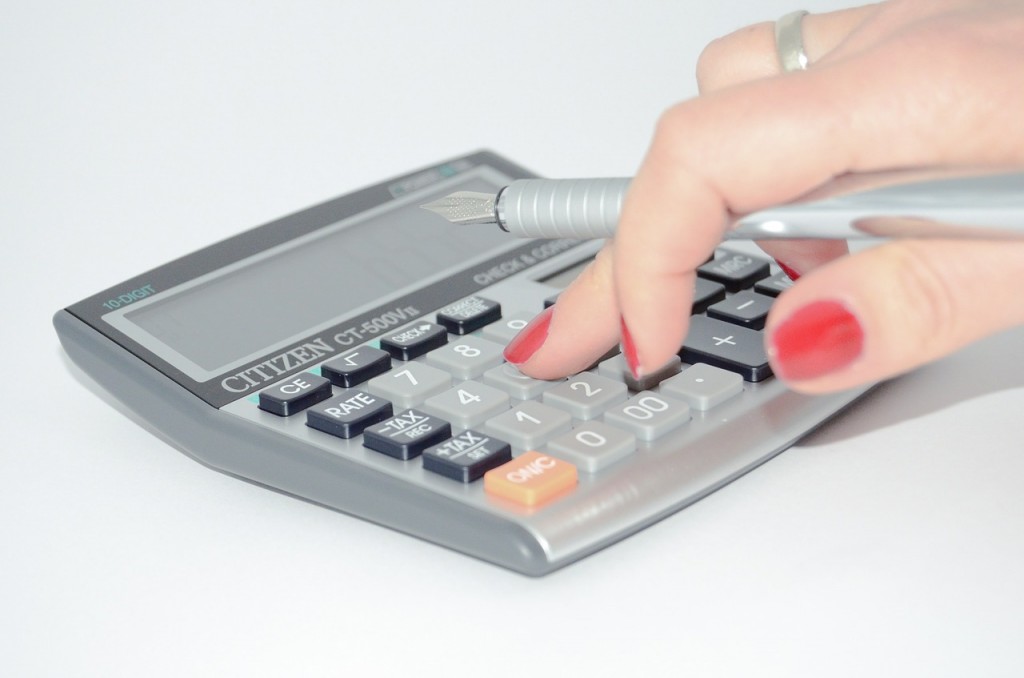 It looks like the Winklevoss twins will lose the race to launch the first publicly traded Bitcoin fund. And the winner of this race will most likely be Barry Silbert and his Bitcoin Investment Trust (BIT).
Silbert's fund just got approval from the FINRA, the largest independent securities regulator in the United States. The financial industry's main self-regulatory body also assigned a ticker symbol to the company. According to Silber, FINRA granted its request for the permanent use of the ticker symbol GBTC, which "is expected to be effective shortly."
Seals with Clubs Relaunches as SwCPoker
Bitcoin-based online poker site Seals with Clubs has completed its move to a new software platform and a new brand name, relaunching on Friday as SwCPoker.  The move to the new platform was formerly planned, as a version 2.0 of the old Seals With Clubs offering, but was hastened and reworked under a new brand name following a Nevada Gaming Commission raid against former Seals With Clubs chairman Bryan Micon.
Micon, a former Las Vegas resident, quickly announced his relocation to the online-gambling friendly Caribbean island of Antigua and Barbuda following the raid.  Micon noted that while numerous electronic devices were seized, he was not arrested, and he was allowed to leave the US, whereupon he quickly announced his expatriation to Antigua and the imminent launch of the new SwCPoker site.
Over 7,000 regular ATMS in South Korea can now be used to buy Bitcoin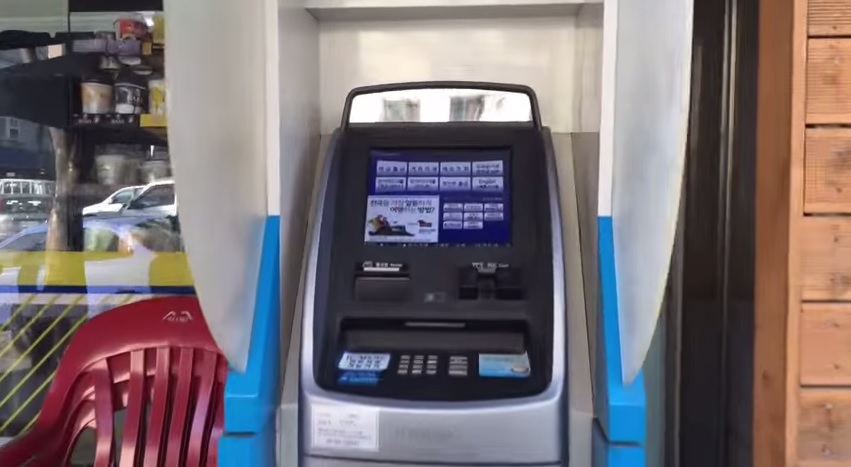 A new partnership between the Bitcoin company Coinplug and Korea's leading ATM producer Nautilus Hyosung will enable South Korean Bitcoiners to purchase digital currency using credit cards and regular ATMs.
The solution developed by both companies has "transformed" over 7,000 regular devices across the country in cryptocurrency providers thanks to Coinplug's prepaid okBitcard, the first ever credit card to BTC service in the country.
Private 'vanishing' messaging app Wiper adds Bitcoin wallet
The social messaging app Wiper added a built-in Bitcoin wallet last month, enabling instant transactions among contacts, as well as basic wallet functionality.
Wiper is most often compared to SnapChat, but unlike that popular app, it isn't entirely focused on vanishing messages. Wiper, unlike SnapChat, doesn't delete messages by default. Instead, users can decide when to delete messages from both their phones and the recipient's phone.
US third Bitcoin auction spurs more demand with 34 bids
The US Marshals Service on Thursday held its third auction of Bitcoins seized from Ross Ulbricht, convicted of operating black-market website Silk Road, with a sale of 50,000 units attracting higher demand than the previous auction.
The government had 14 registered bidders for the 34 bids received, said Marshals Service spokeswoman Lynzey Donahue. That was higher than the bids received at the last Bitcoin auction in December, when just 11 buyers submitted 27 bids. The first auction in June attracted 45 bidders and 63 bids.
Japan gets new Bitcoin exchange following investment of $835K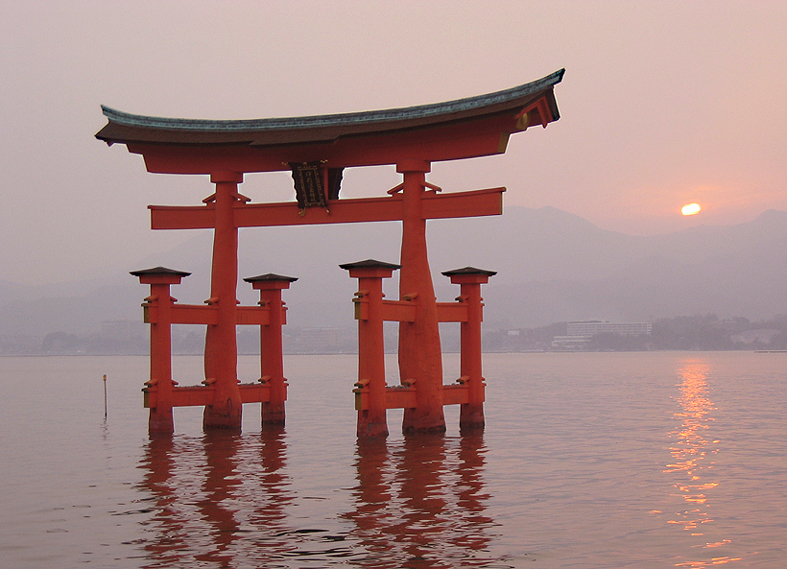 Tech Bureau Inc. just added a Bitcoin option to its cryptocurrency exchange Zaif. The company updated the online platform after raising $835,000 in funding from Nippon Technology Venture Partners.
Zaif, currently the world's leading Monacoin exchange, now has the potential to become the largest cryptocurrency exchange in Japan. The platform now allows its clients to trade Japanese yen, BTC and Monacoin, the country's most important altcoin.
Police arrest five in MyCoin Bitcoin exchange scheme case
Five individuals have been arrested by Hong Kong police forces in connection with the collapse of MyCoin, an alleged Bitcoin trading platform.
The arrests were made as part of a broader hunt for individuals associated with MyCoin, which is believed to have cost investors millions of dollars in losses for fraudulent activities. The five were arrested for conspiracy to defraud, according to the South China Morning Post.
uTorrent update smuggles shady cryptocurrency miner into your computer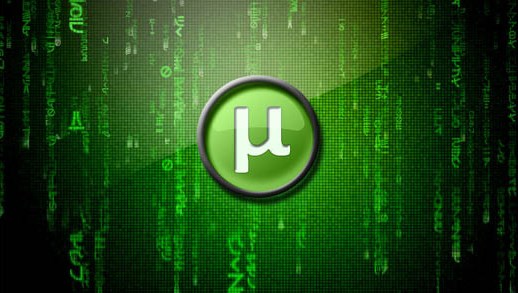 The most recent version of the popular uTorrent is apparently more than "just" a torrent client at the moment. According to online reports, users that have recently installed or updated the software noticed the presence of an unwanted cryptocurrency miner called Epic Scale.
The situation was firstly reported on uTorrent's online forums, according to the site Engadget.com, but the thread was not available at the moment of writing. The comments warned other users thatthe version 3.4.2 of uTorrent contained a piece of code that transformed the user's computer into a cryptocurrency farm, mainly generating Bitcoin and Litecoin for third parties.
Blur, use Bitcoin anywhere MasterCard is accepted
Consumers and merchants in the United States have been using credit cards for so long now, that the thought of having to abandon plastic for Bitcoin: is a tough pill to swallow. Bitcoin, although a superior and more secure system than all debit/credit based payment gateways – is still not widely accepted as a form of payment across America yet.
Abine, a privacy-centric financial solutions firm based in Boston, is attempting to bridge the gulf between MasterCard and Bitcoin, with their Blur mobile app. The Blur application will allow consumers to use their Bitcoin funds through a "masked credit card" that is generated for every purchase.
Source: BTCFeed.net
Top Japanese investor: Cryptocurrencies key to financial revolution
Veteran Japanese VC Kazutaka Muraguchi says cryptocurrencies are the key to a "worldwide financial revolution", following his firm's ¥100m ($828,000) investment in Japan's latest crypto exchange.
Speaking to CoinDesk, the Nippon Technology Venture Partners (NTVP) general partner said he jumped at the opportunity to invest in Osaka-based platform Zaif as he had been interested in currency innovation for 15 years.
You can now exchange Bitcoin at more than 10,000 ATMs in Spain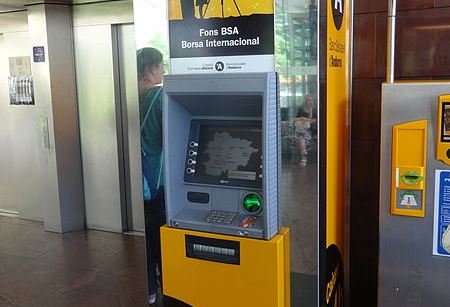 Spanish Bitcoiners have a new reason to be happy. It's now easier to exchange your digital coins for fiat currency in the country thanks to a partnership between BTCPoint, national bank Banc Sabadelland Hal-Cash.
The deal has resulted in a new Bitcoin service that now allows users to get cash in exchange for their BTC at more than 10,000 ATMs in Spain. Besides Banc Sabadell, the partnership includes units operated by Banco Popular, Abanca and EVO Bank.
Convicted Silk Road mastermind Ross Ulbricht demands trial do-over
Ross Ulbricht, convicted last month on federal charges of running the online drug bazaar Silk Road, is seeking a new trial premised on what his lawyers contend was the government's failure to provide evidence potentially pointing to his innocence "in a timely manner."
A New York federal jury on February 4 found the 30-year-old guilty on all seven federal charges of being the mastermind behind the site where hundreds of millions of dollars in illegal goods — including drugs and hacking tools — were traded with Bitcoin before authorities shuttered the site in late 2013.