Welcome to Bitcoin Examiner's latest weekly round up with the most important news of the last week.
Coveted Bitcoin domain BTC.com sells for $1 million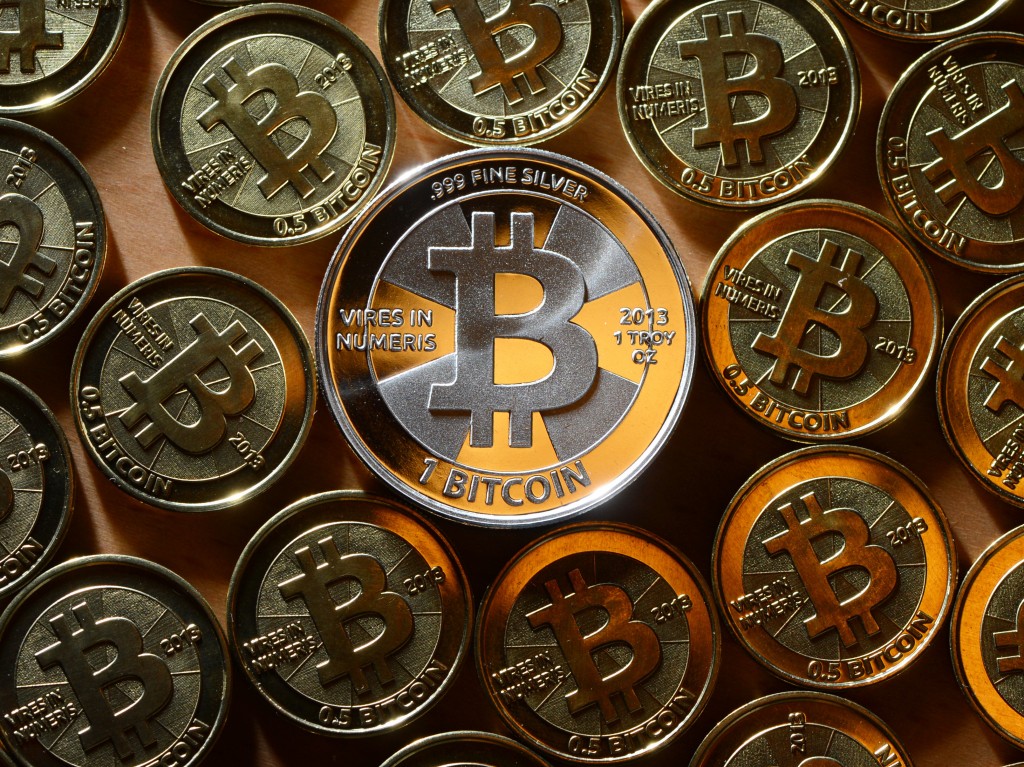 It only took a couple of weeks for a digital currency investor to buy the revered Bitcoin domain BTC.com for $1 million. The domain's new owner is Josh Garza of Connecticut-based mining equipment firm GAWMiners.
Apparently, Garza has "huge things in the works" for the world's most famous cryptocurrency and its mining ecosystem. Projects that are now closer to reality after the purchase of the domain, which was exclusively brokered by Domain Guardians.
New Bitcoin exchange Quoine offers pro tools for Asian traders
A new trading exchange has set its sights on the wealthy markets of Japan, Hong Kong and Singapore, and wants to usher in a new era of professionalism for serious Bitcoin traders across Asia.
Quoine is being built by a management team of former and current forex traders who have all worked at some of the biggest names in banking, in the world's premier financial centers.
Russia and Argentina against Bitcoin while France plans regulation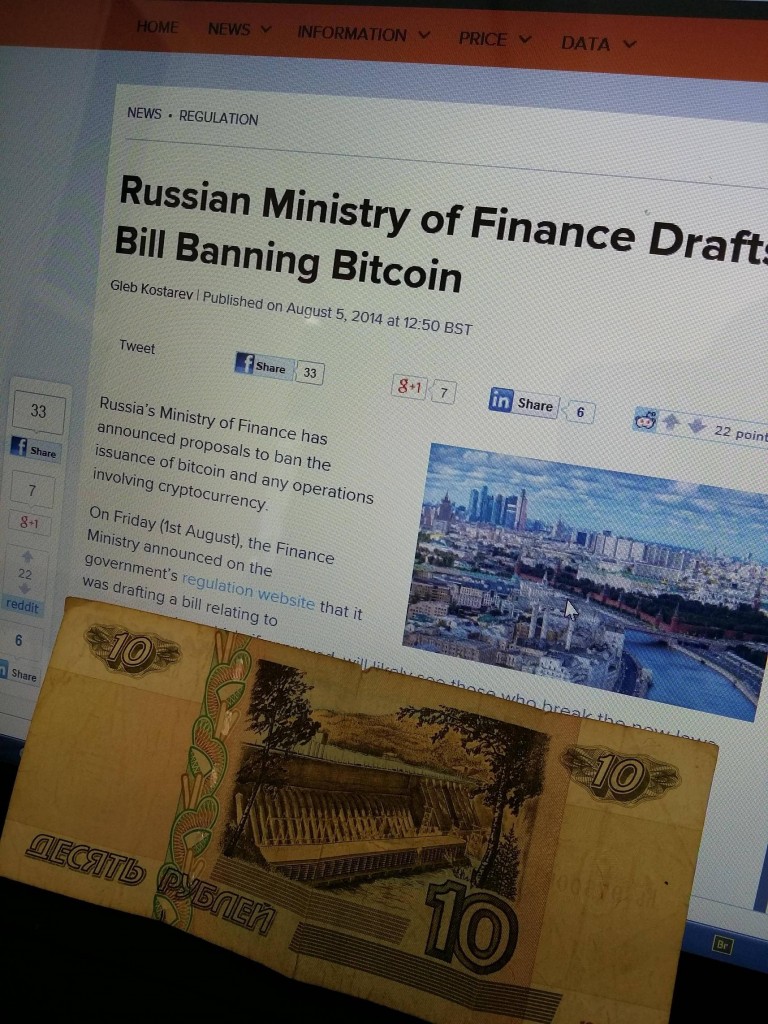 Bitcoin is the center of attention in at least three different countries at the moment. But while two of these nations intend to raise obstacles to the local Bitcoiners and crypto-businesses, the other one is planning something very different.
On one side there is Russia and its Ministry of Finance, who recently announced a proposal to ban the issuance of Bitcoin and any operations involving cryptocurrency in the country. According to the government's regulation website, the ministry is drafting a Bitcoin-related bill that will implement jail time for people dealing with BTC in Russia.
Xapo responds to backlash over Bitcoin debit card fees
California-based Bitcoin wallet provider Xapo is facing community backlash following the release of its latest product, the Xapo Debit Card. Xapo started shipping the cards on 30th July, roughly one month after it soriginal estimated launch date. Yet the news has largely been overshadowed by the company's recently published fees and limits schedule.
The schedule eventually found its way to Reddit, evoking a strong response from customers who were upset to find the product would be more expensive than they originally believed.
Hacker steals mining power and hijacks more than 140 BTC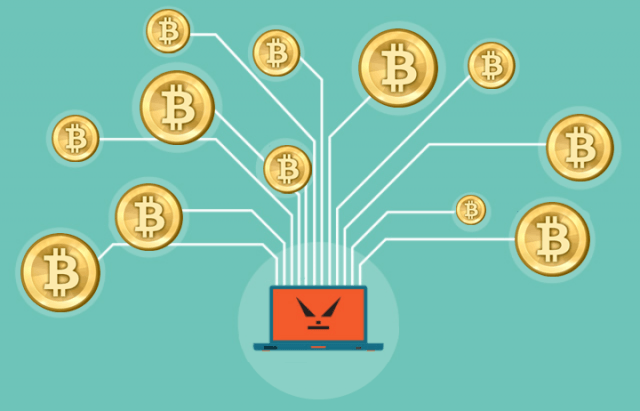 Over 140 BTC, the equivalent to nearly $84,000, was the sum "stolen" by a hacker that recently gained access to a Canadian internet provider and redirected the computing power of Bitcoin miners. The hack was discovered by security experts at the digital intelligence company Dell SecureWorks, who noticed something was wrong when their mining power started decreasing.
The researchers traced the activity back to the internet service provider in Canada. However, the name of the company is yet to be revealed. What is also still unclear is how the hacker gained access to the provider's infrastructure in order to reroute the private mining power to another pool.
Bitcoin pricing from BitStamp added to Thomson Reuters Eikon platform
Bloomberg made some news recently with the inclusion of Bitcoin prices in their industry-leading Bloomberg Terminal trading platform, Thomson Reuters is following suit. The company announced this week that they have included BitStamp USD/BTC prices in their own trading platform, Eikon.
The information company, which perhaps most popularly runs news the Reuters news service, says the decision to include Bitcoin prices came primarily from customer demand.
Global Payments is working with BitPay to offer Bitcoin option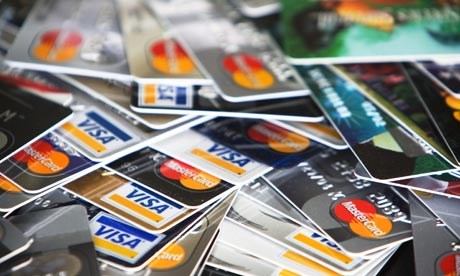 Global Payments, considered one of the largest worldwide providers of payment solutions, announced this week that it has signed a referral agreement with the crypto-payment processor BitPay. The new partnership allows Global Payments to offer a Bitcoin payment option to all its merchants across the world.
"We focus on delivering innovative products and services to our global customer base, and this relationship provides us the ability to offer our merchants an integrated digital currency payment choice", said David Mangum, COO for Global Payments.
OKCoin Bitcoin exchange announces 'Futures' trading platform
One of the world's largest Bitcoin exchanges, OKCoin, has just announced yet another service they will be adding for their Bitcoin traders – futures. Futures allow for traders to hedge their risk when dealing with high levels of volatility, which is one of the largest challenges Bitcoin faces at this time.
Star Xu, who is the founder and CEO of OKCoin, said that this move was in part to bring professional trading tools to cryptocurrency investors.
London aims to be centre of financial technology revolution
The Chancellor is to launch a review to assess how the UK could become a leading global centre for Bitcoin and other virtual currencies. George Osborne has instructed Treasury officials to work on a study looking at the benefits and threats of digital currencies, which remain unregulated.
The study, expected in the Autumn, will scope out the potential for cryptocurrencies, and their role in business and society, in the context of the overall financial system. It is part of a wider push for the UK to become a world leader in financial technology.
Two Subway franchises in Argentina now accept Bitcoin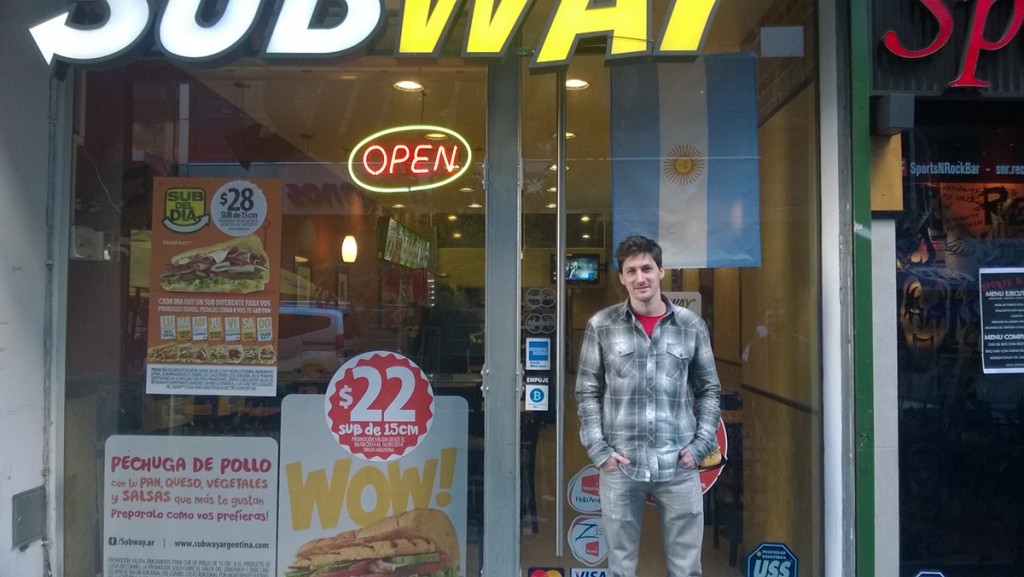 Although this is not the first Subway franchise to announce a Bitcoin payment option, it is the first time that one of the brand's stores in Argentina officially becomes cryptocurrency-friendly. And we are not talking about one Subway store, but two, both located in Buenos Aires.
Starting next week, two Subway locations in the Argentinian capital and owned by Fernando (who wants to keep his surname anonymous), a young entrepreneur that got into the sandwich business in 2012, are going to implement a Bitcoin payment option.
KryptoKit launches new Bitcoin wallet RushWallet
In an effort to help widen Bitcoin's reach and create a simpler experience when dealing with the online currency, KryptoKit, makers of the Bitcoin wallet browser extension, launched RushWallet, a new easy-to-use Bitcoin wallet that works on all web browsers and mobile devices and unlike other wallets, it doesn't require any login credentials.
RushWallet is a mobile-enabled website that lets users send and receive Bitcoin payments instantly. You create your wallet by using a "color in" feature when you first enter the site. By dragging the mouse around in a specified area, the user generates a unique secret URL that becomes their RushWallet. There is an option to add a password to add more security.