Bitcoin Examiner brings you the review of the last seven days in the Bitcoin universe.
Texas Congressman wants Bitcoin to be considered currency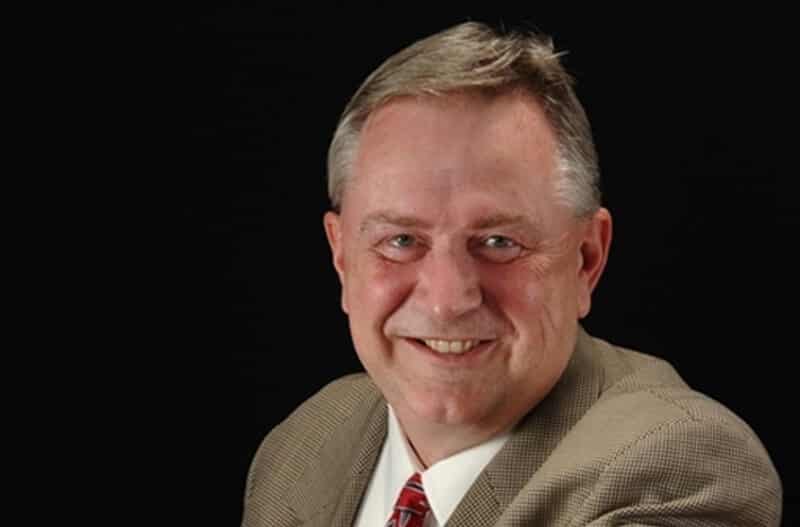 Steve Stockman is not exactly a stranger in the Bitcoin universe. The congressman became famous at the end of 2013 when he announced he was accepting Bitcoin donations for his Senate campaign, but he didn't stop there.
Stockman has now declared he is ready to fight in the name of cryptocurrency with a bill that intends to properly present the digital coin to the United States Congress.
Bitinvest launches prepaid Bitcoin debit card
The Brazilian company Bitinvest plans to support other cryptocurrencies in the future, besides the current Bitcoin and Litecoin. However, there is more good news on the way as the exchange plans to launch a new and simple way to use Bitcoin in Brazil. It's called Coincard and it's a prepaid MasterCard debit card that can be loaded with BTC, according to CryptoCoinNews.
National Australia Bank shuts its doors to all clients connected to Bitcoin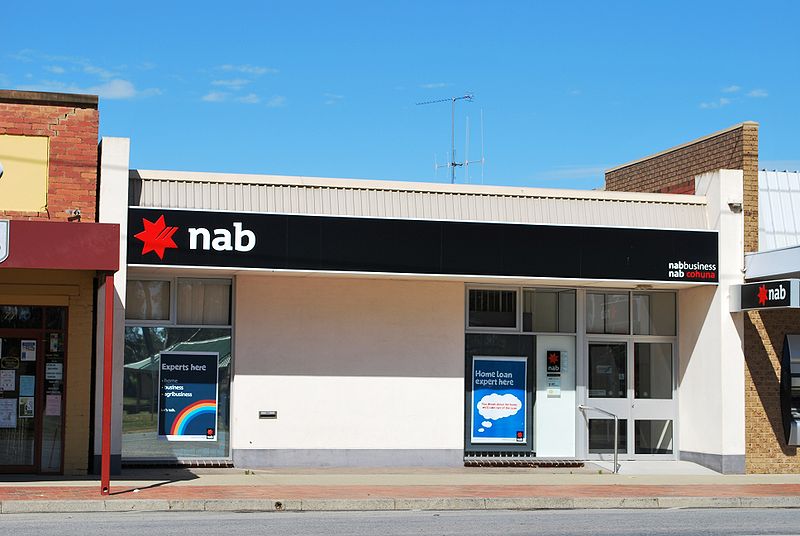 The National Australia Bank (NAB), once the country's most Bitcoin-friendly institution, has decided to drop all cryptocurrency support. According to the bank, all customers dealing with the digital coin will see their accounts close during the next month.
The news was announced by an Australian trader connected to the platform LocalBitcoins.com, who revealed he got a letter from the NAB containing a surprising warning.
Fear of Russian ban caused Bitcoin Moscow conference cancellation
The Bitcoin Moscow Conference, originally planned for 23rd March, was postponed indefinitely last month, Coindesk reported this week. Though recent reports suggest Russia is still evaluating how to regulate Bitcoin, fears that the country has enacted a ban on cryptocurrency caused the event's ultimate delay.
PS3 Bitcoin mining: does it really work?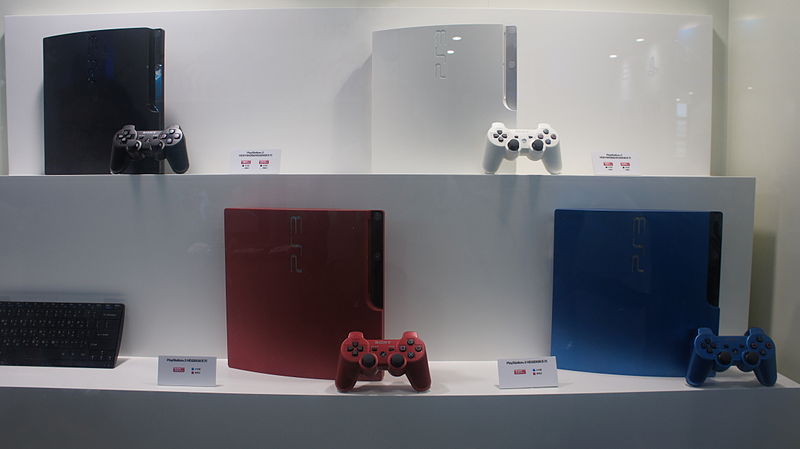 The question was launched back in 2011, when generating Bitcoins was still considered "easy". Can one really mine Bitcoins with a Playstation 3? Well, you could technically do it, but it's just not worth the hassle anymore.
The debate started on the Bitcointalk.org forum when the user 'jkminkov' wrote the following words two years ago: "just wondering if PS3 (Playstation 3) is capable of mining Bitcoins and which kHash/s, it can run Linux, has OpenCL drivers". The answer is yes.
Chinese Bitcoin exchanges prepare to move operations overseas
Major China-based Bitcoin exchanges Huobi and OKCoin are reporting that they have received word from banking partners indicating that certain deposit services would be terminated by 14th April.
The news follows the 10th April statements issued by BTCTrade, BTC100 and Huobi confirming that they had bank accounts terminated by financial partners. OKCoin was previously contacted by a third-party payment processor, which prompted it to stop servicing deposits via prepaid voucher with this partner on 2nd April, according to Coindesk.
"It is out of the question banning Bitcoin", says Chinese central bank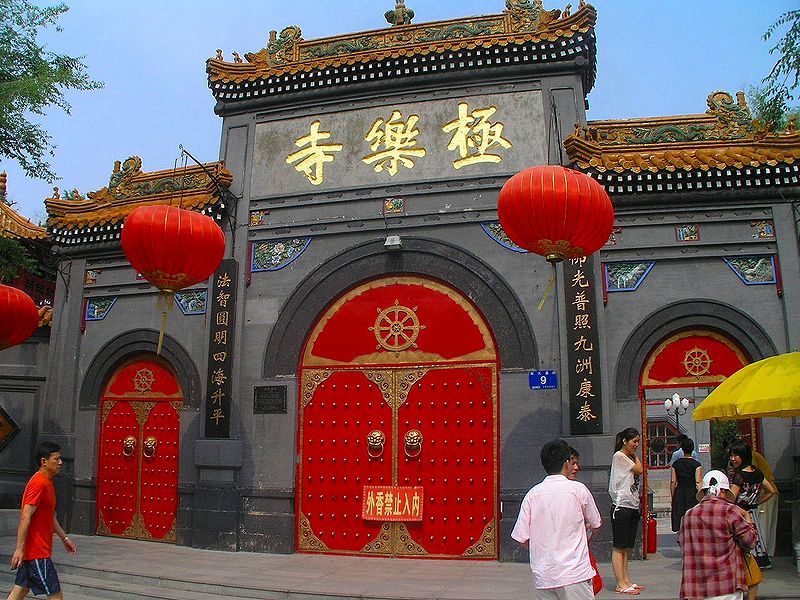 The price of Bitcoin is going through a downward cycle and the culprit seems to be China all over again. The country is still doubtful regarding the status of the digital coin and the uncertainties are causing the price of the world's most famous digital coin to go down.
However, an announcement made this week by the People's Bank of China (PBOC) stating that new cryptocurrency-related statements would be issued in order to clarify the central bank's position caused the price of Bitcoin to recover from $380 to a bit over $420.
New paper explores cooling challenges in Bitcoin mining industry
Coindesk reported recently that a new white paper from Allied Control, a technology cooling solutions provider, is surveying the current large-scale Bitcoin mining ecosystem and explores the implications of current and future cooling technologies.
According to author Alex Kampl, Allied's vice president of engineering, there are significant deficiencies in how mining hardware is manufactured and deployed worldwide. As a result, investors already involved risk losing money and new ones may be dissuaded from taking part at all.