Here is 99Bitcoins' latest weekly round up with the most important news of the past week.
Family of four goes on "Uncoinventional" journey using only Bitcoin
A few weeks spent travelling across the United States using only Bitcoin to pay for every expense: this was how Catherine Bleish and John Bush spent the last seven days, accompanied by their two kids. The couple, both well-known Bitcoin activists, took their family of four on an "Uncoinventional" Living Tour from San Marcos, in Texas, to Washington DC, in order to attend the conference Bitcoin in the Beltway.
The family's next destination is New York City. Here, they will stay at the Holiday Inn in Brooklyn, the center for the Bitcoin Pilot Program.
ZipZap resumes cash-to-Bitcoin services for UK shoppers
Global cash transaction network ZipZap has formally reinstated its bitcoin buying service at more than 20,000 partner retail locations in the UK. The news follows an abrupt halt of the company's digital currency services this March, when its UK-based payment processor PayPoint said it would require more regulatory clarification regarding bitcoin to support the offering.
This resumed service is the result of ZipZap's new partnership with payments acceptance network Payzone. The Ireland-based company has thus far indicated it does not share PayPoint's reservations about the burgeoning payment technology.
"Bitcoin Isle": Jersey plans to radically adopt cryptocurrency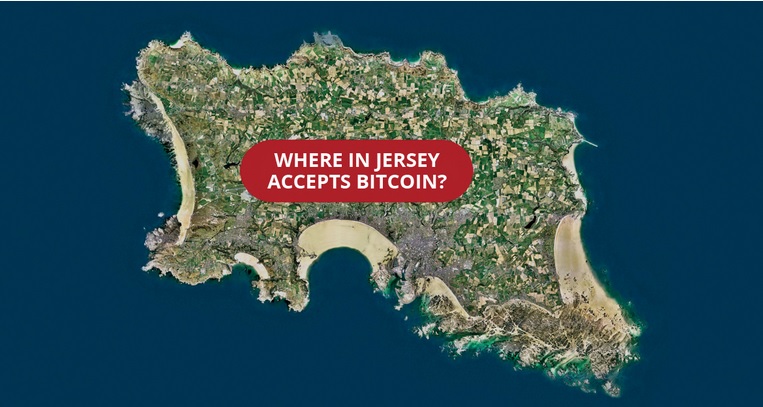 The "Bitcoin Isle" is already much more than just an idea. There is an ongoing online campaign organized through the new website Bit.coin.je that intends to turn Jersey, the self-governing island located in the English Channel, into a cryptocurrency capital.
Jersey is currently considered a tax haven, but the island wants to broaden its financial services beyond fiat currency. The tiny island has the ambition of becoming a pioneer in the use of digital money: that means Jersey would be available to adopt Bitcoin as a substitute for fiat currency to pay for small expenses like bus tickets, according to Engadget.
"Adopt a Node" project aims to bolster Bitcoin network security
A new non-profit project encouraging bitcoiners to "adopt a node" has launched. Bitcoin nodes store a copy of the blockchain, a public history of all transactions that have ever occurred, and also serve to verify and relay these transactions across the network.
A healthy number of 'full' Bitcoin nodes (those running the Bitcoin core client on a machine instance with the complete block chain) are required to maintain and secure Bitcoin's distributed network. However, the total number of full nodes has declined in recent months and encouraging an uptake in node provisioning has proven difficult.
David vs. Goliath in race to launch NY's first regulated Bitcoin exchange
Bitcoin's future might come down to David versus Goliath. Nasdaq, the stock exchange known for its high-tech stocks, and Marc Andreessen, the venture capitalist who co-founded Netscape, could soon be squaring off in a battle to become New York's first regulated exchange of the digital currency, sources told The Post.
The push to create the exchange comes as the state's top financial watchdog is close to wrapping up new rules on Bitcoin, according to four people familiar with the situation.
Canada and California approve new Bitcoin laws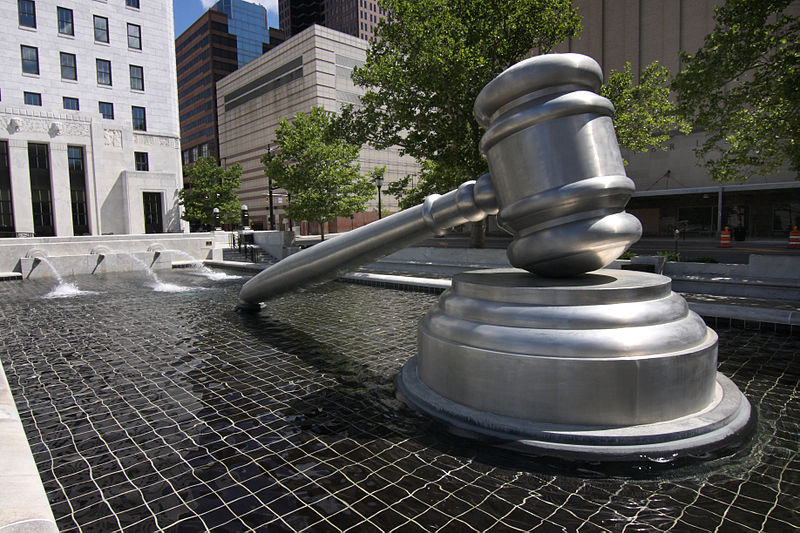 Canada and California took innovative steps in order to implement some of the world's first Bitcoin laws. has implemented what is the first official national law on Bitcoin use.
The Bill C-31 – Act to Implement Certain Provisions of the Budget Tabled in Parliament on February 11, 2014 and Other Measures – was quietly approved in Canada, said Christine Duhaime, financial crime and certified anti-money laundering specialist at Duhaime Law. The final green light was guaranteed by the country's Governor General.
Skyhook ships 150 open-source Bitcoin ATMs in first month
Open-source Bitcoin ATM manufacturer Skyhook has announced that it has shipped 150 units since its May launch, and that 70 units have been sent to customers since the beginning of June alone.
Skyhook is unique within the Bitcoin ATM ecosystem for its low-cost, portable alternative to more well-known brands like Lamassu and Robocoin. First launched in mid-May, Skyhook is based out of Portland, Oregon.
In an announcement on its official blog, the Skyhook team said that demand has been steadily rising for its open-source ATMs. The company now aims to complete 1,000 sales before 2015.
BitPOS and IAPF team up to save Africa's animals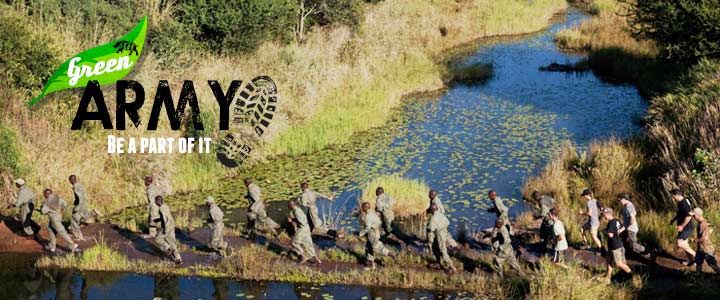 Illegal hunting is still one of the scourges that affect Africa and its fauna on a daily basis. "But what does that have to do with Bitcoin?", you might be asking. Well, everything. At least since last week, when the Australian company BitPOS teamed up with the International Anti Poaching Foundation (IAPF) to accept cryptocurrency donations that will be used to save Africa's animals.
The partnership was born when Jason Williams, founder of BitPOS – Australia's first Bitcoin merchant services provider -, discovered IAFP on Reddit and contacted Ian Mackenzie-Ross, the foundation's managing director. Together they now promise to use Bitcoin donations to help train Africa's anti poaching teams.
Mt. Gox head believes no more Bitcoins will be found
Scared, frustrated and angry—that's how Mark Karpelès, head of defunct Bitcoin exchange Mt. Gox, says he felt when he realized in February that the exchange had lost nearly half a billion dollars' worth of the internet currency.
He said he has spent many sleepless nights since then. "I was always worried: 'What if all the Bitcoins got stolen?" the 29-year-old Frenchman told The Wall Street Journal. Now he admits he thinks no more Bitcoins will be found.
Western Union CEO hints at Bitcoin adoption once the cryptocurrency is regulated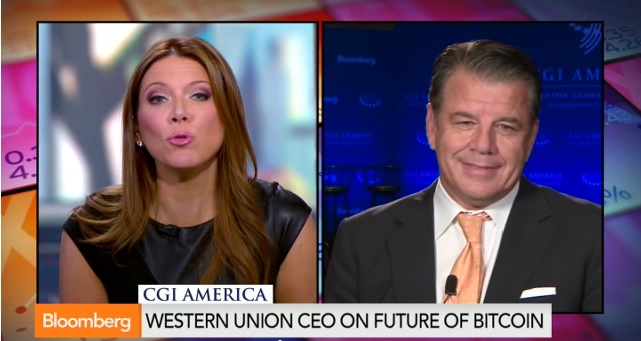 One of the most powerful men in the remittance market, Hikmet Ersek, the CEO of Western Union, said this week that his company might be looking to adopt Bitcoin, but only once the world's most famous cryptocurrency is regulated (at least in some of the 200 countries where the company operates).
The news was revealed during Bloomberg's show "Street Smart", hosted by Trish Regan. Ersek admitted Western Union could include a Bitcoin option in its service package.
Singapore government-owned investment firm 'experiments' with Bitcoin
A triple-A rated investment company owned by the government of Singapore has been "experimenting" with Bitcoin. Temasek Holdings has a $172bn portfolio and had a net income of $12.1 billion in 2013. According to the news report, the firm launched its first office in New York City yesterday, throwing a lavish party and promising that it will "seize opportunities in the entire American continent".
The most surprising part of the launch came in Chairman Lim Boon Heng's speech, in which he said the company had recently conducted a company-wide "bitcoin experiment", with all staff at the company – from drivers to board members – taking part. The experiment involved everyone getting their own bitcoin wallet and practicing by using it to donate to charity, Mr. Lim said.