Welcome to Bitcoin Examiner's latest weekly round up with the most important headlines of the last seven days.
Bangladesh threatens to sentence Bitcoiners up to 12 years in jail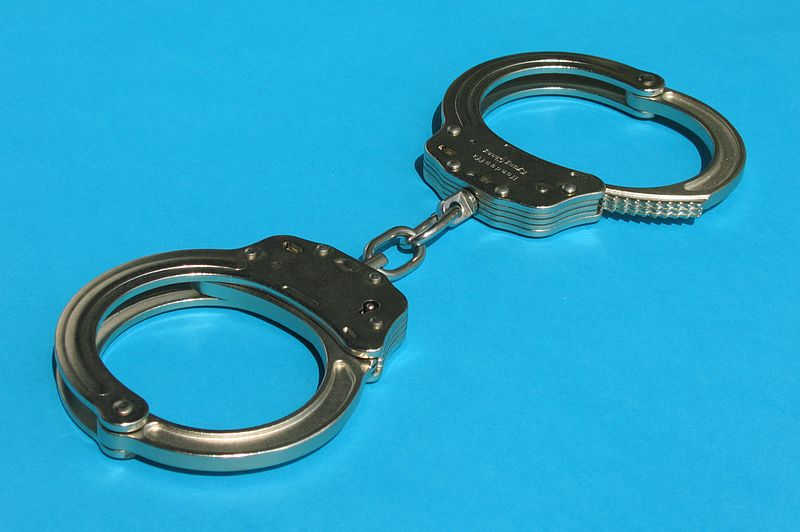 The new statement released by the central bank of Bangladesh has turned out to be everything but Bitcoin-friendly. The authority revealed that the local Bitcoiners could be sentenced up to 12 years in jail if the authorities are able to prove they are dealing with cryptocurrency.
The institution, which oversees the country's banking system, claims the penalties are included in Bangladesh's strict anti-money laundering laws. The sudden warning was issued after the bank acknowleged the existence of reports in local media regarding Bitcoin transactions in Bangladesh performed through online exchange platforms.
Bitcoin Think Tank Coin Center launches with star-studded support
Coin Center, a new public policy organisation dedicated to digital currency research and advocacy, has launched with widespread backing from the bitcoin industry. The Washington, DC-based group is supported by prominent figures such as VC investor Marc Andreessen, SecondMarket chairman Barry Silbert, bitcoin developerJeff Garzik and a host of the industry's most prominent companies.
In an open letter to the community, executive director Jerry Brito said that one major goal of the group is to help shape the global regulatory debate that could decide the fate of digital currency usage in the US and abroad.
Banking solutions provider forced to alienate Isle of Man's Bitcoin project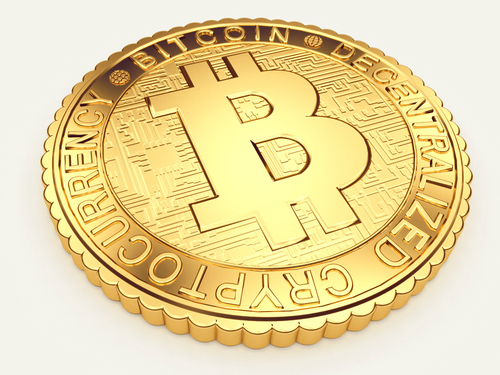 At least two British banks are not happy with Capital Treasury Services' connection with Isle of Man's recently formed Bitcoin industry. The company is responsible for establishing a connection between local crypto-businesses in the Isle of Man and the country's banking system.
The treasury service known as CTS – a subsidiary of Capital International Group that manages funds for different types of companies -, received a warning and is now supposed to cut ties with the digital currency sector by next month.
CoinTerra opens pre-orders for first 16nm Bitcoin ASIC
CoinTerra has announced the AIRE Miner, the company's first Bitcoin miner based on 16nm silicon. The Texas-based mining hardware maker said the AIRE will deliver a substantial increase in efficiency and performance when it ships in the first quarter of 2015, as the chip will be one of the first commercial products based on 16nm technology.
CoinTerra CTO Timo Hanke framed the offering as one that would benefit the wider consumer market, saying: "With exceptional hashing performance and power efficiency, we are ready to put the power of high performance Bitcoin mining back into the hands of bitcoin enthusiasts the world over".
Overstock donates 4% of all BTC revenue to boost crypto-foundations' work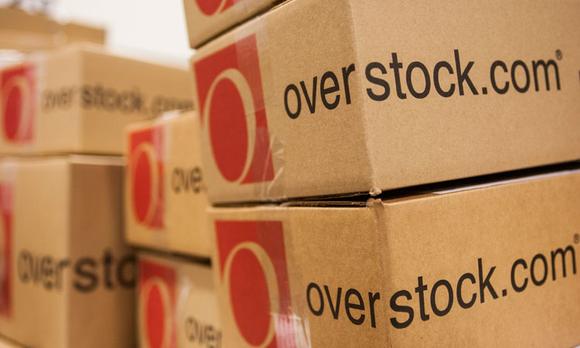 After becoming the first major retailer to accept Bitcoin worldwide, Overstock announced it is now donating four percent of all its global cryptocurrency revenue to foundations that promote the use of digital money across the world. The brand's global revenue arrives through O.co, the company's international website.
The first organization selected by Overstock is the Chamber of Digital Commerce, the Washington-based representative of the digital commerce industry. Overstock describes the Chamber as an organization that promotes "the acceptance and use of digital assets".
Bitcoin Foundation moves into EU
The Bitcoin Foundation has, after only two years, retained Monica Monaco to assist in establishing working relationships with political leaders in the European Union.
Monaco is founder and managing director of TRUST EU, a Brussels-based group that advises its clients on EU legislative relevant initiatives. She has been based in Brussels for eleven years and has an extensive network of connections and extensive knowledge of payment systems, e-commerce, and consumer credit as it applies to EU policy. The European Union is the largest economy in the world currently and promoting Bitcoin is vital to its success.
Roger Ver launches 'Bitcoin Bounty Hunter' to fight back against hackers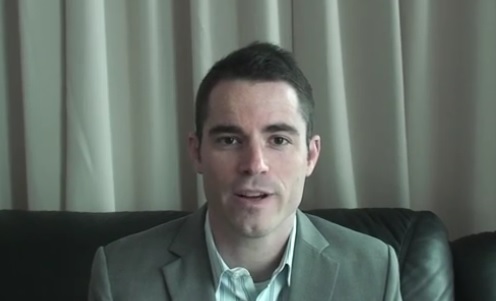 The famous cryptocurrency supporter Roger Ver, best known for his nickname "Bitcoin Jesus", is expanding his 'Bitcoin Bounty Hunter' and creating a new website. The initiative offers crypto-rewards to digital experts that can track down black hat hackers.
"I am tired of seeing real criminals, with lots of victims being ignored, while traditional law enforcement is busy going afterperpetrators of victimless crimes such as those involved in the Silk Road Marketplace", says Ver in a video published on Youtube where he presents the initiative.
BitPay API update lets apps enable easy Bitcoin refunds
BitPay has introduced the newest version of its BitPay API, a representational state transfer (RESTful) service that will allow the customers of all API-using developers the ability to initiate refunds directly from those applications.
The updated API follows a string of recent releases for developers from a number of key Bitcoin companies, including Coinbase and CEX.io, which revealed new offerings for this community this past week.
Popular Bitcoin forum apparently blocked by Great Firewall of China
A popular Bitcoin-related discussion forum on the web has apparently been blocked by China's Great Firewall (also known as the Great Firewall of China, of course). BitcoinTalk.org has stood for years as the predominant place for Bitcoin conversation on the internet, but if this news is proven, our friends in China won't have access unless they bypass their government's censorship.
The news came from BitcoinTalk.org's administrator, known on the web as Theymos. He posted to social sharing website Reddit.com sharing the news, which has no doubt sprouted chatter on the matter.
'Pirateat40′ sentenced to pay $40.7 million over Bitcoin Ponzi scheme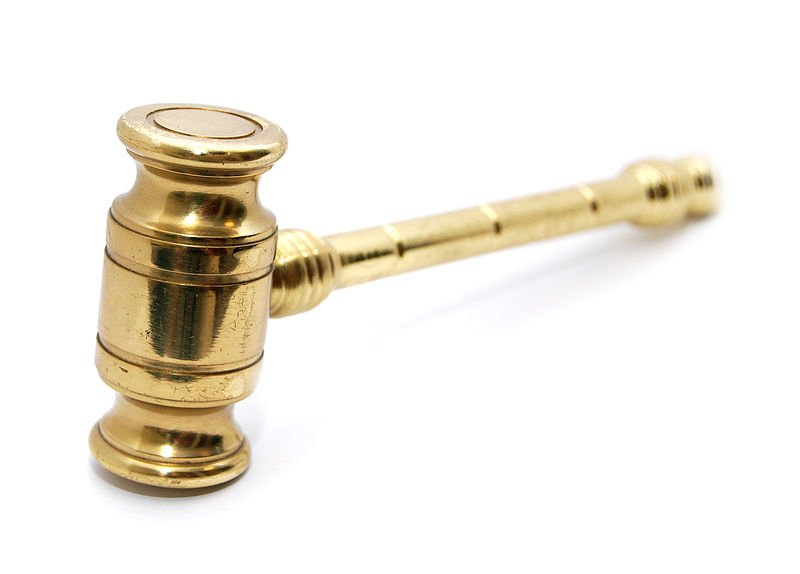 One of the most famous cases in the short history of Bitcoin has finally been decided in court. An American judge sentenced Trendon Shavers – best known as 'pirateat40′ -, to pay a combined $40.7 million for running a Ponzi scheme.
Shavers was the owner of Bitcoin Savings and Trust, a company that sold investments using BTC and was investigated by the Securities and Exchange Commission in 2013. According to the SEC, the firm was a Ponzi scheme that raised more than 732,000 BTC between February 2011 and August 2012, while promising investors up to seven percent in weekly interest.
Bitcoin exchange opens in New Zealand
New Zealanders will now be able to pay their bills and even their rent using the popular virtual currency Bitcoin. The function has been introduced by online exchange igot.com, which claims to be the country's biggest platform by volume of trades.
According to igot.com, users will be able to make direct bill payments, including credit cards, phone bills, utilities bills, council rates and rent. Australian entrepreneur and igot.com co-founder Rick Day, currently in the United States, was not immediately available for comment.