Welcome to 99Bitcoins' latest weekly round up with the most important headlines of the week.

Barclays testing out Bitcoin technology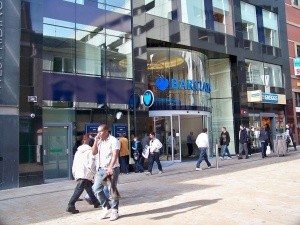 One of the world's largest banks might be looking to get involved in the bitcoin space. Barclays, the famed British multinational, is running a pilot program to test out bitcoins.
For now, the trials are only at the "proof-of-concept" stage, meaning that the company is just sticking its toe in the water, so to speak, but the simple fact that a huge multinational is exploring bitcoin is good news.
Full article on 99Bitcoins.com
Former Nike exec is new CEO of Bitreserve
Six months ago, Anthony Watson, the young hotshot CIO of Nike, abruptly left the sports apparel giant for personal reasons. In April, Fortune reported where he had landed: Bitreserve, a cloud money service that uses bitcoin. And now, not quite three months into his time there, he has a new title: CEO.
That was fast. It's a swift rise that is in keeping with Watson's whirlwind career in the past year.
Ukraine to create its own BitLicense and regulate Bitcoin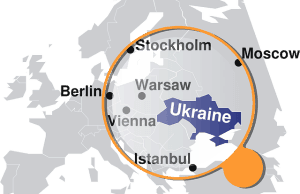 In a surprising move, the Ukrainian government has announced that it will release its own version of New York's BitLicense to regulate Bitcoin in the country.
Back in November 2014, the National Bank of Ukraine proihibited the use of Bitcoin in the country as a payment option in order to protect its citizens and their rights. However, the national institution's reaction to the government's announcement was described as "surprisingly positive".
Full article on 99Bitcoins.com
How to teach kids about Bitcoin? Minecraft is the answer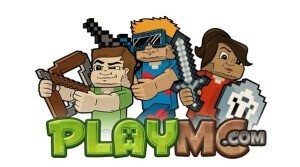 There's a new Bitcoin game in town and it's helping children to understand how Bitcoin works. PlayMC launched anew Bitconomy integrated in its Minecraft server that allows the users to earn BTC and learn more about cryptocurrency.
PlayMC's Bitconomy uses a single currency called Bits, which represent a 100,000,000th of a Bitcoin. It may not be a lot, but the players can actually spend their Bits within any in-game shops to purchase classes, items or additional content.
Full article on 99Bitcoins.com
How Blockstream plans to improve Bitcoin privacy
Bitcoin is often credited for being a way too anonymous and private mode of transaction. But if Blockstream's Greg Maxwell is to be believed, there is a still a scope of improvisation.
The Blockstream co-founder and core developer recalled a number of privacy issues with Bitcoin, mostly related to revealable identities of Bitcoin transactors. He said that if an onlooker manages to   disclose the identities of involved transactors, he can further figure out one's financial history by simply looking at his publicly available transaction records.
CryptoWall: Hackers using Bitcoin to demand ransoms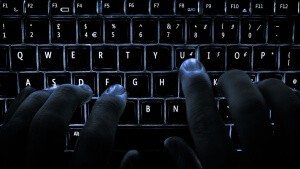 Web users have to worry about yet another security threat: ransomware. The FBI now estimates that losses due to ransomware, a type of malware, topped $18 million dollars in the last year.
Unfortunately, hackers have been using Bitcoin and other digital currencies as their primary choice for payments. As bitcoin transactions hide the identity of the receiving party, the digital currency has become a top choice for hackers and other people engaged in illicit activities.
Full article on 99Bitcoins.com
Former US agent to plead guilty to Bitcoin theft in Silk Road probe
A former federal agent has agreed to plead guilty to stealing Bitcoins during the government's investigation of Silk Road and secretly soliciting payment from the operator of the online black market for information on its probe.
Carl Force, a former U.S. Drug Enforcement Administration agent, has agreed to plead guilty on July 1 to charges of extortion, money laundering and obstruction of justice, according to papers filed on Monday in federal court in San Francisco.
Companies may soon be giving bitcoin away through Tango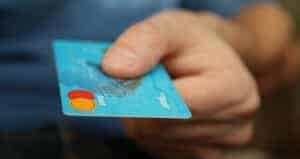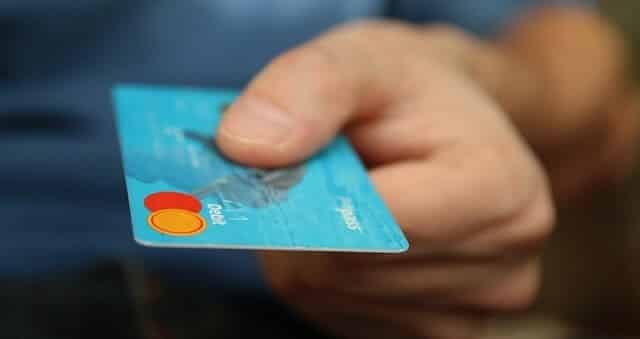 Want to pick up some Bitcoins without having to pay for them? Sounds too good to be true, or perhaps a scam, but a new partnership between Tango and Snapcard could result in bitcoins being given away as part of reward programs.
Getting some gifted Bitcoins certainly beats having to mine coins or having to buy them through an exchange.
Full article on 99Bitcoins.com
Jon Matonis: Bitcoin needs its own version of LIBOR
CoinTelegraph spoke to Jon Matonis on increasing the 21 million Bitcoin cap, the importance of fungibility and privacy for Bitcoin's success and introducing a reference interest rate similar to LIBOR for the Bitcoin ecosystem.
Jon Matonis has been a mover and shaker throughout the Bitcoin space and beyond, especially since 2013. He has worked as a Founding Board Director for The Bitcoin Foundation and is currently an Editorial Board Member for CoinDesk.
Over 20,000 Japanese merchants can now accept Bitcoin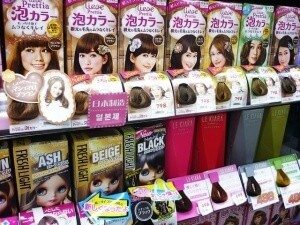 More than 20,000 merchantsbased in Japan can now accept Bitcoin as a payment option for their products and services thanks to a new partnership.
Bitcoin exchange Quoine and Japanese payments network Econtext teamed up to help thousands of local retailers to accept cryptocurrency.
Full article on 99Bitcoins.com
Bitcoin angel network BitAngels celebrates 2nd anniversary
BitAngels, which is considered the largest Bitcoin angels network, celebrated its second anniversary this week. The group was founded in an impromptu meeting during the Bitcoin Foundation's Bitcoin 2013 Conference, with co-founders Michael Terpin, David Johnston and Sam Yilmaz.
The invitation was sent through a Reddit invite and at least 35 Bitcoin enthusiasts attended, later on growing in size to around 60 members after a week. Today, over 500 investors make up BitAngels' decentralized global network.
Andresen throws another proposal to increase block size limit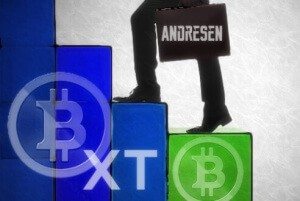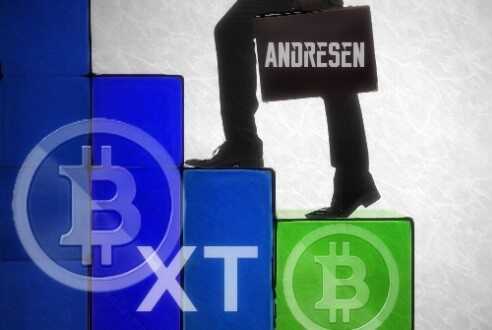 For the past couple of months, Bitcoin community has been dealing with Gavin Andresen and his proposals for increasing block size limit on the Bitcoin network. And the Bitcoin Core developer is at it again with a new proposal.
In his latest pitch, he has suggested a hard fork patch for Bitcoin XT. But so far, the community still remains skeptical over his plans to increase the limit of the block size.
Full article on 99Bitcoins.com
Greg Maxwell criticizes altcoins for distracting Bitcoin development
Bitcoin Core Developer and the Blockstream co-founder Gregory Maxwell explained how altcoins are distracting resources that could have been utilized to improve Bitcoin.
The celebrated techie, who was attending the launch of their pet project, the Sidechain Elements, criticized altcoins muddling the Bitcoin sector by creating an inessential competition. "I think the 2.0 space has, frankly, screwed up the 1.0 space by distracting talent, diverting money, misallocating infrastructure," he explained. "And most of all, [it has confused] our message to the public (regarding Bitcoin's ability to store value, as the unique Internet money)."
Goldman Sachs says millennials won't use Bitcoin. Are they right?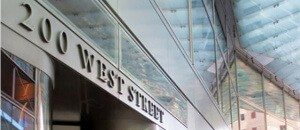 Goldman Sachs has made a rather bold prediction, claiming that millennials won't use Bitcoin. The company released a survey showing that just over half of millennials say they will never use Bitcoin, with the survey noting a somewhat surprising apathy towards financial privacy.
Given that privacy is one of Bitcoin's biggest selling points, a lack of concern for privacy could indeed spell trouble for Bitcoin proponents. We're not sweating it, however, because Bitcoin is still a relatively new currency, and mainstream adoption is only now starting to become a reality.
Full article on 99Bitcoins.com
Blockchain Capital announces first closing of $7 million
Blockchain Capital today announced the first closing of its second venture capital fund and rebranding from Crypto Currency Partners, according to Managing Partner Brad Stephens. The firm's second fund has raised $7 million in a first close and will continue to invest in blockchain-enabled technology companies over the next 12 to 24 months.
Blockchain Capital's initial fund with 29 portfolio companies was the first venture fund dedicated to investing in the sector. The fund also pioneered accepting capital calls in Bitcoin and funding portfolio companies in Bitcoin.
UK Home Office pushes for creation of Avenger-style cryptocurrency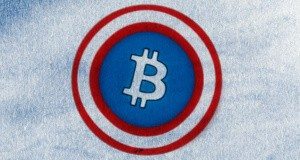 The digital money universe could soon welcome a new type of cryptocurrency: a crime-fighting, Avenger-style altcoin.
The idea was born in the United Kingdom, where the country's Home Office recently advised the rulers of the British nation to develop a new digital coin that combats anonymity and boosts the traceability of transactions.
Full article on 99Bitcoins.com
Blockchain startup raises $2 million for intellectual property solution
A startup that uses the Bitcoin blockchain to establish digital ownership of art and other creative works has raised $2 million in seed funding.
Ascribe received backing from Earlybird Venture Capital, Digital Currency Group, Freelands Ventures and a group of angel investors, according to a report by TechCrunch.
Nasdaq plans to introduce blockchain in the private market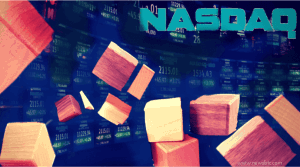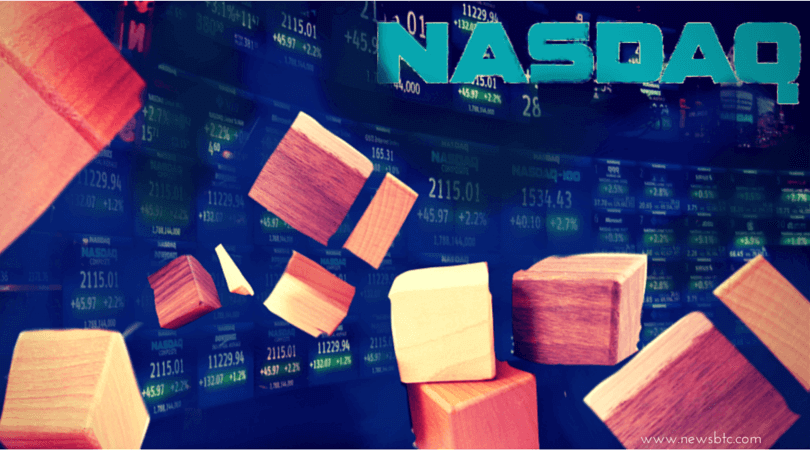 Management of private companies' shares has for long been a costly, labor-intensive procedure that involved a lot of paperwork as well as spreadsheets, advocates and other times, filing of bank vaults and cabinets.
In spite of all this effort, a lot of the things that were represented on the papers were usually out-dated. This is as a result of employees being laid off or due to them buying the stock that is motivating their options.
Full article on 99Bitcoins.com
Bitcoin price advancing strongly on Greek defiance
Bitcoin price has reacted to the upside from the $240 level it has been trying all week. Our outlook was for decline once this level was breached, but today, following a surprise announcement by Greece that it will seek to exit the European Union defiantly and willfully default on its debts, Bitcoin started to advance.