Welcome to Bitcoin Examiner and our latest weekly round up with the most important news of the past week.
Ben Horowitz thinks "money is too weak a metaphor for Bitcoin"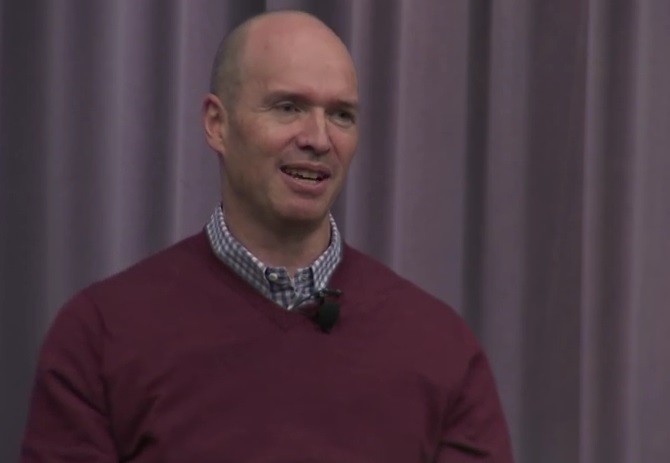 Ben Horowitz, the Bitcoin supporter that founded the leading venture firm Andreesen Horowitz, recently shared his opinion on the world's biggest cryptocurrency. Besides being a fierce Bitcoin advocate, Horowitz has also been involved with several tech successes in the last ten years. The list includes Facebook, Github, Pinterest and Twitter.
Horowitz recently gave a talk at Stanford and asked "for an asset or money that has fluctuated so crazily in value over the last couple of years, what really makes you so enthusiastic about cryptocurrency in general?".
Coins.ph users may now convert Bitcoin using ATMs in the Philippines
Philippine startup Coins.ph has launched a new service that will further encourage overseas Filipino workers (OFWs) to send money to their loved ones using Bitcoin. Withdrawal through 450 ATMs of partner bank Security Bank – without the use of an ATM card – is now an option for Coins.ph users.
The company has taken steps early on to bring value to remitters. It launched a wallet that allows OFWs to send money at lower costs than banks or money transfer firms like Western Union.
Burning Man accepts Bitcoin donations for year-round activities
Burning Man, the organization best known for its annual week-long celebration of cutting-edge culture in Nevada's Black Rock Desert, has announced it is accepting Bitcoin donations to extend its reach.
While ticket sales to the 'Black Rock City' event generally cover production costs, donations will help cover Burning Man's growing year-round program of other activities, including Global Art Grants program, the Big Art for Small Towns program and art honorariums. Donations will be processed through Coinbase.
Bitcoiners in Taiwan can now buy BTC from 5,000 convenience stores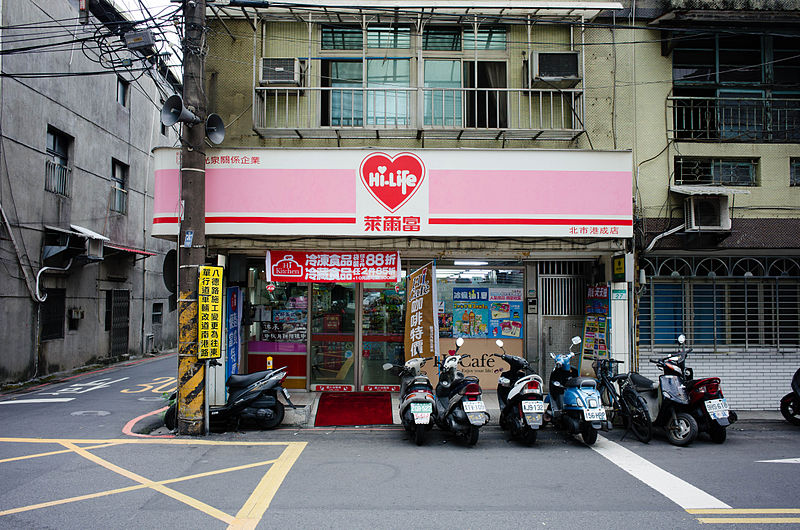 Almost 2,000 OK Mart and Hi-Life convenience stores located in Taiwan can now supply BTC to their clients thanks to a partnership between the Hong Kong-based exchange platform KBBEX and the local Bitcoin company BitoEx. Add these new locations to the more than 3,000 FamilyMart stores that already accepted BTC and Taiwan now has over 5,000 Bitcoin-friendly small businesses.
"Following the existing 3000+ FamilyMart convenience stores, BitoEX has signed agreements with two other mega convenience store enterprises [OK Mart and Hi-Life], making it now a total number of more than 5,000 locations in Taiwan available for purchasing Bitcoins in late 2014?, the CEO of BitoEX Cheng Kuang Tai said.
Bitcoin predictions for 2014: How the pundits fared
If there was one word that could describe Bitcoin over the past year, it would be 'unpredictable'. So, with that in mind and armed with 20/20 hindsight at year's end, it's fun to go back and look at all the people who tried to do just that.
Whether they prognosticated over the entrails of dead animals or defunct Bitcoin exchanges, actual data or emotional investment, the results were – perhaps unsurprisingly – often far off the mark.
Germany's second "Bitcoin Boulevard" is born in Hannover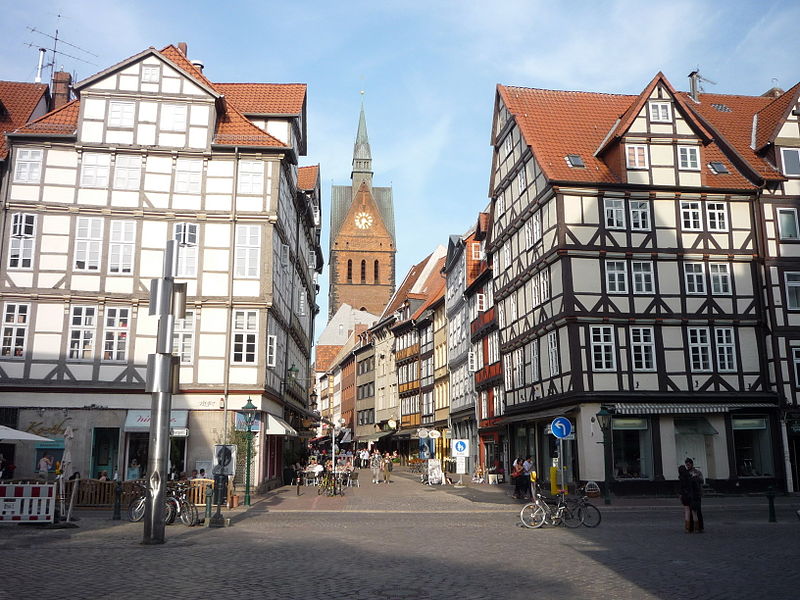 After Bitcoinkiez (which can be translated to 'Bitcoin neighborhood') in Berlin, Germany is getting its second location dedicated to the world's most famous cryptocurrency. And this time Hannover is the place of choice.
Hannover's Bitcoin Boulevard already has about a dozen merchants interested in accepting BTC as a payment option. The list includes restaurants, bars, an electronics store and even a wedding store.
NYC puts Bitcoin in the mix to fix their parking ticket process
New York City collects more than $30 billion in revenue annually and currently allows for payment of parking tickets online, by mail or in-person. But what if Bitcoin could get a slice of that pie? The New York City Department of Finance (DOF) recently issued a Request for Information to find mobile solutions for payment of parking tickets. Among these mobile payments were Apple Pay, PayPal  — and Bitcoin.
"Although there are currently multiple channels through which individuals may pay or dispute their parking tickets, DOF is interested in learning about mobile solutions that would allow for the payment and adjudication of parking tickets via a smartphone or other mobile device", the request says.
Bitcoin could help US protect against rising card fraud
Most people have no idea how insecure their credit and debit cards are. Scary Fact: A child with an old-style VCR can use it to obtain the information stored on a bank card's magnetic strip. It is that easy to defraud both banks and banking customers. A recent report issued by Trend Micro outlines the problem in graphic detail.
Electronic Draft Capture (EDC) machines came into common use in the early 1990s, taking the place of the old slide-mechanism "knuckle busters." Designed to read the magnetic strips that are common on cards today, from credit cards to driver's licenses, the first such machines were extremely hard to compromise. But like most technologies, new ones often open doors that were not present when the old ones were designed. In the case of EDC machines, those new technologies were card readers and open internet nodes.
Coinbase tracks clients' purchases and closes accounts that break rules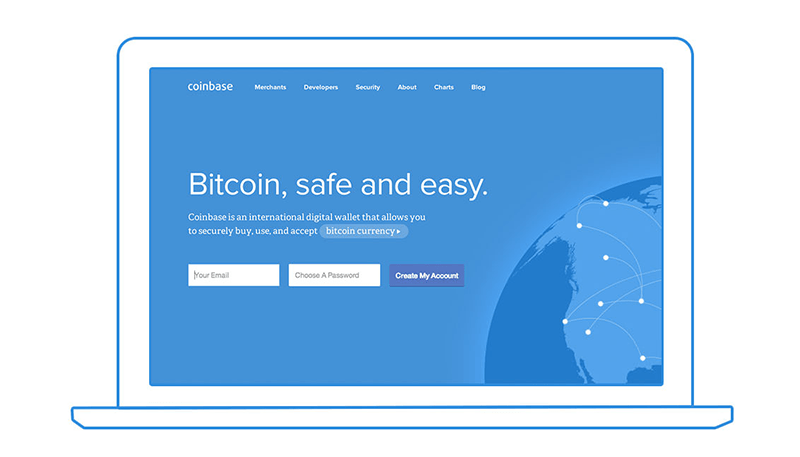 The Bitcoin platform Coinbase is reportedly tracking what their customers are buying with Bitcoin, as well as closing any accounts involved in transactions that break the company's rules.
"In the last day we have had players who found their Coinbase account closed because they withdrew coins from SatoshiBet.com to their Coinbase account. We heard similar stories from other gambling sites (Seals with Clubs, Betcoin, …). Switch to Blockchain.info, folks", the company wrote on Reddit using the user account 'satoshibet_com'.
Bitcoin continues march to mainstream at St Petersburg Bowl game
If BitPay's decision to promote Bitcoin through a college football playoff seemed bizarre or peculiar at times, the event ultimately succeeded as spectacle, promoting the emerging technology's benefits to many hearing about it for the first time.
The Bitcoin St Petersburg Bowl packed in references to Bitcoin amid the typical college football trappings, the cheerleaders, marching bands and garishly painted fans that assembled in Florida throughout the week. Bitcoin was visible at a Christmas Day 'Battle of the Bands' competition, acommemorative physical Bitcoin was used during the official coin toss and BitPay executive chairman Tony Gallippi explained Bitcoin on local sports radio.