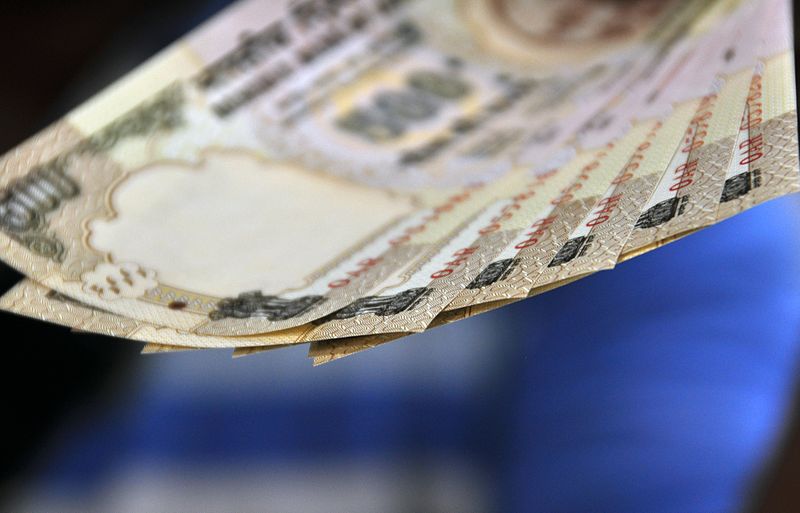 Several Bitcoin operators and companies in India have recently suspended their activity related to cryptocurrency after the warning launched by the Reserve Bank of India (RBI).
The financial institution alerted users and businesses against the dangers of trading and accepting Bitcoin, as well as the risks regarding potential money laundering and cyber security. However, the country's central bank is yet to publish a clear regulatory framework that includes digital money.
Following the warning, revealed on December 24, several entities that offered Bitcoin services in the country have suspended their operations temporarily or indefinitely, The Economic Times reports. Some websites dealing with Bitcoin in India have also gone down. Nevertheless, other entities are still running their crypto-operations and offering exchange services, trading Bitcoin for rupee and the other way around.
The Indian operator buysellbitco.in has explained the suspension of their services on their website: "we are suspending buy and sell operations until we can outline a clearer framework with which to work", the service wrote.
INRBTC repeated this decision. "In light of RBI's notice, the services of INRBTC.com are being suspended indefinitely", the platform explained, adding that "further it [RBI] states that absence of information of counterparties could subject the users to unintentional breaches of Anti-Money laundering and combating the financing of terrorism laws".
According to INRBTC, "the only option left now is suspend the services until further arrangements can be made". In the meantime, all trades executed till December 26 will be processed completely. But, on the other side, "all pending orders will be cancelled and the deposits on those orders will be refunded 100 per cent to the users".
With lots of services and websites shutting down due to the bank's warning, a senior official told The Economic Times that the pressure on the Indian regulatory and enforcement agencies has increased.