There is a new partnership under development in the Bitcoin world that intends to open Vietnam's first online Bitcoin trading floor. With the Israeli Bitcoin exchange Bit2C teaming up with the platform Bitcoin Vietnam, VBTC could be a reality before the end of April.
The creators of the project intend to go ahead even after the country's State Bank rough warning against cryptocurrency. A contract has already been signed between the two partners.
"Ever since our launch in 2012 we have been proud of our innovative and unique trading system. After more than a year of live operation we have seen that this strong foundation has earned us the public trust and made us the largest trading community for Bitcoin in Israel. We believe Bitcoin represents a revolution in international trade and commerce and are very excited to see our technology playing a role in promoting the adoption of Bitcoin. Especially in the vibrant and fast-growing Vietnamese economy", Eli Bejeranco, CEO of Bit2C, said about the partnership.
Along with Bitcoin Vietnam, a Vietnamese startup founded in late 2013, the Israeli company plans to implement high-security technology in the Asian country's market.
"We strongly believe that our upcoming cooperation in regard of the launch of Vietnam's first live trading Bitcoin exchange will set a milestone in the further development of Vietnam's– on an international level, still small but quickly expanding – Bitcoin economy", said Nguyen Tran Bao Phuong, CEO of Bitcoin Vietnam.
Vietnam is aiming to become a technological hub in the region and we believe that a broad adoption of Bitcoin and its related technological advancements will play a key role in bringing Vietnam's economic development to the next level.
Vietnam is a country where Bitcoin's popularity is still considered low. However, there are already a few businesses accepting the world's most famous digital coin.
A new point of view from UBS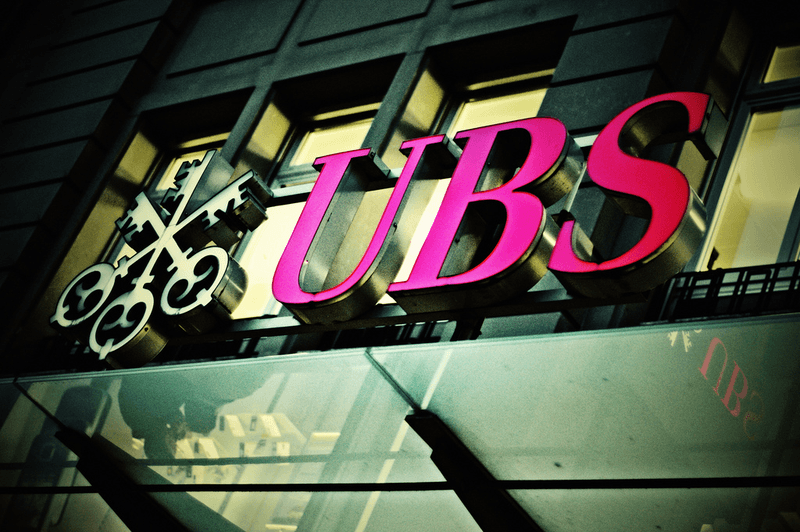 The global financial services firm UBS recently released an extensive report that described Bitcoin's potential to interfere with the existing financial system, according to Coindesk.
The document is entitled "Bitcoins and Banks" and explains how digital money is much more than just a "problematic currency": on the other side, it is a technology that could bring benefits if implemented alongside the traditional banking system.
"Setting aside its political agenda, we see Bitcoin as having some potential as a new transaction technology, where a Bitcoin-like technology could provide a basis for a new shared payments and transfer system using existing currencies and securities. Such a system could reduce systemic costs, and provide faster, secure, transfers – particularly in the international arena", the statement says.
Images from Wikimedia