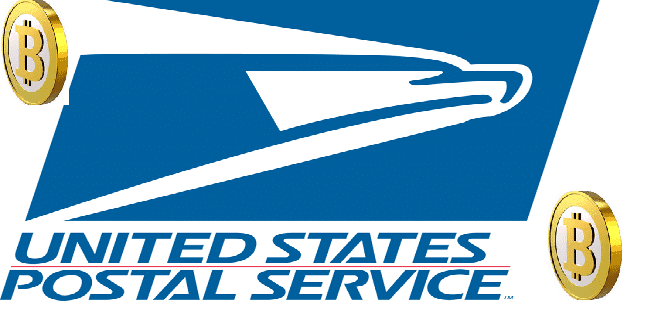 USPS bitcoin exchange? On January 29, 2014, the United States Postal Service presented a Webinar featuring virtual currency or Bitcoins. The Webinar focused on the possibility of bitcoins having a possible role in post offices all over the world. The Webinar was hosted by the Office of the Inspector General and had attendees, which included representatives from both the World Bank and the Universal Postal Union.
USPS Bitcoin Exchange
The topics of the Webinar included such things as the possibility of post office could color coins to denote denominations, become in person exchanges, and thereby become a way to increase adoption. One of the things brought up was how crypto currency could help post offices handle business in the future.
In addition to the Washington DC based Bitcoin consultant Darrell Duane, there were also experts from the Bit coin Foundation, the Federal Reserve Bank of Chicago, George Mason University, and Booz Allen Hamilton. Booz Allen Hamilton spoke of cryptocurrency, the impactions, and its use.
Some of the things that were discussed involved where to buy bitcoins, where to safely store them, what happens when mistakes are made, and how to protect that wealth. It allows the post office to leverage the fact that they have a local presence everywhere, they can expand into e-commerce and can do it using their existing money transmit license. Some of the various topics discussed had questions with no answers at this time, furthering the thought that while bit coins may have their place within the postal community; it is likely to be years before any of these ideas become reality.
Related: Who Accepts Bitcoins As Payment? List of Companies, Stores, Shops
Additional ideas that were discussed included how to increase acceptance. One of the biggest issues with Bit coins is that as a crypto-currency, it is not backed. There is no physical currency. Right now, this is one of the biggest issues keeping people from engaging in this type of currency or currency trading despite its apparently lucrative nature and the current exchange rate.
The effect of the post office taking on Bitcoin operations has remarkable potential when it comes to e-commerce and facilitating trade. To understand a USPS bitcoin exchange, consider everything the post office handles like post codes, customs, tracking and tracing of shipments. The post office can also handle payment with the addition of bit coins customers. The time is not far off when everybody will start accepting this currency.