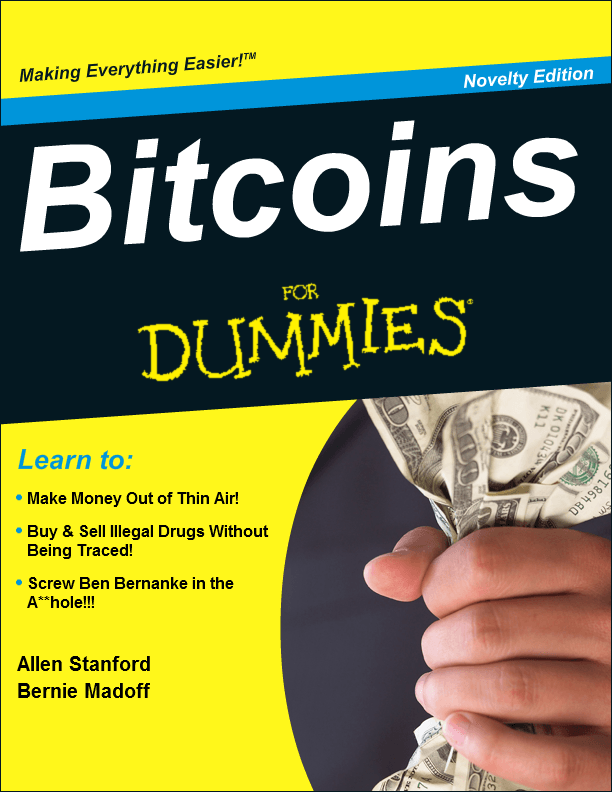 The world keeps holding its breath, waiting to see the next step governments will take in Bitcoin's direction. But, according to what was said in a conference about digital currency that happened recently at the San Jose Convention Center, policymakers in Washington face a serious problem when it comes to change Bitcoin's system: they just don't know enough about it yet.
That was, at least, the general conclusion of a panel of experts that spoke at the conference. "Congress is the wild card here", said Jerry Brito, director of Technology Policy at the Mercatus Center at George Mason University, who works with Washington D.C. on technology issues. However, the expert said that he's "very optimistic about the regulatory climate for Bitcoin… because regulators and folks on the Hill simply don't understand it".
According to Jerry Brito, "they're trying to fit it into existing buckets, and Bitcoin is very confusing to them. But the potential is there to understand it, to allow it to flourish". Rainey Reitman, leader of the Electronic Frontier Foundation's activism team, agreed: "I've gone to D.C. and lobbied and had real mixed feelings about how effective it is. Most legislators don't understand it. They don't have the technology teams available to them".
These remarks came a few days after the exchange platform Mt. Gox, based in Tokyo, got in trouble with the Department of Homeland Security, for allegedly failing to comply with USA financial regulations. Are the authoroties fulfilling the law or just trying to stop somethinf they don't really understand?
Anyway, legislators' ignorance may provide an opportunity for education. Rob Banagale, CEO and co-founder at Gliph, claims that "direct action is important" and Jeff Britto completes the idea by saying that "what's missing right now in D.C. is education". Rainey Reitman adds that, to keep the technology safe from political tampering, "we need to have these conversations with lawmakers" and not politicians.
Good thing, since there is already some legislation on the table that could have an impact on Bitcoin in the months and years ahead.