Here's some words you never thought you would hear in the same sentence: Bitcoin and United States Postal Service. However, apparently the latter, also known as USPS, is considering adding cryptocurrency exchanges to its range of services.
The institution's Office of Inspector General recently organized an international online forum entitled "Virtual currencies: Exploring a Potential Role for Postal Operators". The webinar was attended by representatives from the Universal Postal Union and World Bank, among others.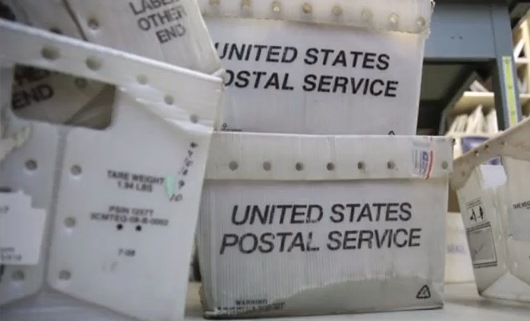 Together they explored the possibilities Bitcoin can bring to post offices around the world and discussed if the current post offices could work as exchanges using physical locations or if the service could color the coins in order to hold Bitcoin's value, Coindesk reported.
"There's a great challenge to postal operators lately, postal volumes are decreasing, people do not go to post offices as often as they used to. However, postal operators have to maintain their networks, they have to look for new ways to fill their offices up and one potential contact point is the exchange of virtual currencies to other currencies", said Christian Jaag, managing partner at Swiss Economics, who kicked-off the discussion by listing certain characteristics of the cryptocurrency.
According to Jaag, if the intention is to develop Bitcoin exchanges in each or some of the physical post offices, these structures would be able to use their existing money transmitter licenses to facilitate the creation of said exchanges, giving a new purpose to a dying service.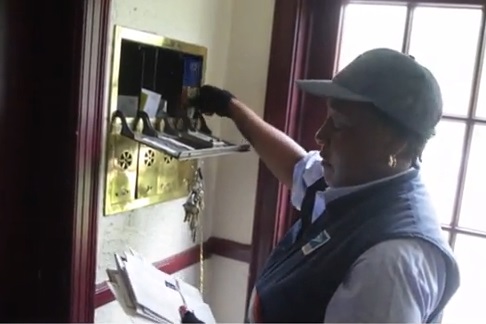 The USPS has been a bone of contention in the United States for years: the agency currently costs the federal government $15.9 billion per year, while producing less and less.
Introducing Bitcoin exchanges in the service's 36,000 brick-and-mortar post offices would certainly not only boost the mainstream adoption of Bitcoin and its value, but it would turn the acquisition or sale of cryptocurrency into an easier, quicker and sometimes safer process.
A young Redditor left this message on r/Bitcoin: "I hope this is true, I've been wanting to buy Bitcoin for the longest time, but since I'm only 17 [years old] I can't register with Coinbase and my parents don't trust the idea of meeting a complete stranger with localbitcoins.com. I'm certain my parents would trust the postal service".
The researchers connected to the project will start working on a white paper that provides the basis for the creation of exchanges within the Postal Service over the next few months. According to Bloomberg, the institution is being pushed to adopt more financial services and Bitcoin could perfectly be one of them.
Images from Bloomberg