Although Coinbase just launched three new features developed to improve its bits option, the main news story surrounding the Bitcoin company this week is far from positive. In a move deemed imoral and 'invasive' by the industry, the digital wallet provider has allegedly been trying to acquire operational information about United States-based Bitcoin mining operations.
Coinbase's attempt – which some businesses have publicly considered as an infrigement of trade secrets, the site Coindesk said – was recently confirmed by MegaBigPower and Bitmain, two mining companies with a presence in the US.
Both mining operations said Coinbase requested detailed information about the companies' facilities, including photographs and videos of their mining structure with time stamps and details about the hardware used by both operations.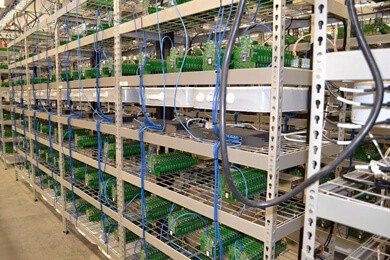 Coindesk published an excerpt of an email sent by Coinbase to MegaBigPower owner Dave Carlson on March 25th. "As a followup to our previous inquiry, we need to conduct some additional due diligence. Towards that end, please complete and return the due diligence questionnaire attached to this email, and provide us with verifiable time-stamped images of your mining equipment and key infrastructure elements at your facility," reads the message.
Carlson was also told he would have access to a secure Dropbox so he could share the information. However, as he later stated, "quite a lot of this information is competitively private information."
According to the mining entrepreneur, his company MegaBigPower owns a Coinbase account, which contains only "about half a Bitcoin" since last summer.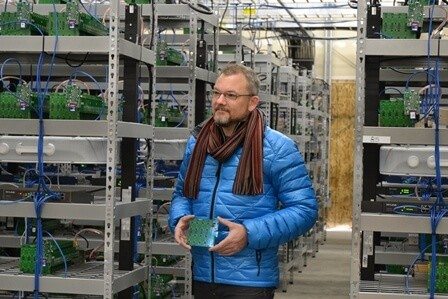 Questioned by Coindesk about the request, Coinbase said it asked for the information for reasons related to "consumer protection."
Yoshi Goto, representative from Bitcoin mining hardware manufacturer BitMain, revealed in the past that his company received a similar request from Coinbase, like other mining operations. "It is not something new," he confirmed.
At the time, Goto thought the request was "invasive to the point it would cut into our corporate secrets", but Bitmain provided the information anyway.