After entering the Bitcoin world with the creation of its own crypto-casino, the Bulgaria-based online platform UltraPlay has now announced it's also "deploying online Bitcoin platforms and Bitcoin revenue streams for their customers".
According to a press release, the company – which "specialises in developing and deploying enterprise level customized gaming software solutions for businesses worldwide" to "establish new automated streams of income" for its customers – decided to start using cryptocurrency in May. The goal was to create Bitcoin revenue for the company, but also to demonstrate their cryptocurrency-related solutions for online businesses worldwide: that's why UltraPlay launched the Bitcoin casino Bit777.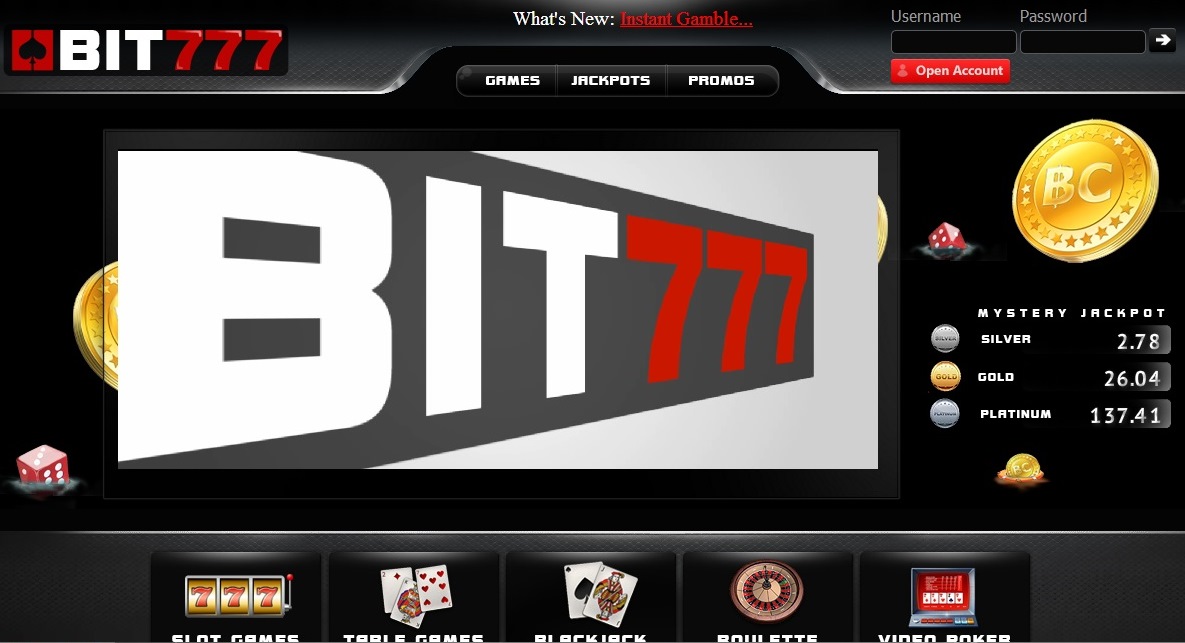 With 51 percent of the world's population having previously engaged at least once in some form of online gaming and an annual market growth of 23 percent or more in the last few years, "the global gaming [market] reached over $50 billion in 2011", explains UltraPlay's website.
That is why UltraPlay offers "a special turn-key iGaming package that includes all of the things you need to create a complete gaming website".
Currently, we offer Online Casino, Sportsbook and Lottery solutions. We have a full team of expert programmers who can customize any part of our iGaming solution to fit your vision. We will also create a custom design package to give your online gambling business a unique style of its own.

Our turn-key casino package includes support for a range of languages so you can attract customers from the Americas, Europe and Asia. Real-time analysis and statistics also help you track the success of your promotions or advertising campaigns.
The platform, founded in 2010, provides customized products and solutions to its clients, as well as constant support. Since the company embraced "emerging opportunities" like cryptocurrency, it has been registering a "massive growth". As stated in the note, by "integrating its income solutions with the Bitcoin sphere, UltraPlay most certainly has a bright future ahead".