Don't open that official-looking message! It might be a virus, according to the National Fraud Intelligence Bureau (NFIB). The British watchdog has issued a warning about a new wave of Bitcoin ransomware.
The crypto-related malware attacks disguised as messages from British government agencies and well-known companies like British Gas, Ministry of Justice and UK Home Office. The official-looking emails are being used to spread TorrentLocker malware, which includes different virus variants that hold the victim's digital files hostage unless a ransom in Bitcoin is paid to the hackers.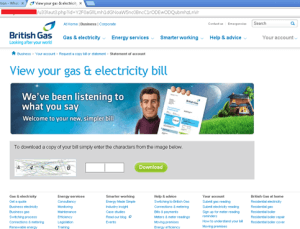 "The NFIB has identified two main methods currently being used by cyber criminals to trick victims to downloading the virus," the bureau's warning says.
According to the cybersecurity watchdog, the emails "sent" by British Gas make the victims click an attachment or link by telling them the message includes their latest bill or statement, while the messages from the Ministry of Justice and Home Office contain a link or attachment with information on an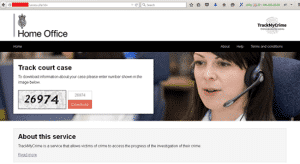 upcoming court case.
If the victims follow the link instead of downloading the attachment, they are asked to fill in a captcha code box with the code provided, which triggers the virus. The TorrentLocker malware is then downloaded onto the users' machines, immediately encrypts all files and demands a ransom in BTC.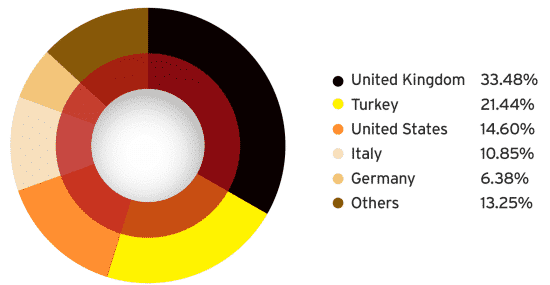 The messages are targeting both individuals and businesses not only in the UK, but also in Italy, United States, Germany, Poland, Spain and Turkey. However, in these other countries the emails are "sent" by postal and courier services, as well as telecom firms.
A report released last year found that over 98% of TorrentLocker victims choose not to pay the ransom. To avoid having to make this decision, keep an eye open for suspicious emails. Don't open unsolicited emails and don't click on unknown links. It's also important to update your anti virus software and back up all the important files on your computer on a regular basis.
If by any chance you become a victim of TorrentLocker, immediately disconnect your computer from the network, seek professional assistance and report the crime to the NFIB.