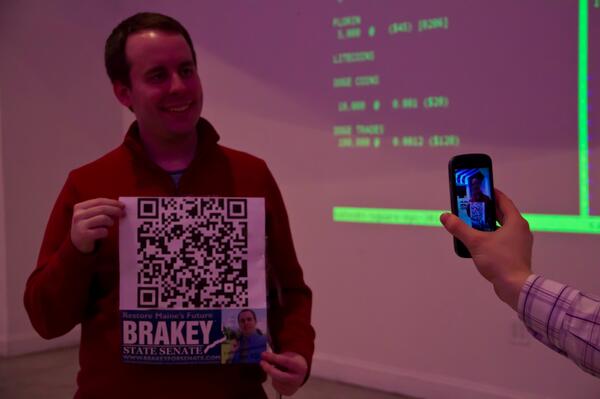 The state of Maine is experiencing its first Bitcoin-friendly political campaigns thanks to two politicians, a Republican and independent conservative, who recently decided to accept cryptocurrency donations.
The candidates are the libertarian Republican Eric Brakey, a state Senate candidate from New Gloucester, and Blaine Richardson, an independent Belfast conservative running for Maine's second Congressional District, the Portland Press Herald reports.
Both made their announcements at the beginning of this year. Brakey, who runs the libertarian Defense of Liberty political action committee, was the first to step into the Bitcoin world within a partnership with Coinbase. Recently he tweeted a screenshot of his first Bitcoin contribution, worth 0.1133 BTC.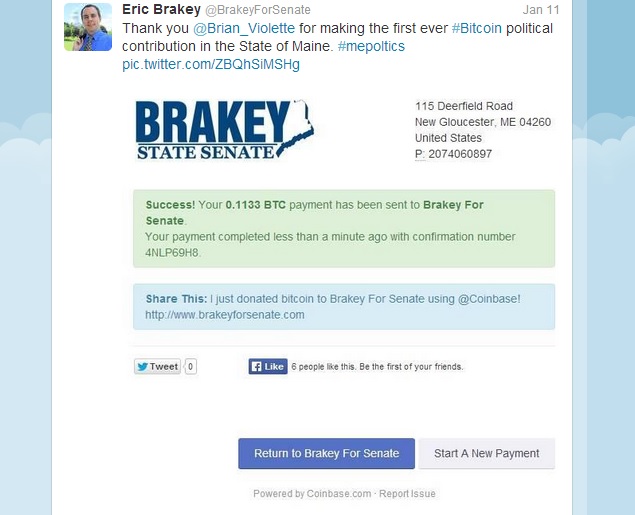 The Republican politician assures this move has "attracted a lot of young people who are digitally savvy, and it's just a constituency that Bitcoin is attractive to".
Brakey, who even owns some BTC and was also the Maine director of Ron Paul's 2012 presidential campaign, is known for his controversial opinions. He wrote a book in 2009 entitled "End the Fed", where he asks for the end of the Federal Reserve, the United States' central banking system.
"I think a lot of people are very frustrated with the way the Federal Reserve is printing money, devaluing money", the candidate said, while empowering Bitcoin's potential role in the modern society.
Maine is making political history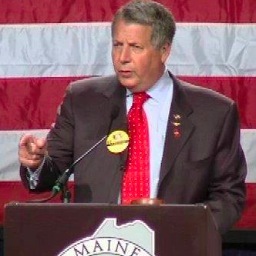 Blaine Richardson's campaign manager, Matthew McDonald, agrees with Breakey. The Congress candidate, who announced his independent campaign a week ago, has only received 0.13 BTC so far, but the buzz surrounding the Bitcoin donations has been extremely important to promote the project.
"It's cutting-edge. Our campaign's experimenting with technology and avenues that no campaign in Maine's history has ever dealt with", McDonald said, admitting he also owns a few digital coins.
On Twitter, Richardson has already admitted he is ready to "help educate people on the value of competing currency". In this case, he added that "BTC is not tied to a central bank and that is very good".
Both candidates decided to accept Bitcoin, ignoring the fact that Maine's regulatory framework doesn't predict this possibility yet. Brakey and Richardson are currently covered by the guidelines issued in November by the United States Federal Election Commission, which allow all political campaigns in the country to accept Bitcoin.
Still, in this case the digital coins must be immediately converted to fiat currency, as they are considered an "in-kind" form of contribution, like a stock or bond.
Nevertheless, as Brakey announced on Twitter, the decision made by the two politicians has already led Maine's election regulators to rethink the rules in order to accommodate for Bitcoin donations.