While some people might have doubts about the possibility of success of a new Bitcoin exchange based in the over regulated and over concerned United States, the founder of CoinX, Megan Burton, isn't worried. Why? Because she assures the platform takes compliance as seriously as possible.
The digital service, based in Atlanta, is still in beta stage. According to Business Insider, CoinX will allow the users to turn fiat currency into Bitcoin and exchange cryptocurrency for conventional money. And one of their best features is the low fees: the company will charge values as low as 0.3 percent when buying 500 BTC or less.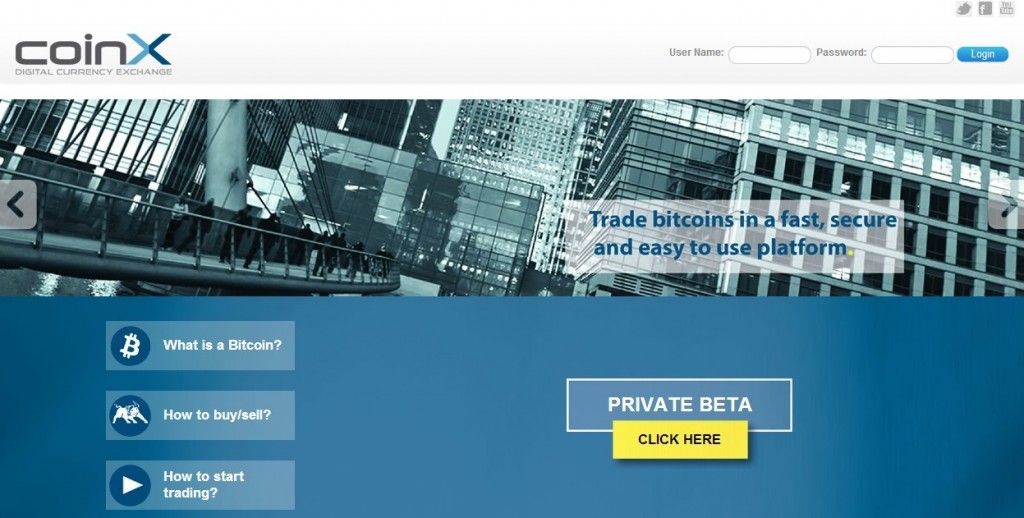 All this while doing everything to be financially compliant. Safety will be a major concern, that's why CoinX is betting on NYSE's defense in-depth strategy.
"The CoinX platform utilizes the same hosting facility and corresponding security protocols as the New York Stock Exchange. It is registered with the US Treasury Department's Financial Crimes Enforcement Network and is fully compliant in the jurisdictions that it trades. The company is actively working with regulatory authorities across the United States to secure money transmitter licenses in all 50 states", Megan Burton says, quoted by Business Insider. In other words, the startup will be following the same rules as the New York Stock Exchange.
And after presenting CoinX to you, it's time to head north and meet the new Canadian exchange, the recently launched Vault of Satoshi, based in Toronto. With cheap rates of 0.5 percent or below and an advanced API, this new platform offers trades between fiat currency and either Bitcoin or Litecoin.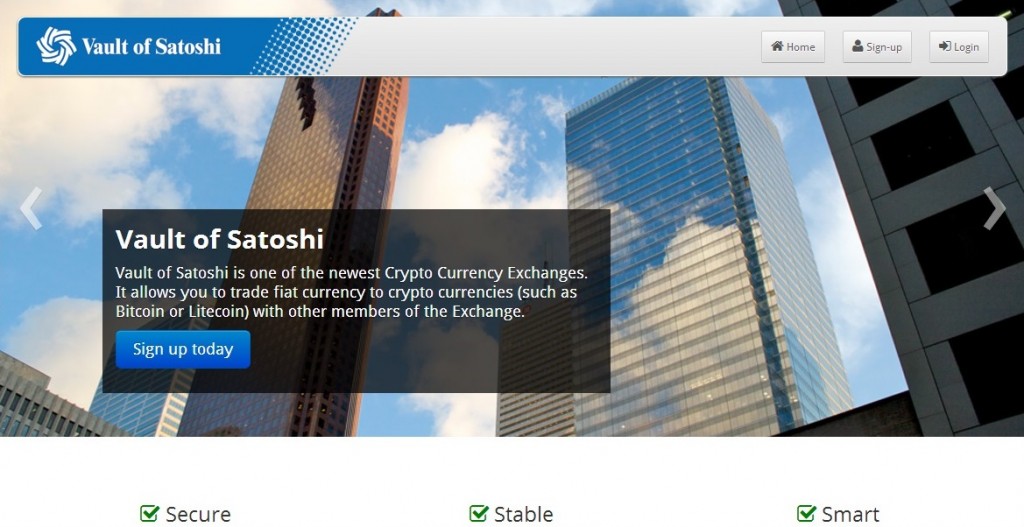 "I would say that we have one of the most comprehensive APIs in the world aside from Mt. Gox and these other exchanges, and the most comprehensive API in Canada", said Michael Curry, the company's CEO, quoted by Coindesk.
The expression Vault of Satoshi was born after the original name, Bank of Satoshi, drawn unwanted attention. After that, the company sent in two requests to FINTRAC, the Canadian financial services regulator, asking for a money services business (MSB) license. However, according to the regulator's current position, Bitcoin services don't need this type of license to operate in the country.
Although this makes it look like the firm has every possible problem covered, the banks aren't satisfied with the lack of rules surrounding cryptocurrency. That is why Curry has a long-term strategy to win this regulatory challenge: he wants to deal with fiat currencies, forcing the need of a license. The process should take about two years to be completed, but the company is hopeful everything will work out.