Bitcoin is generally considered legal in the United States, and has been recognized by courts as something of value, and thus worthy of legal protections. While Bitcoin is legal, there are certain rules you have to follow when dealing with the currency.
Two Florida men are finding that out the hard way, having been charged by the FBI for violating anti-money laundering laws. In this case it appears that the two men were knowingly engaging in illegal activities and were trying to use Bitcoin to shield their efforts.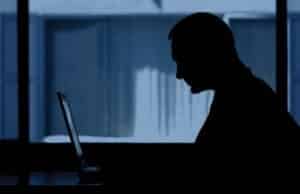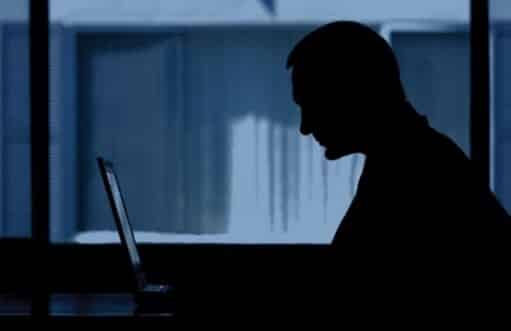 Anthony R. Murgio and Yuri Lebedev have been indicted by the FBI for allegedly operating an illegal and underground cryptocurrency exchange called Coin.Mx. According to the FBI, Coin.mx has been used to launder money and had not obtained the proper license to operate in the country. The State of New York now requires Bitcoin-related companies to obtain a BitLicense.
While Bitcoin exchanges are certainly not illegal in the United States, there are certain reporting requirements that must be met. The US Treasury Department requires certain reporting procedures and registration in order to ensure that services like Bitcoin exchanges are not used to launder money. Coin.mx did not meet these requirements, according to the authorities.
Coin.mx was also known for its use in ransomware schemes. With ransomware, a software program will threaten to encrypt certain documents and files unless a ransom is paid. The FBI believes that Murgio and Lebedev knowingly enabled hackers and their ransom efforts, though the basis of these claims and why Coin.mx in particular is being linked to said hacking efforts remains unclear.
It is believed that Coin.mx exchanged about $1.8 million worth of BTC between October of 2013 and January of 2015, providing services to clients around the world. The two hide their Bitcoin company behind a front company called "Collectibles Club", which was apparently designed to look like a private collectibles exchange.
Interestingly, Murgio appears to have also acquired beneficiary control a credit union in New Jersey, which he allegedly used to aid and shield his illegal Bitcoin exchange. For some time the credit union was used to process payments, but eventually the National Credit Union Administration shut said operations down.
According to the FBI, the two are facing some hefty prison sentences, if found guilty:
MURGIO, 31, of Tampa, Florida, and LEBEDEV, 37, of Jacksonville, Florida, are each charged with one count of conspiracy to operate an unlicensed money transmitting business, and one count of operating an unlicensed money transmitting business, each of which carries a maximum sentence of five years in prison. MURGIO is also charged with one count of money laundering, which carries a maximum sentence of 20 years in prison and one count of willful failure to file a suspicious activity report, which carries a maximum sentence of five years in prison.
The case may also have ties to larger hacking and online scams. A close friend of Murgio, 31-year-old Joshua Aaron, was charged with securities fraud in Israel this past Tuesday, with the charges stemming from an alleged penny stock scheme. As of right now, it appears that Aaron is still on the run, but he is definitely wanted by authorities in Israel. Two other men in Israel have been arrested in connection with the case.
Aaaron and Murgio have been friends since college. Both men have also been mentioned by the FBI in a previous data breach case, involving the hacking of information concerning millions of JP Morgan customers. It is unclear at the moment if this previous cause has anything to do with the current cases, or if the two are considered suspects in the data breach.
Regardless, Bitcoin users should keep a close eye on the case as it could set a lot of precedence for the nascent currency.