The Bitcoin startups GetGems and Billon are two of the winners of this year's Citi Mobile Challenge, an initiative promoted by Citibank that helps develop innovation in the fintech area.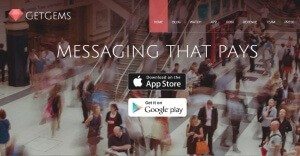 GetGems, a Blockchain-based social networking app created in Israel, was considered the "Most Visionary Social Media Solution". The second cryptocurrency startup awarded during the challenge was the Polish Bitcoin wallet Billon, which won the award for "Most Innovative Blockchain Solution".
The Citi Mobile Challenge, hosted by New York-based Citibank and supported by giants like IBM and MasterCard, aims to transform the way individuals and institutions engage with money and financial services. "We are going around the world in search of developers and designers who can take us to the next level and truly change the way the world banks," reads the program's site.
The challenge is divided into three geographical categories: Europe, Middle East and Affrica (EMEA); United States; and Lating America. Being located in Israel and Poland, both GetGems and Billon were part of the first group and competed within the Citi Mobile Challenge EMEA.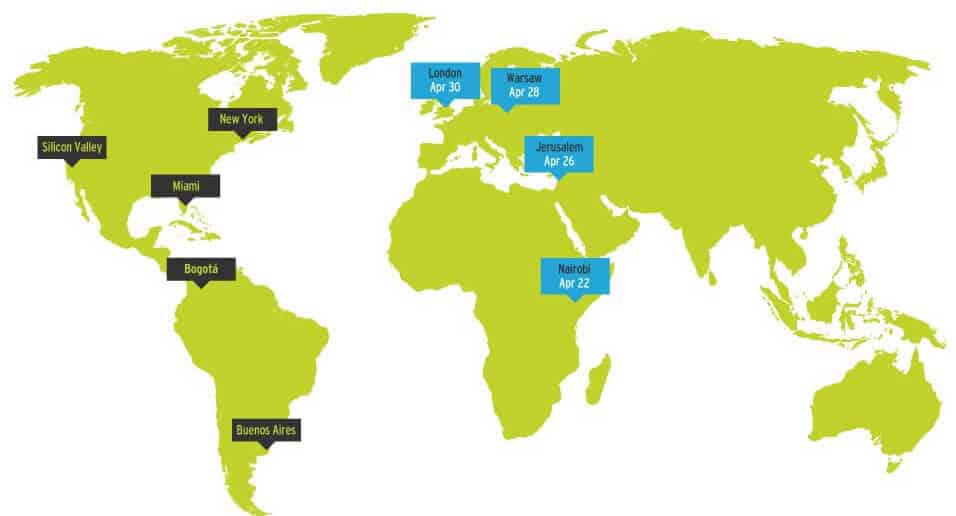 The startups' products were initially part of a group that included 77 fintech ideas. The products were presented at four demo days hosted by Citibank in four different cities: London, Warsaw, Jerusalem and Nairobi. The startups then competed in two different categories called 'Business Solution' and 'Consumer Solutions'.
"Consumer Solutions – Consumers demand a great service from their bank. How can you make what we offer even better? Solutions in this category should help us provide them with personalized, intuitive products and services that transform how they think about banking.

Business Solutions – Develop the next big FinTech solution for Citi's business clients. These clients range from small businesses to large corporations and include institutions, organizations and governments. We want to provide the financial technology tools and services to help these clients fuel progress in their industries."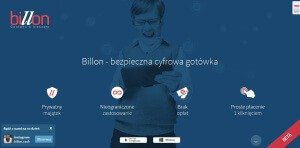 The winners of the Citi Mobile Challenge, GetGems and Billon included, gained access to Citibank's APIs (application program interface), which they can now use to build products for the financial sector. This was just one of the prizes, amongst money and other awards offered by event sponsors like Uber, IBM, MasterCard or Intel.
Besides, "finalists also have the opportunity to be invited to explore a commercial relationship with Citi, as well as the opportunity to be selected for fast track participation in our sponsor accelerator programs, which could include mentoring, office space and/or investment."