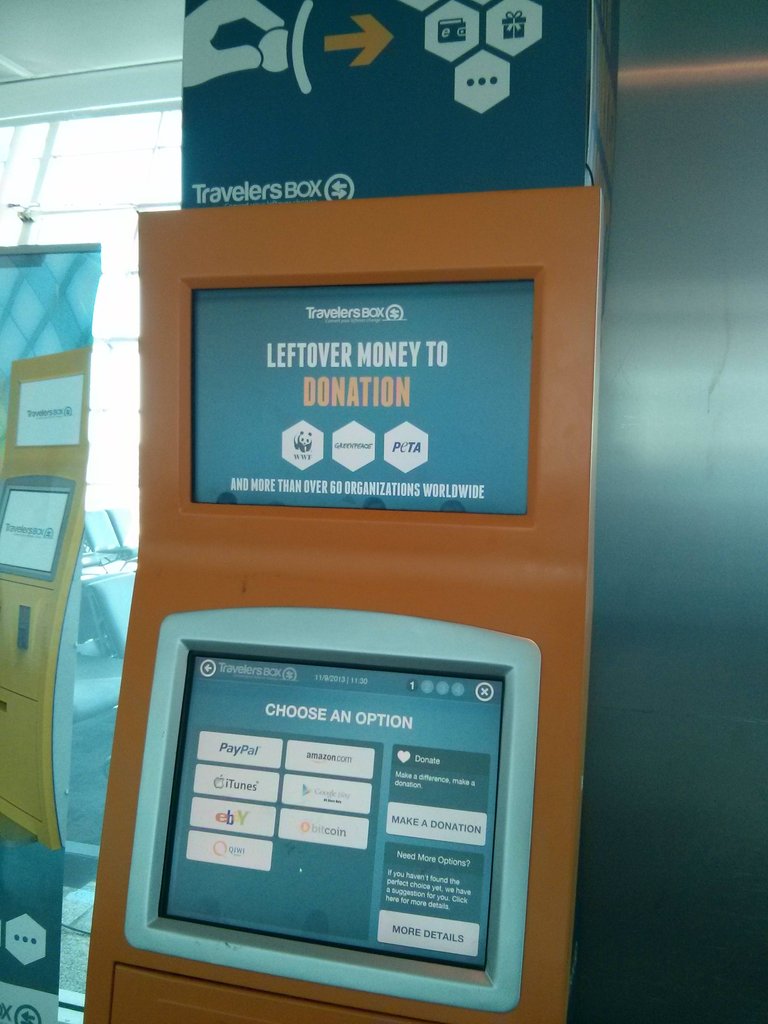 For same people, having coins and bills from countries they have visited is mandatory. For others, it's a waste of cash. The Travelers BOX was created with the latter in mind: it's a machine similar to an ATM that let's you exchange your foreign currency leftovers for Bitcoin, so you can really use this money later without having to go back to that particular country or waste a lot in exchange fees.
The Travelers BOX is not exactly a Bitcoin ATM, but it works in a similar way. The first one has already been placed at the Ataturk airport, in Istanbul, Turkey's biggest city. The news was announced by the Turkish exchange Bitcoin Türkiye via Twitter.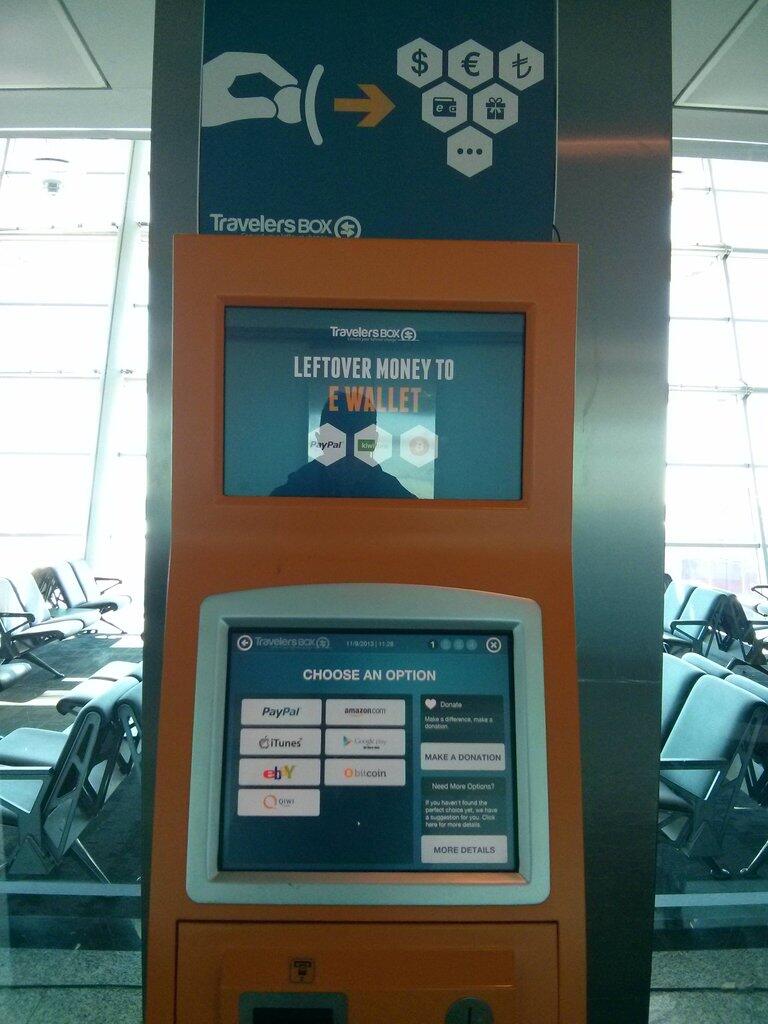 In this case, the device allows travelers to exchange their leftover change as they are leaving the country. The Travelers BOX is quite simple: at the end of your visit, you just need to put the foreign currency you have left in the machine and it will convert it into Bitcoin.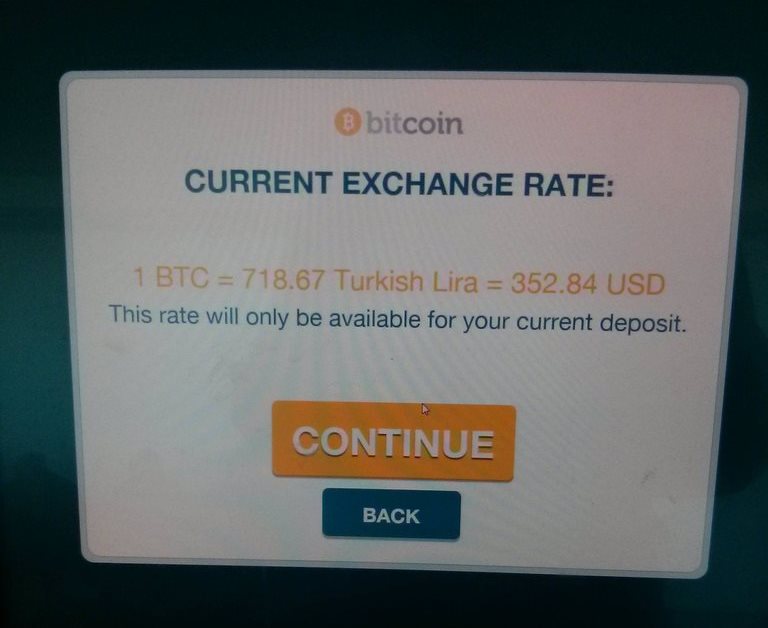 However, this is not the only option, as you can also choose to convert the money into shopping vouchers or charity donations. Well-known groups like PETA are supported by the Travelers BOX.