Everybody loves free stuff, especially free cash. Now suppose someone gives you some free Bitcoins, without expecting them back: this is the principle of the Bitcoin faucets. There are in fact a good number of websites that will put a smile on your face. So, go ahead and claim your free Bitcoins from our selection of faucets.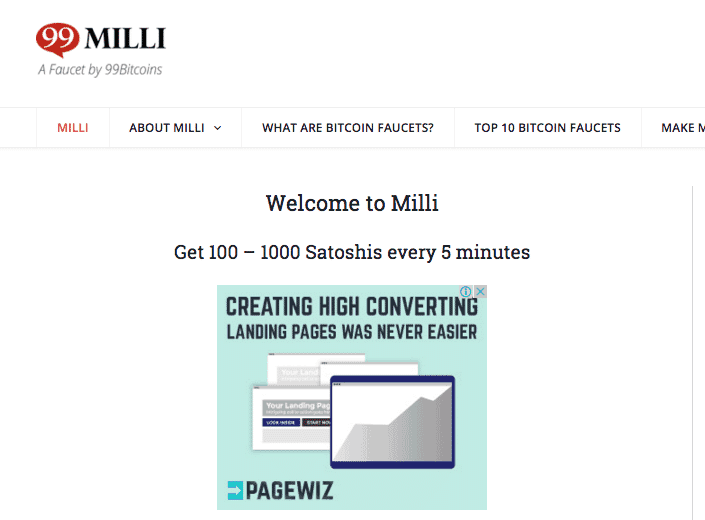 The highest paying Bitcoin faucet around, our very own Milli – pays out every 5 minutes.
2. Bunny Run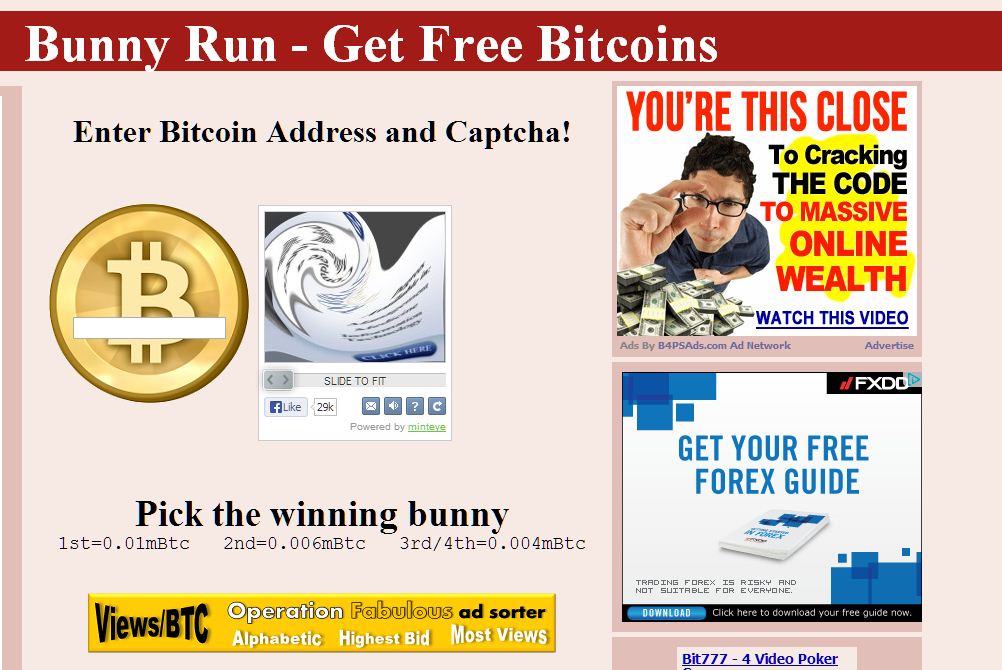 Enter your Bitcoin address and pick the winning bunny!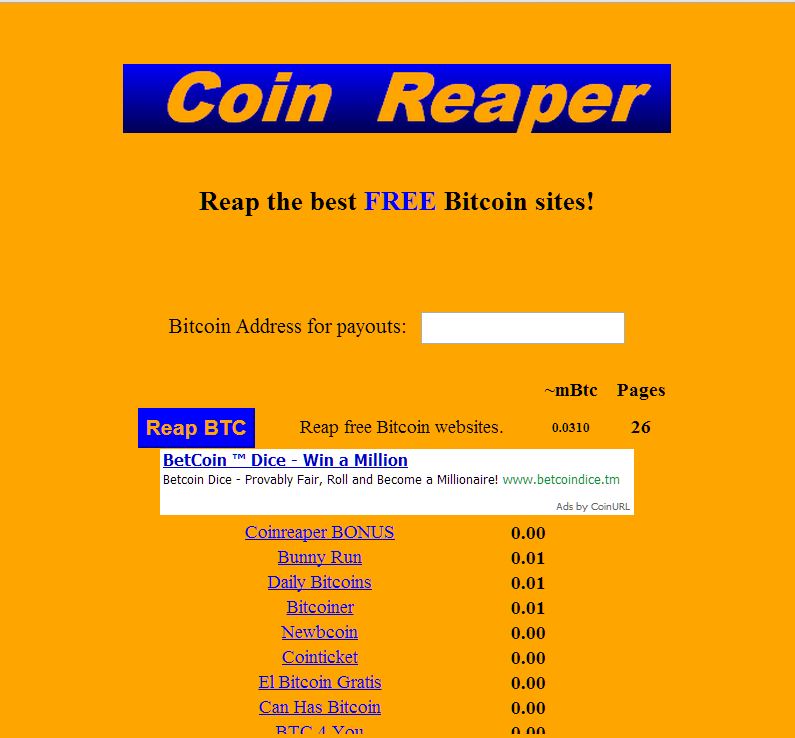 Reap the best Bitcoin websites that are giving virtual currency for free through Coin Reaper.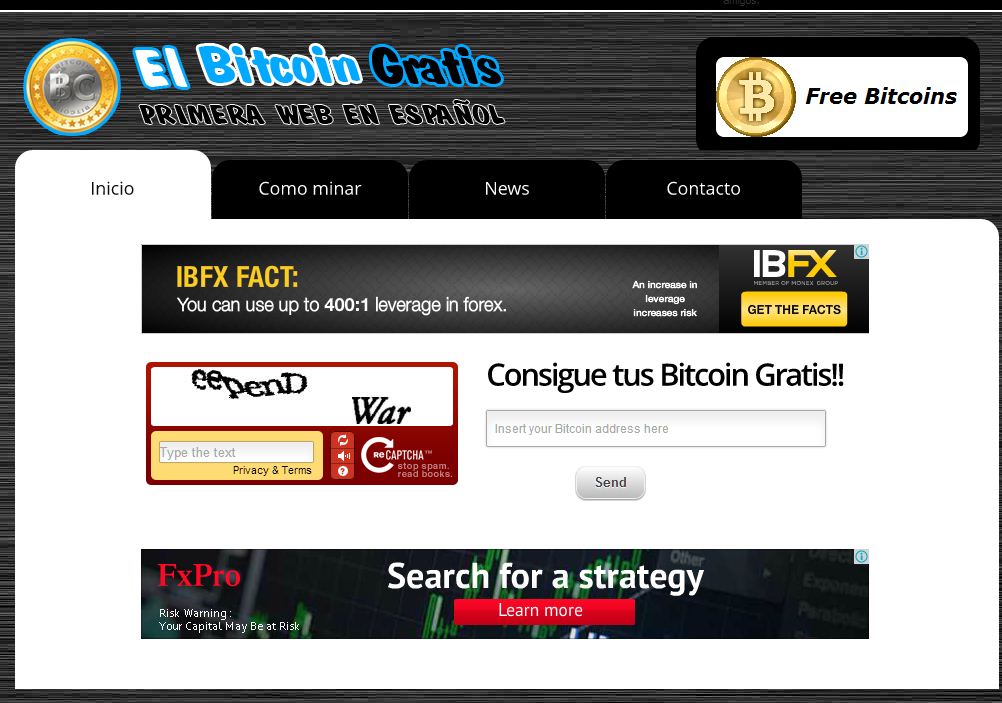 Considered the first Spanish faucet on the web, this website allows the users to earn Bitcoins every hour.
5. Land of Bitcoin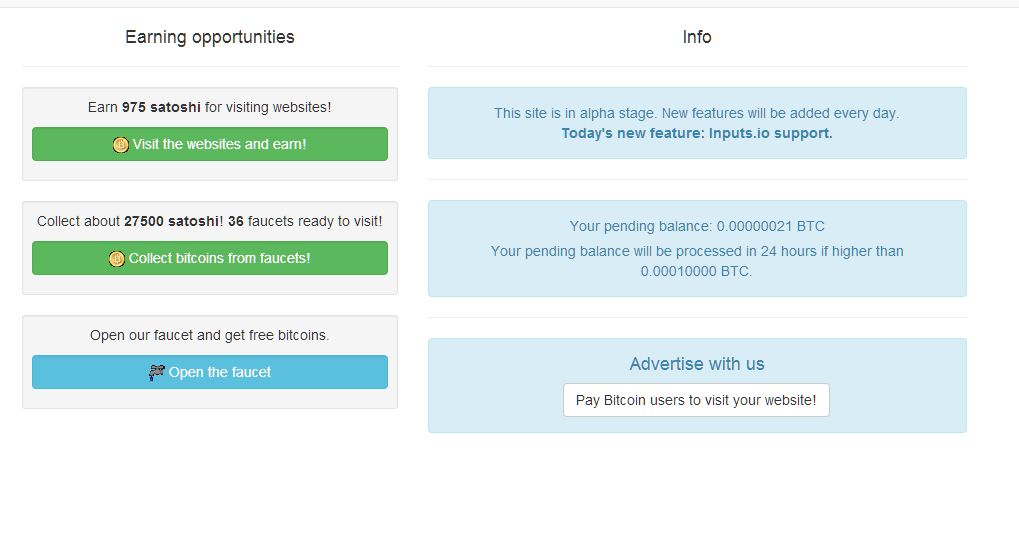 "Earn free Bitcoins, start small, go big!" is the slogan of this well-known faucet, where registered users get the big rewards.
6. BitcoinFaucet.Org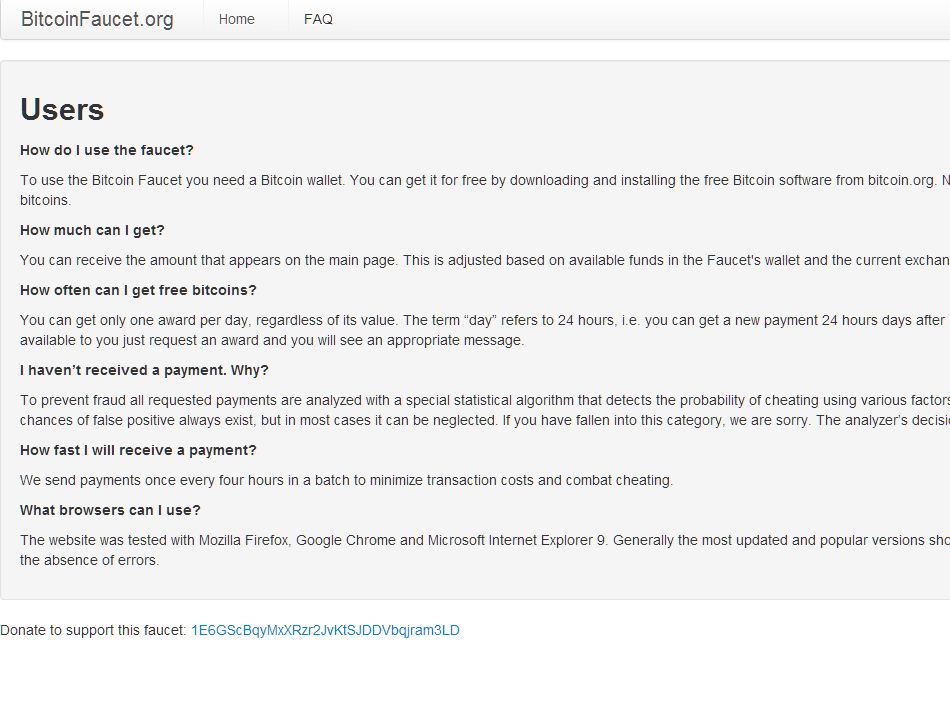 This faucet provides immediatyle all the rules you need to know to get free Bitcoins, so it's rather easy to use. You just need a Bitcoin wallet to use this website, since no registration is required.
7. Surf 4 Bitcoin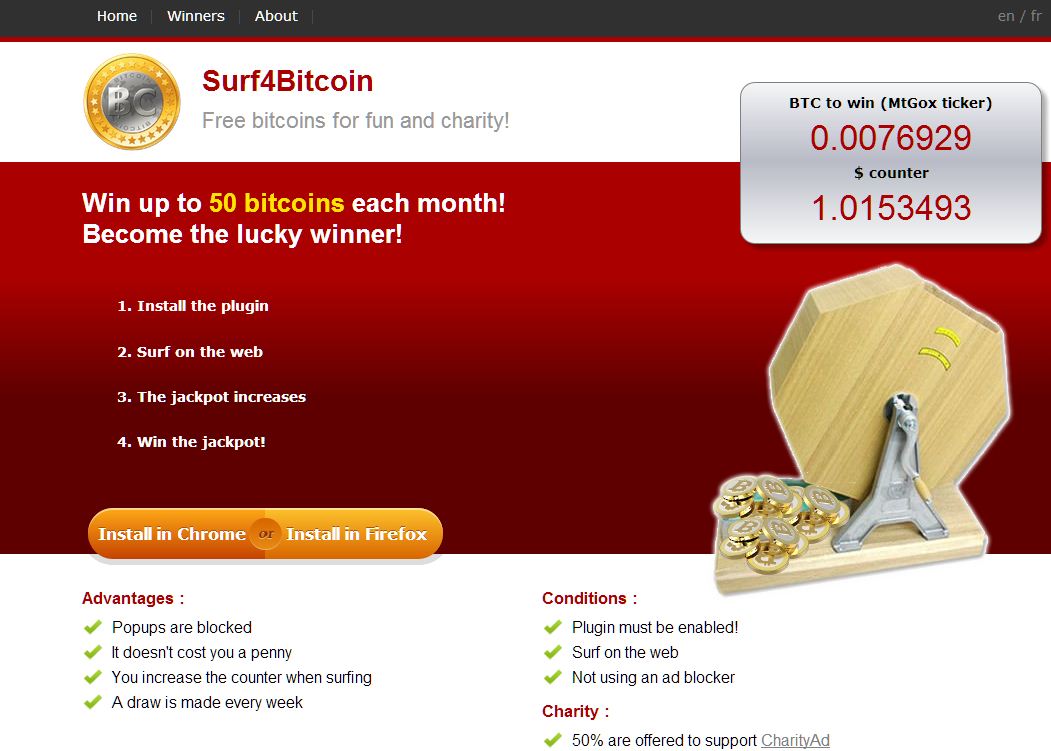 This faucet claims it can give you up to 50 Bitcoins per month. To do that, you just need to surf through the web and you might win big time.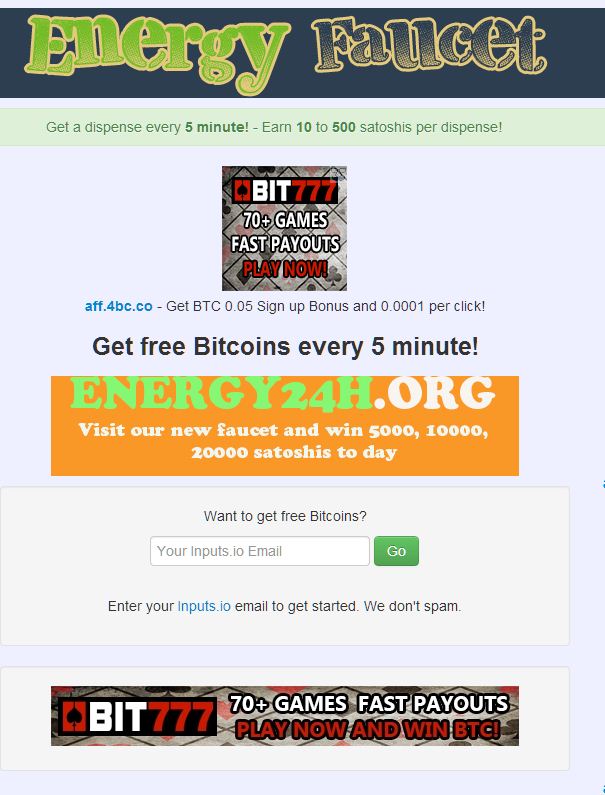 With this faucet, you can win free Bitcoins every five minutes and increase your crypto savings.
9. Free Bitcoins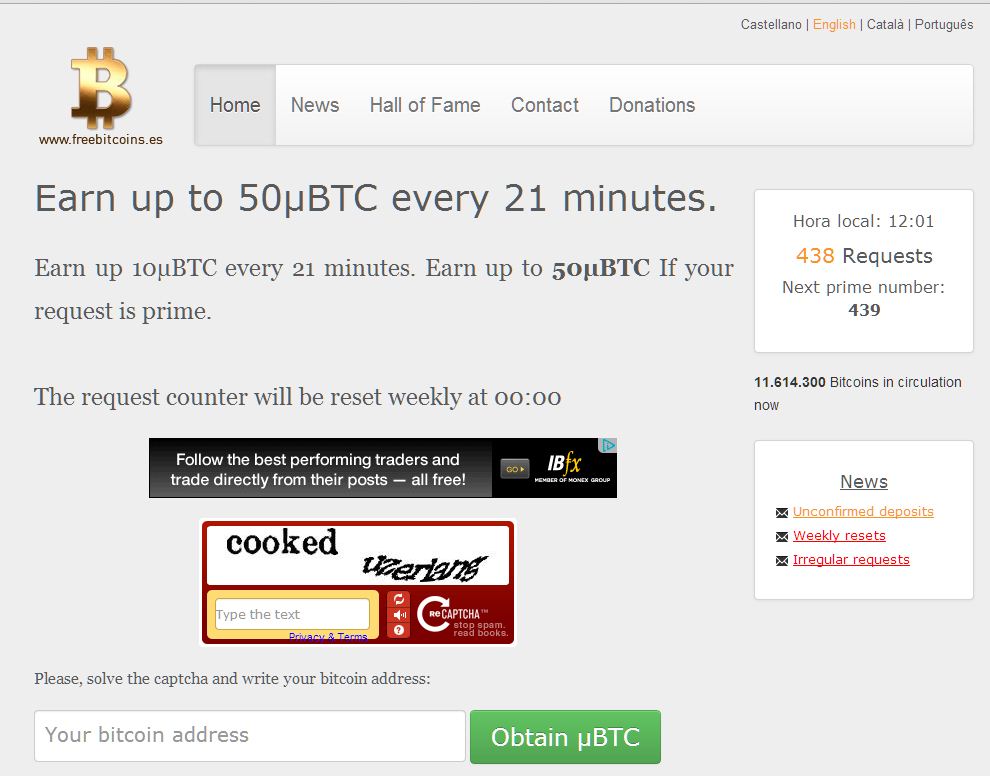 Free Bitcoins allows you to win up to 50 virtual coins every 21 minutes.
10. TheFreeBitcoins.com

"The easiest, safest and fastest way to get free money. We pay every 24 hours", assures the website. Through this faucet, you can get 1.5 BTC every half an hour.
11. Boxcoin Faucet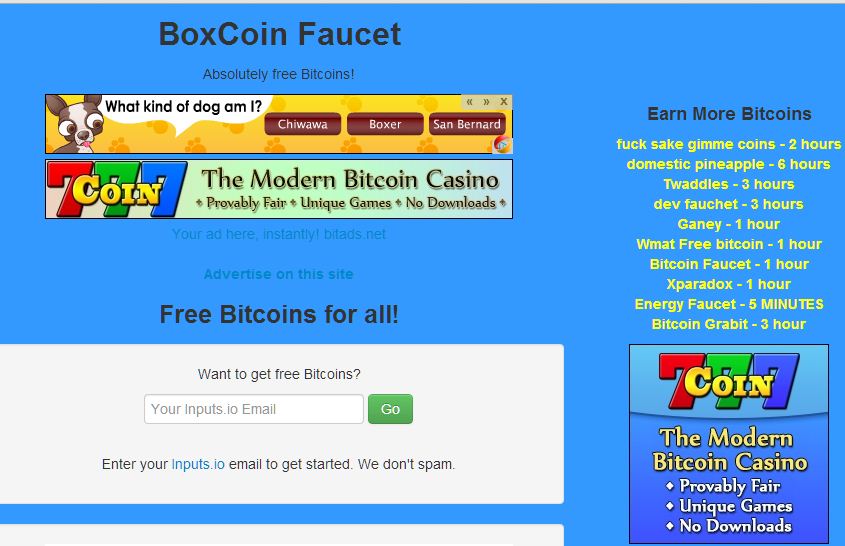 To use this faucet and win free Bitcoin, you need to have an Inputs.io address and you can get started.
12. Bitcoin Dispenser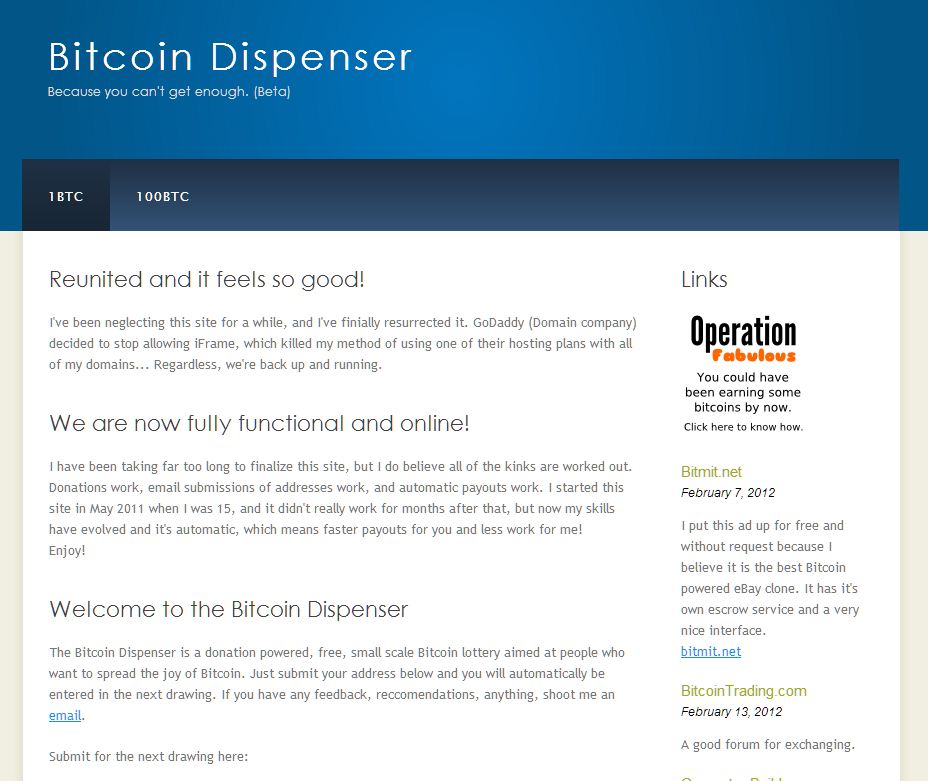 This "donation powered, free, small scale Bitcoin lottery aimed at people who want to spread the joy of Bitcoin" is still running its beta version.
13. Daily Bitcoins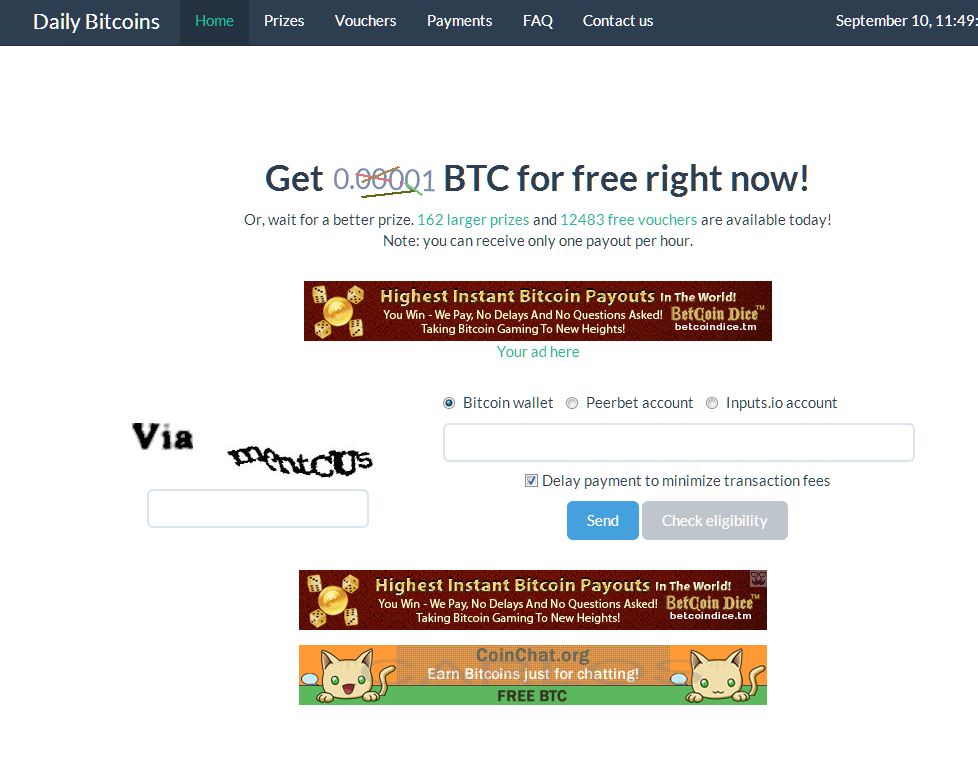 Get a small amount of Bitcoin for free every day or wait for the big prizes.