The world's most popular Bitcoin wallet service can be proud of its new milestone. Blockchain.info just conquered its one millionth user and now operates over a million cryptocurrency wallets. This means the platform doubled the number of Bitcoiners in just two months.
"The year 2013 has been an unforgettable one for Blockchain. As the number of wallets has doubled from 500,000, the world's most popular Bitcoin website is proud to announce reaching 1,000,000 wallets for their wallet service", the company announced.
Nicholas Cary, CEO at Blockchain.info, said that "this is a historic accomplishment", adding that "never have we seen so much traffic move into a Bitcoin wallet", during an interview with Bloomberg.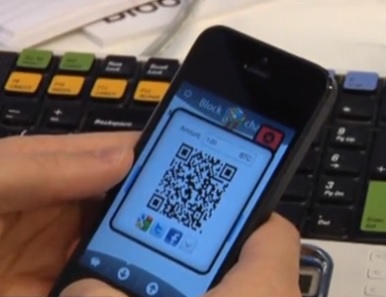 The platform now plans to celebrate the happening with big prizes, a Blockchain representative told CoinDesk. What could be the reward? It will surely be something big, since the user who created the 500,000th wallet, back in October, received 10 BTC.
In the beginning of 2013, Blockchain.info had a bit more than 100,000 users, a number that grew to half a million by the end of October. Now, only two months and a few days after that big moment, it's time to celebrate again. This could only mean that 2014 is going to be a great year for the company.
"The growth seen over the past year has happened during a pivotal time for Bitcoin. Blockchain plans to build this milestone into an outreach opportunity for Bitcoin newbies and enthusiasts", the company added, claiming it believes that its leadership role in the Bitcoin world is "only just beginning".
Blockchain, which features the online wallet service along with several tools to watch and analyze Bitcoin transactions in real time, recently acquired the Bitcoin app ZeroBlock.